Ethical Pixels is a relatively young company. However, as we move into our post-startup phase, we're pleased to report steady, encouraging growth. As such, we're always on the lookout for talented people who are passionate about technology as a power to change the way we live and work. People who are driven by curiosity and improvement, both in their professional lives and in the wider world.
We work with a philosophy, which is a promise not just to our customers, but also our employees.
We've also been working remotely since before it was trendy, and before it became necessary. We're more like a digital collective than an office-based company in the traditional sense. All the roles you see here come with significant potential for full-time remote working.
Fancy joining us?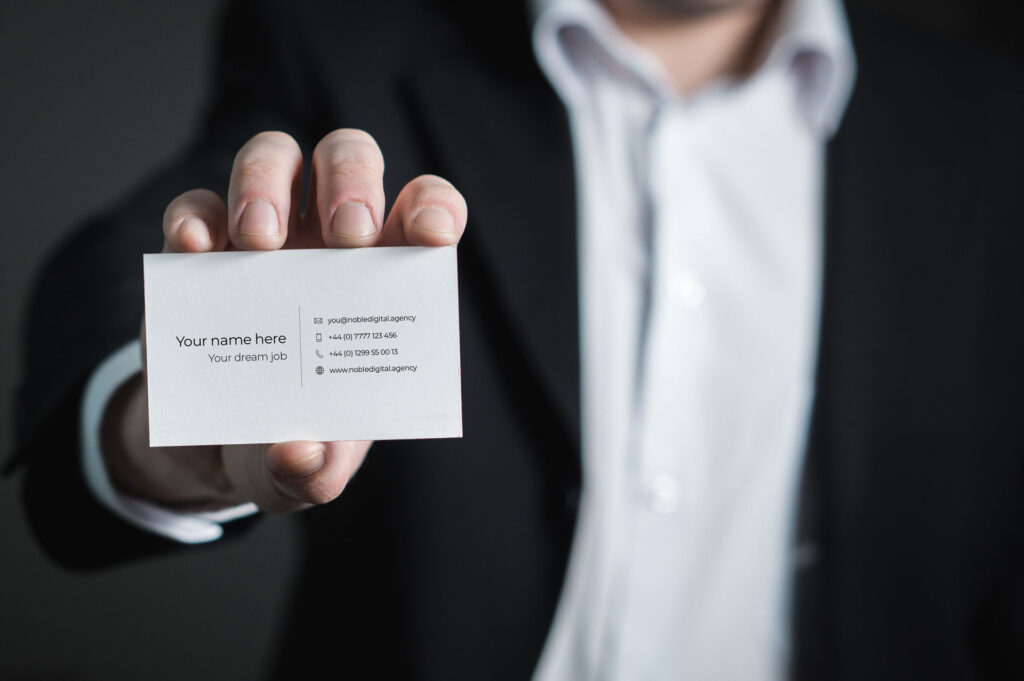 Our people make Ethical Pixels what it is, and will shape what we will become as we continue to grow.
Not everyone who works for us plays ping pong and drinks craft beer, or constantly enjoys competitive sports together.
We're all different and at various places in our lives.
We're people – and our approach reflects that.
If the role you're looking for isn't listed here, or if you think you might have skills we need, do get in touch. We'd be happy to have a conversation.
Sorry, there are no open roles at this time, but we're always interested to meet new people. If you think you might have skills we need, do get in touch. We'd be happy to have a conversation.
I worked here as part of the Kickstarter program for 6 months, during which time Larry was patient, always willing to help and teach, and genuinely caring and understanding, and I only ever saw him act the same way to his clients. I would 100% recommend Ethical Pixels as a client or employee.
Joshua | Developer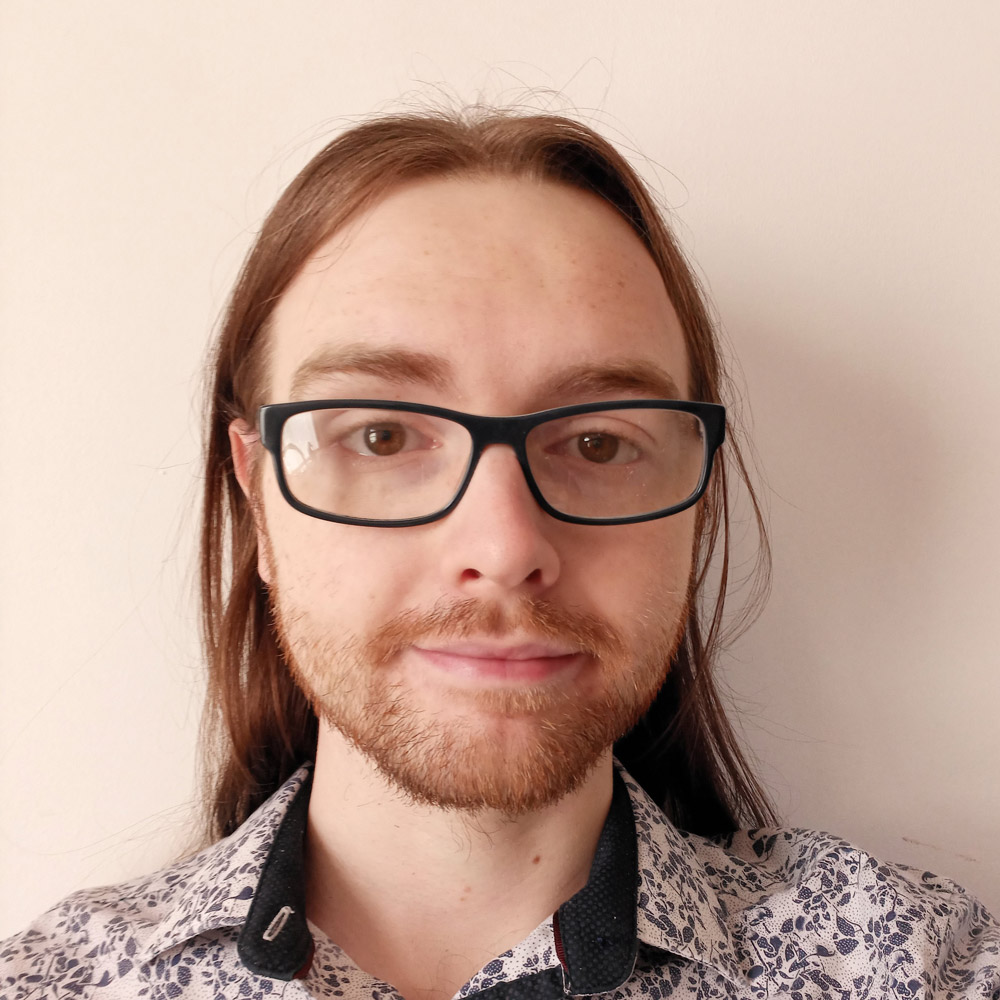 THE SMALL PRINT
Strictly no CVs or phone calls from recruitment agencies.
Ethical Pixels Limited is an Equal Opportunities employer and welcomes applications from all candidates regardless of colour, race, religion, nationality, ethnic or national origin, gender (including gender reassignment), sexual orientation, age, marital status or disability.