Engage audiences & keep your website relevant
We like to think the best websites are like the best gardens – tended often. Keeping your website up-to-date can be tricky though. That's why we create dynamic systems for automatically sorting, filtering and displaying the most relevant content in the right places. Make changes once and see them reflected across your entire site.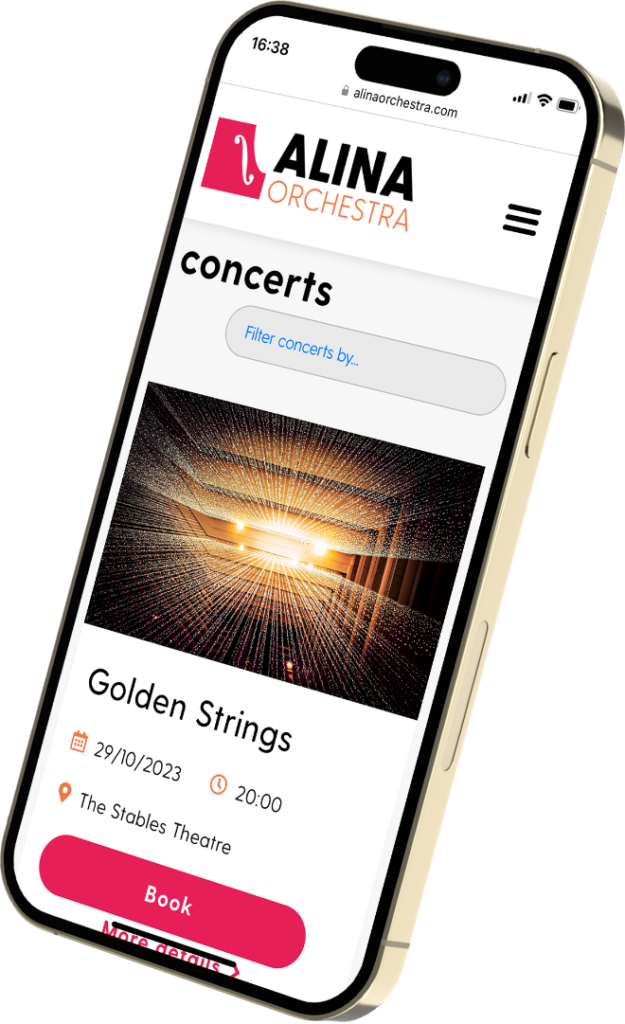 If your website isn't up to date, you might feel like you can't actively share it. That would be a shame! If any of the following sound familiar to you, we can help:
| | |
| --- | --- |
| 👎 Your website doesn't display the most relevant content | |
| 👎 Your users can't find the right information | |
| 👎 You have to update the same information multiple times | |
| 👎 Your website isn't getting the results you want | 👍 We plan a new site based on your objectives |
| 👎 People have trouble using your website | |
| 👎 You can't easily edit your content | |
| 👎 Your site doesn't work on all devices | |
| 👎 People can't find your website | |
| 👎 Your website is slow or sluggish | |
Don't have a website? Even better. With us, you'll get all of the benefits above from day one.
If you put on a lot of events, keeping your list (or calendar) up-to-date can be time-consuming. That's why we automatically move expired events to an archive and order upcoming events by date – keeping your site evergreen.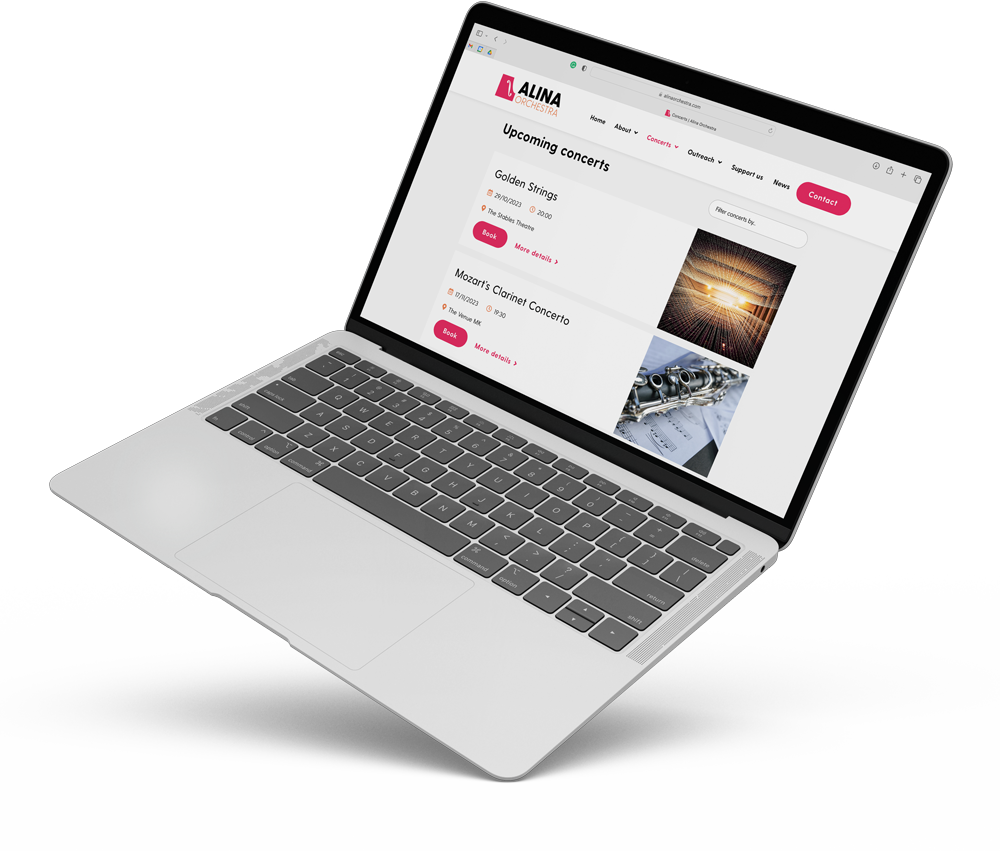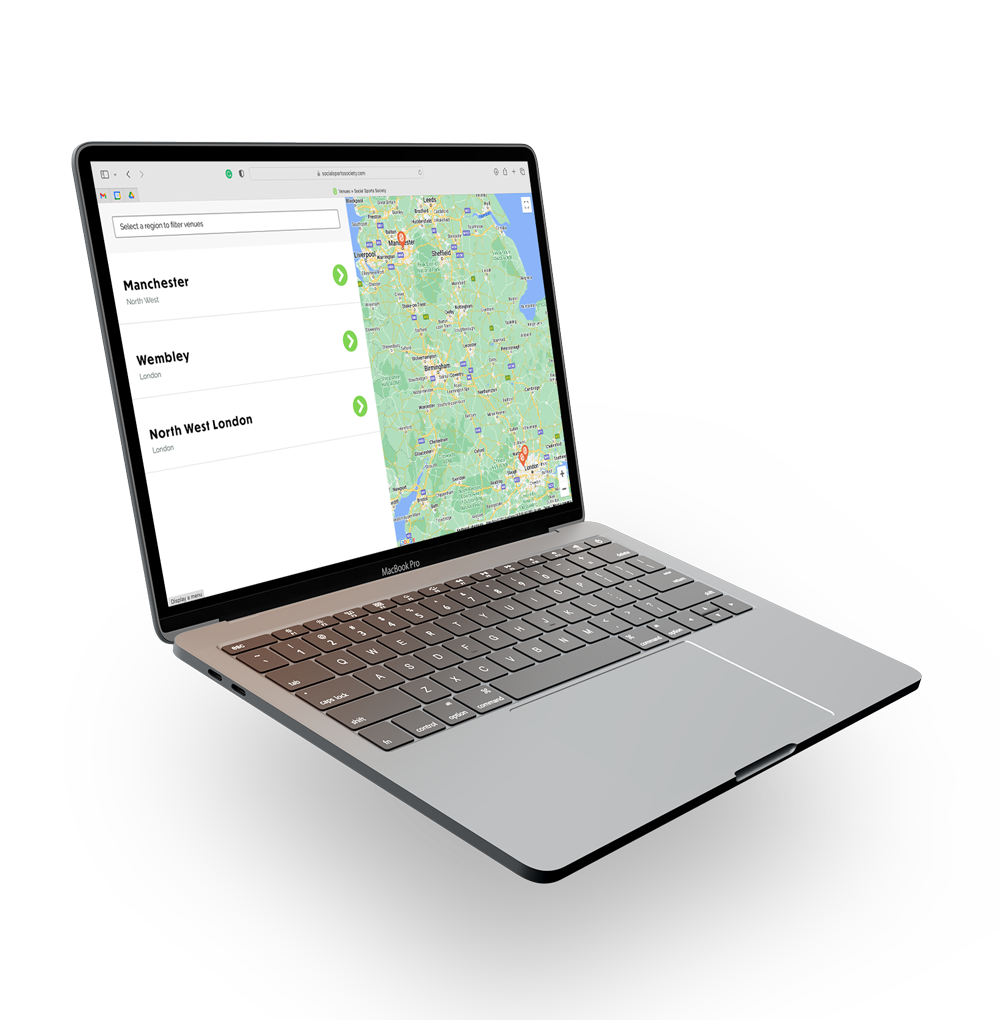 If your content has a related physical location, you can plot it on a map and let people search and filter by location. From Stores and venues to specific projects, the possibilities are endless.
Some critical pieces of information are repeated across your website. If they change, updating them can take time. That's why we provide global options that you can change once and see reflected everywhere.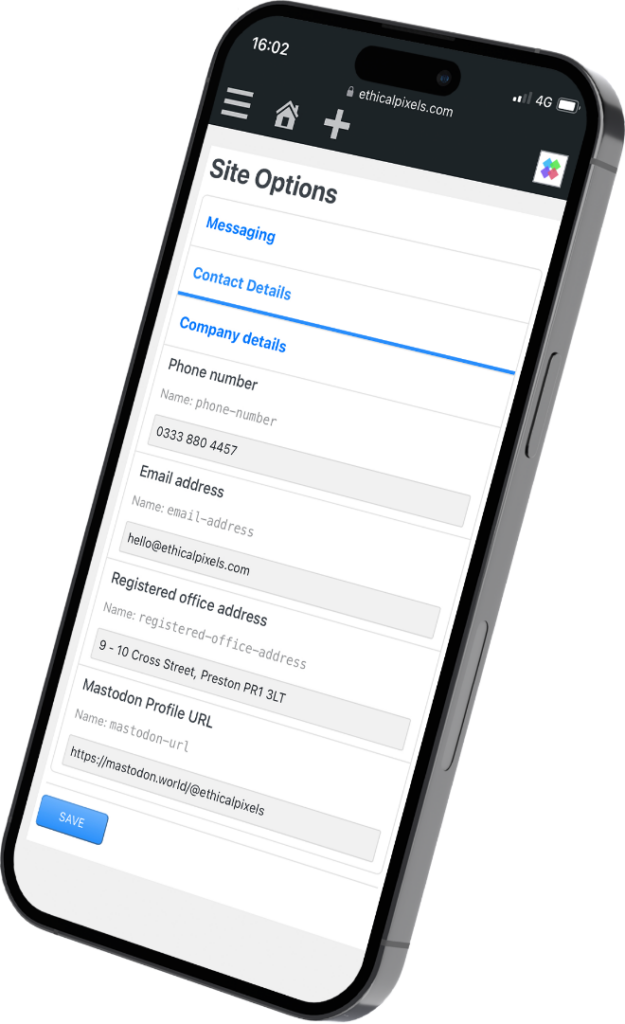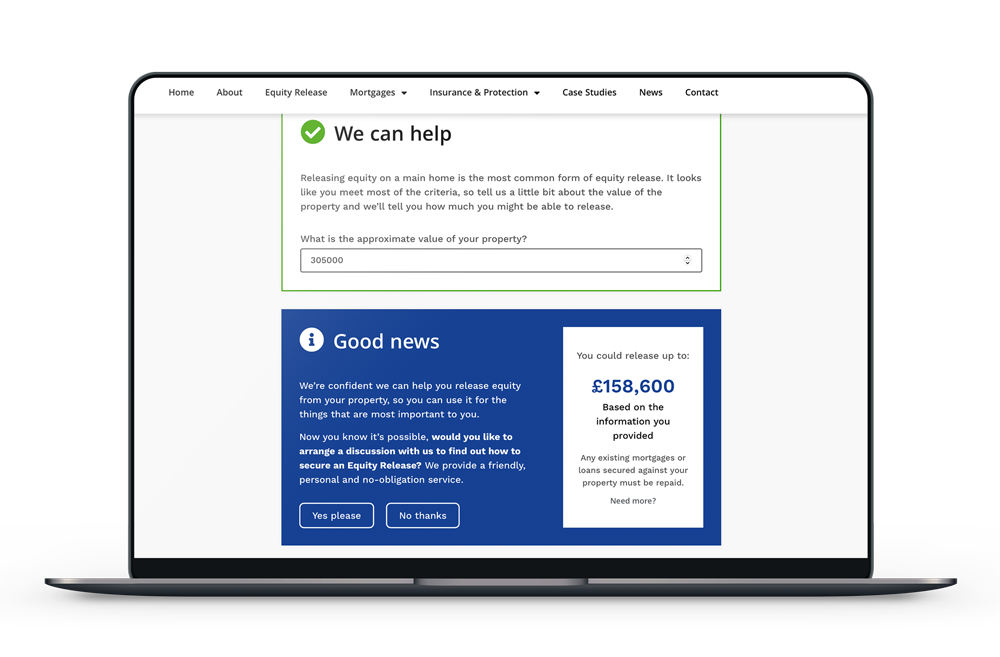 Calculators and User Flows

Don't make your users find their own way through when you can engage them in conversational navigation. Ask questions, get answers and dynamically show off the information they best engage with.
Professional, bespoke design
We make every website we create both beautiful and functional, designing from the ground up based on your business and with the aim of impressing your users. Everything is bespoke, we don't use out of the box templates or derivative designs.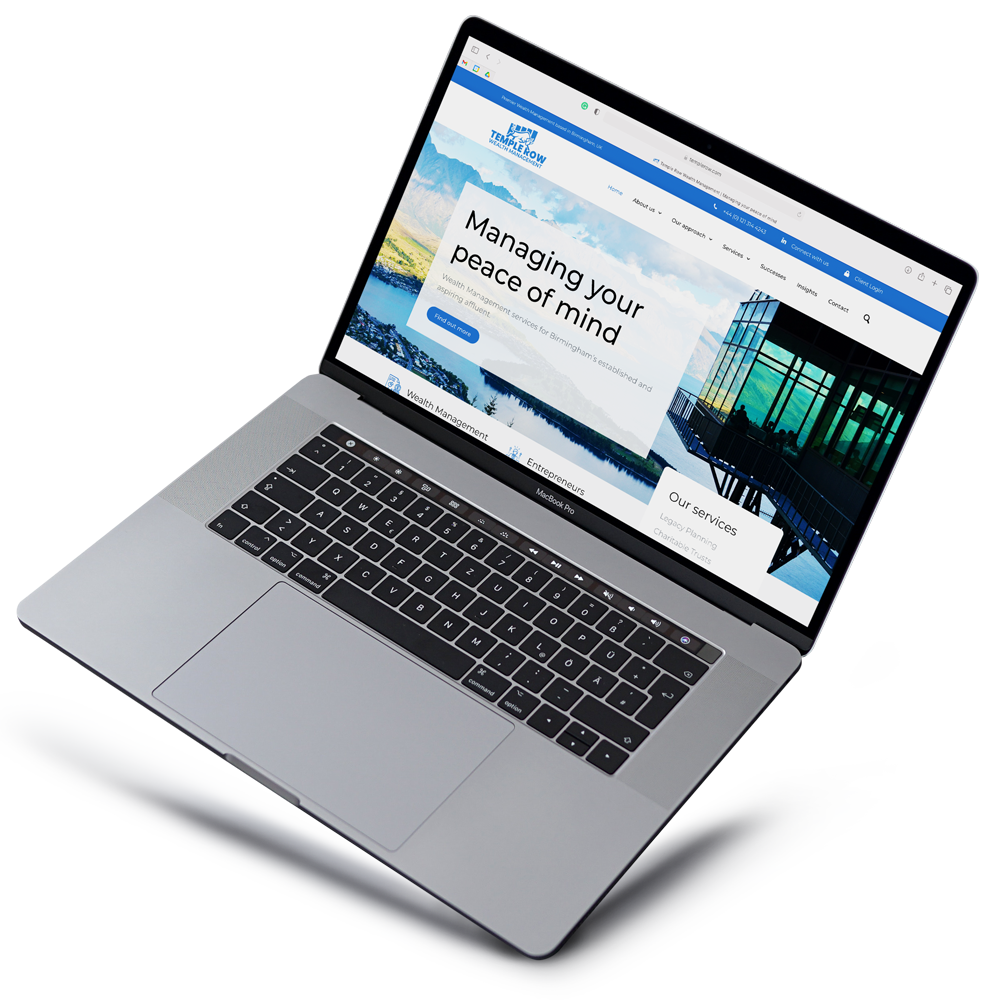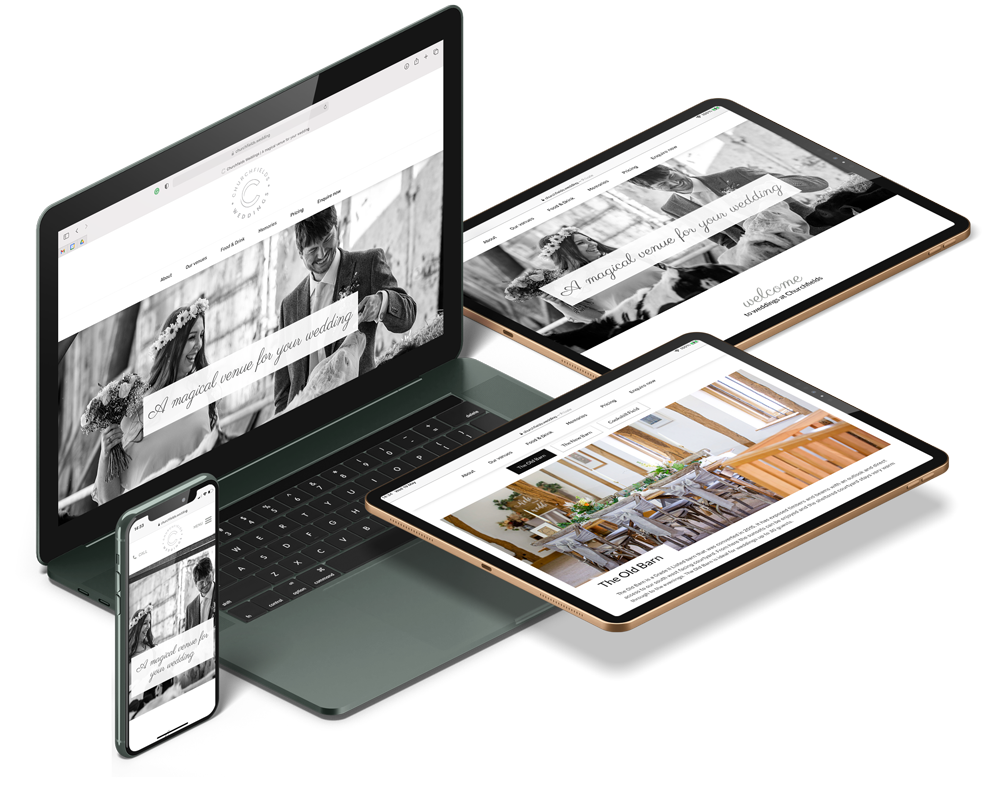 All our sites are built using responsive design so that they work perfectly on Desktop, Mobile and Tablet devices of all sizes and operating systems.
By optimising the layout and functionality for the device your user is on, we can make their experience even better.
Easy to update and maintain
Our page builder interface makes it easy for you to build, maintain and update web pages visually, no specific coding knowledge is required.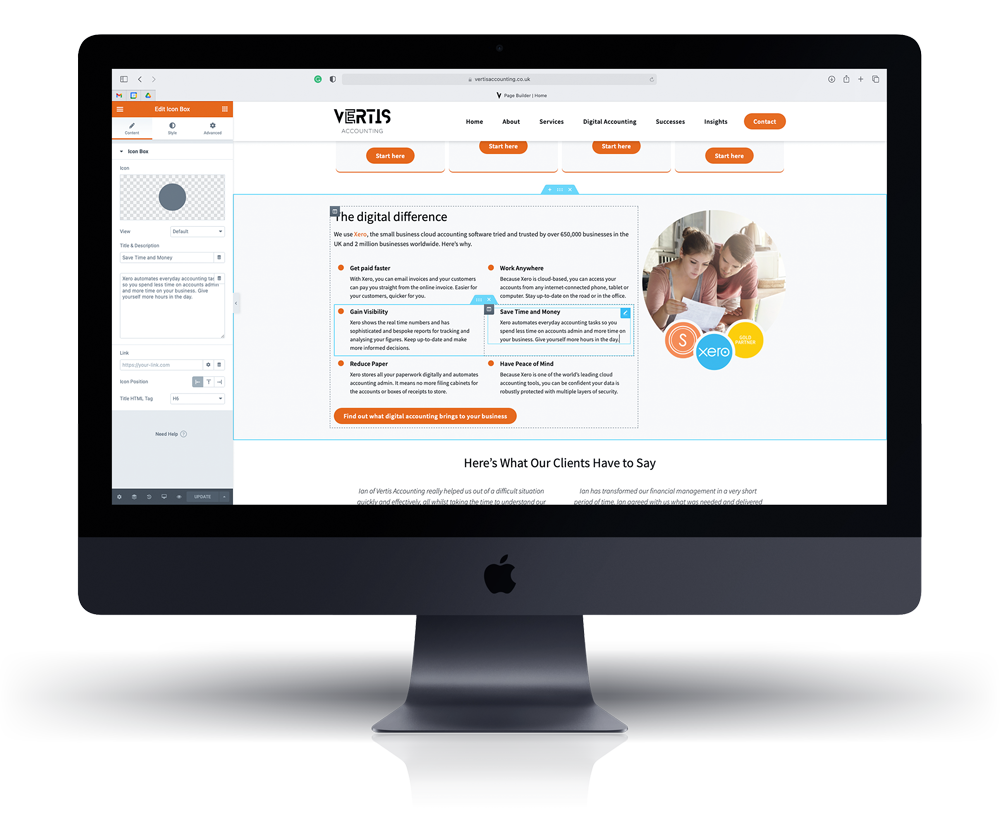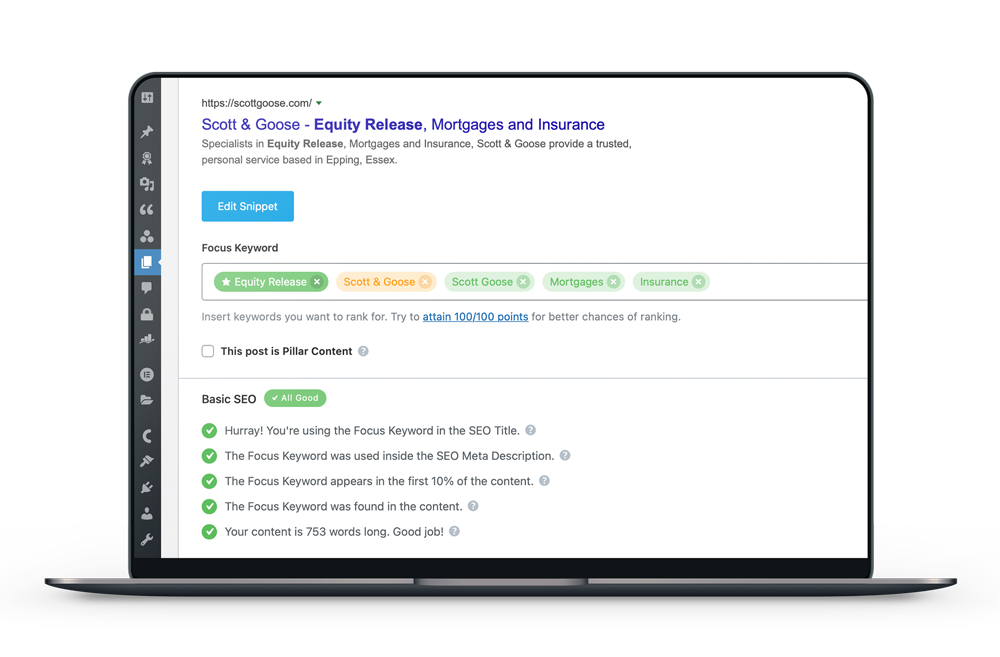 Optimised for Search (SEO)
We provide a complete SEO toolkit to help your entire site rank for different search terms and search engines. It can keep you on track with suggestions for improvement.
"We've had no pushback from our customers, which is almost unheard of..."
Examples of our Dynamic Websites
WHAT CLIENTS THINK OF OUR BROCHUREWARE WEBSITES
"Absolutely delighted with the service, support and knowledgeable advice from Larry and the team throughout our website project. By far the best firm we have dealt with in 20 years of websites! Highly recommend. Now we are excited for the next project we want to do with Ethical Pixels!"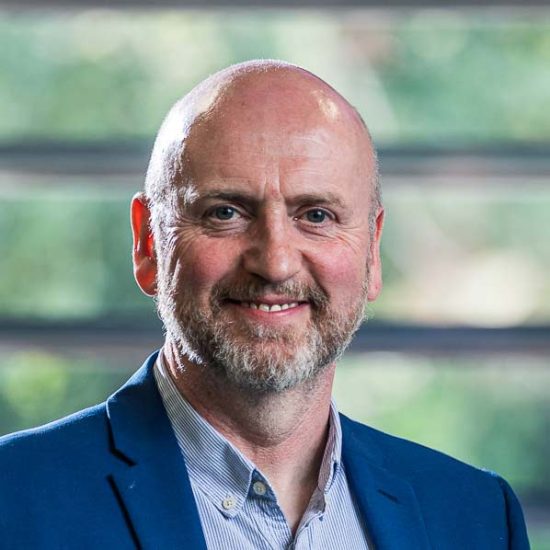 "A pleasure to work with from start to finish. Brought great ideas to the table and brought our ideas to life for us. 5 star service and 5 star people."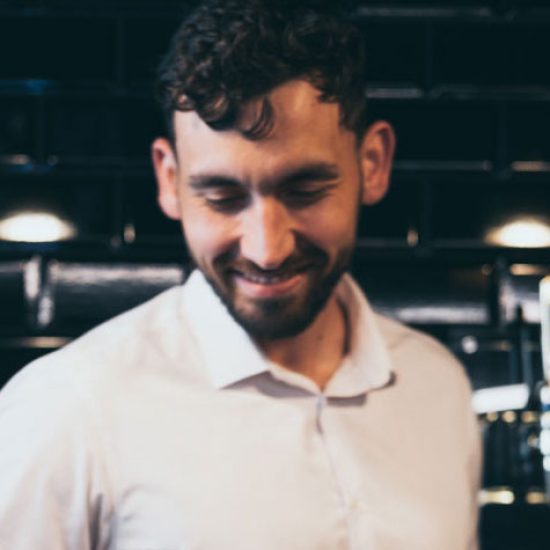 "Brill service, brill team! What I really appreciated was Larry and Michael making the experience of revamping a website more enjoyable and a whole lot less 'painful' than I originally expected. I was taken step by step through the process with input all the way through from start to finish with their expertise clearly showing. I felt that they totally understood what it's like from the customer end and used all their in-house processes to make everything work as smoothly as possible. Thank you guys."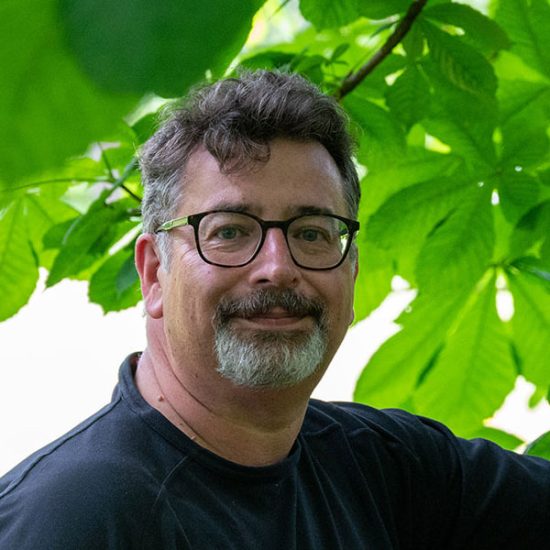 "The tenth-anniversary celebration of our organisation was the perfect time to refresh our brand and website with a more up-to-date and clearer feel. We knew of Ethical Pixels from some previous work and were confident they could deliver on what we needed. The final result was all the more remarkable given that we gave a challenging timescale. But Ethical Pixels managed the whole process from developing the concept, content management, to engaging a brand specialist and training for BASIS staff. The new website met all of our requirements and we have had nothing but positive responses from our members. I would be happy to recommend Ethical Pixels to others."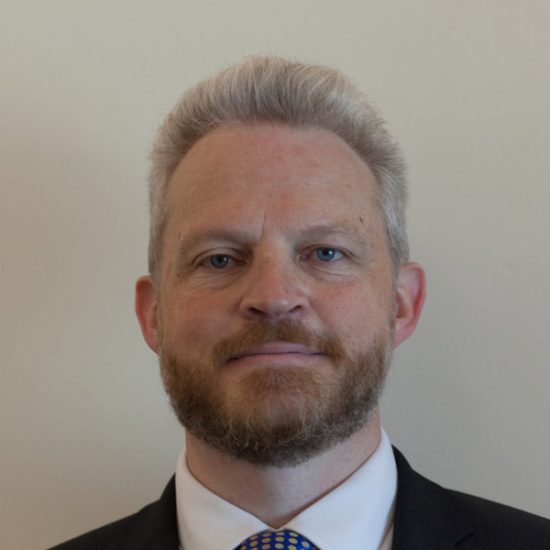 "Ethical Pixels recently developed a new Stourport Town website for Stourport Forward. As a small organisation, we have found their advice and help invaluable. They proposed new ways of working and we have seen an improvement in the number of visits to the site, dwell time and click-through to new features. I have been particularly impressed by their ability to solve technical issues and even re-write parts of programmes to make something work for us. Larry's knowledge and understanding of web and social media are extremely helpful, and it's good to know that someone will make sure that everything keeps working!"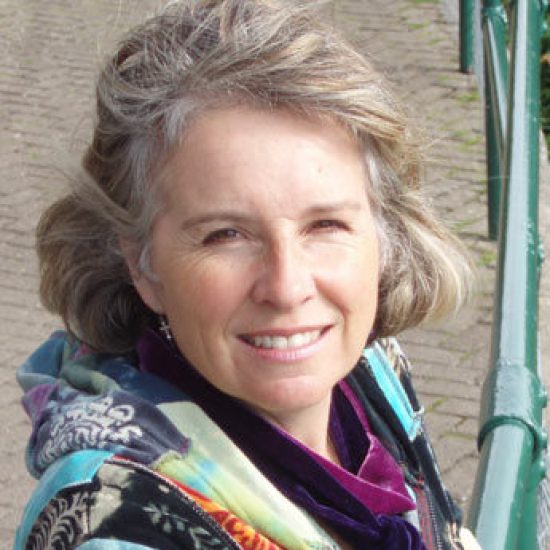 "It has been a pleasure working with Ethical Pixels. Very professional and the end result is a very useable and professional looking website. There was never a problem, only solutions. Also, the after-sales support is quick and never a problem. Would recommend their services to anyone."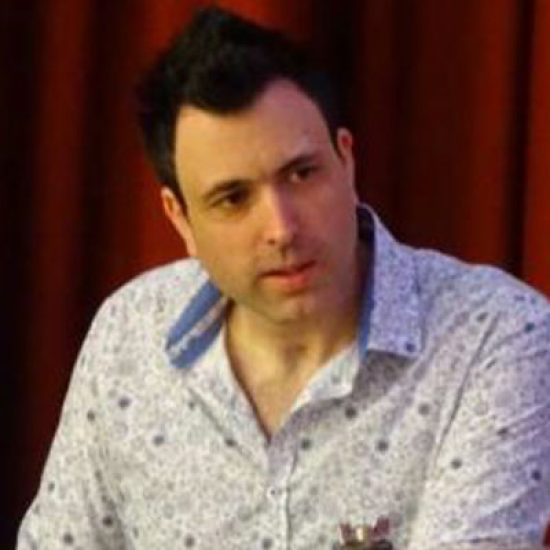 "My previous experience of working with a company to build a new website was not great and our final site wasn't what I wanted. However, a friend of mine recommended Ethical Pixels to me and I have to say, the process was incredibly easy. Helpful, great support and a site that I feel really proud of. I advise you to check them out if you want a fantastic new website!"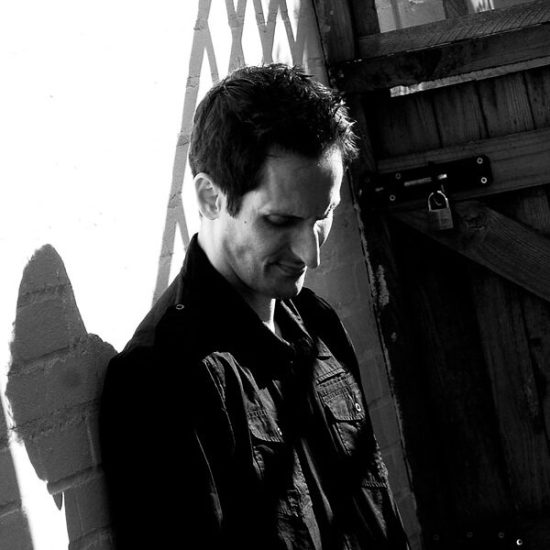 "An excellent, reasonably priced service for our website. Recreated the vision we had perfectly and we are really pleased with the end result."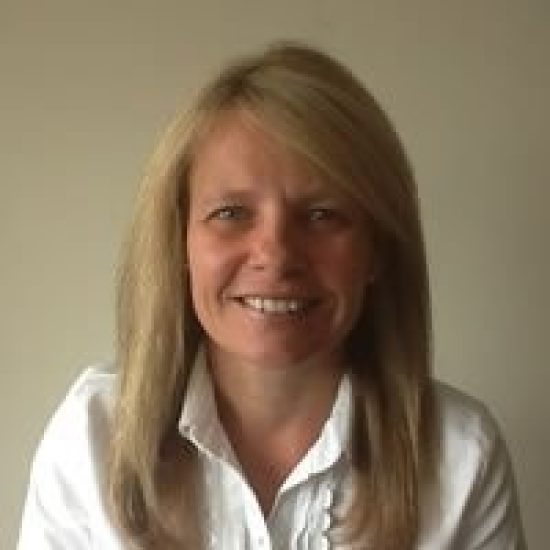 "Working with Larry and team to develop our new website has been a very productive experience. Ethical Pixels provided advice, suggestions and support throughout the design process, keeping us informed at all stages. It was a collaborative process. We are extremely satisfied with the result."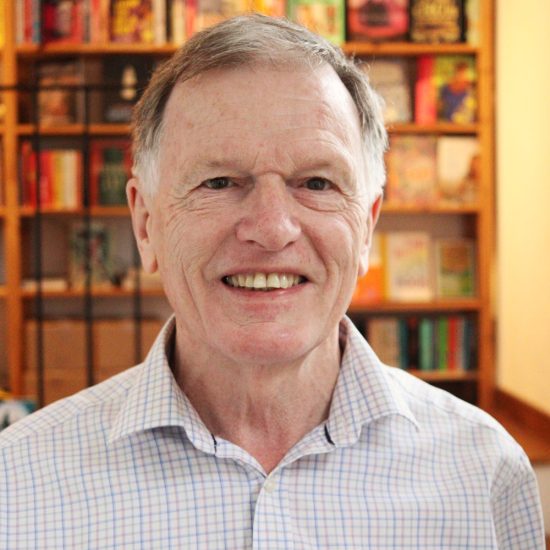 "DON'T LOOK ANYWHERE ELSE!!! DON'T YOU DARE!! I promise you that Ethical Pixels will not only be the easiest, friendliest people to work with but will deliver exactly what you want, in an amazing timescale and a price that couldn't be beaten! stuff the price though...the value you will get is second to none...and I mean none! I cannot recommend Larry and the team highly enough on every aspect of the project journey... so stop searching and give them a call."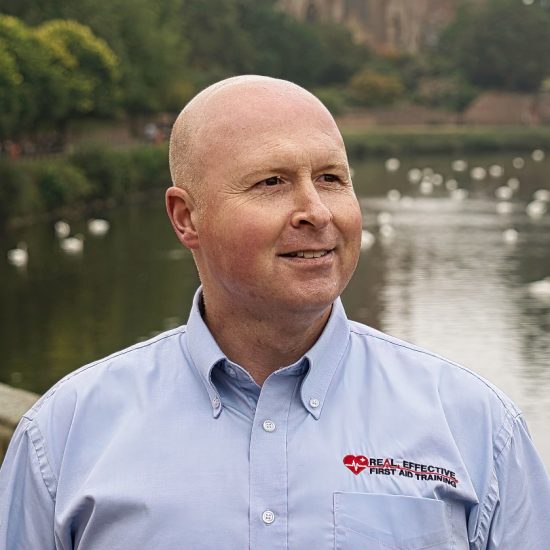 "As a new consultancy, I needed something that was fresh and simple, and yet eye-catching that embraced the values of the business. Ethical Pixels was able to pull that together quickly and professionally. This was the first time I had needed to create a website and Ethical Pixels explained every stage clearly making the whole process very easy to understand. They even found us the green hosting option. I am very pleased with the result and would be very happy to recommend Ethical Pixels for design, branding and websites."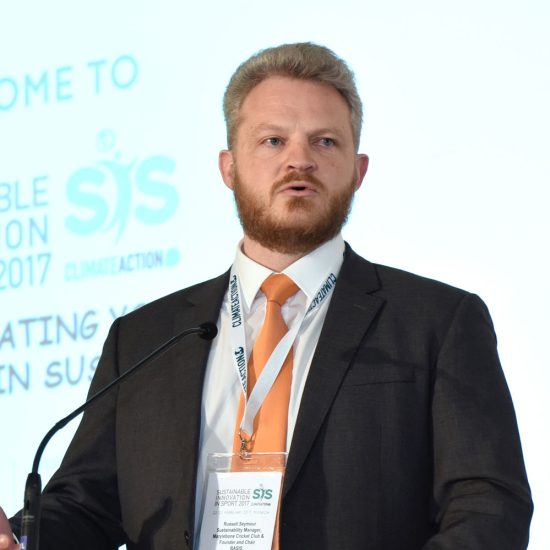 "I met with Ethical Pixels and outlined our plans for the short and long term. They came up with suggestions and mock-ups that were exceptional and exceeded our expectations for the look and content we were hoping for. The project came in on budget and in a shorter time frame which we were delighted with. Highly recommended and look forward to working with them on an ongoing basis."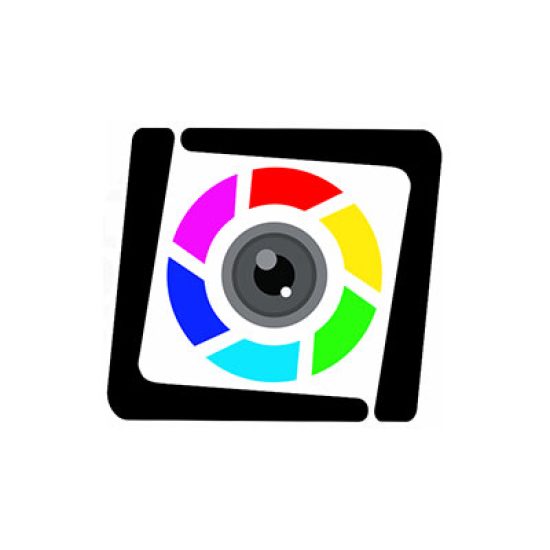 "Ethical Pixels created a fantastic website for us here at Churchfields. Their professionalism, advice and guidance from the very start to finish has been spot on. It is a real pleasure to look through the new website and see the business and all its attributes so well presented."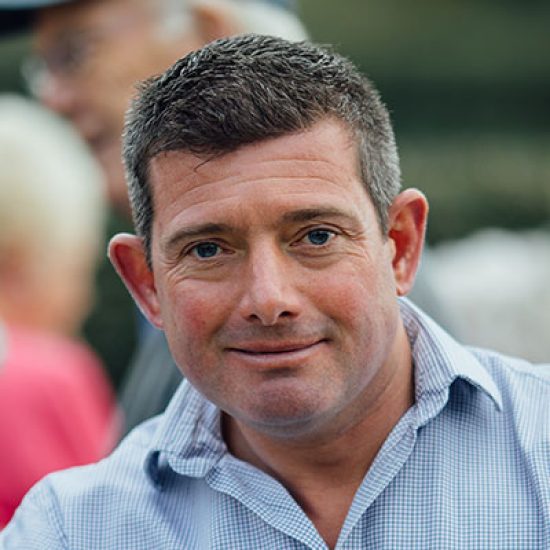 What makes our websites different?
Some companies charge you a monthly "maintenance" fee for a certain amount of updates or changes that you may or may not use. We keep it simple – you pay a competitive, fixed price for your annual hosting. No hidden costs.
We don't put our logo on your website or use your site as an advertising space. We love to shout about the websites we create in our case studies, but your site is for your content, not ours, and our work should speak for itself.
We're happy to say we've been recognised for our efforts to make better websites that are easier to use.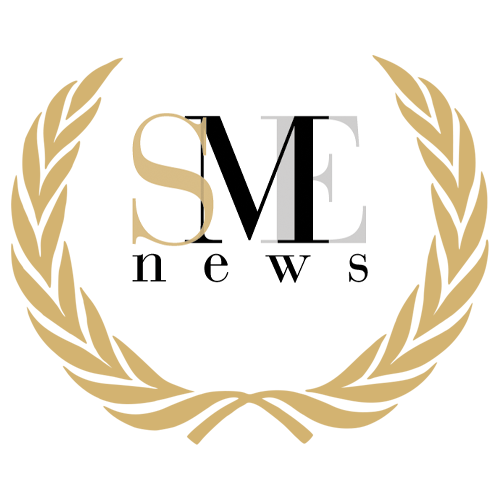 Best Lancashire Web & Design Agency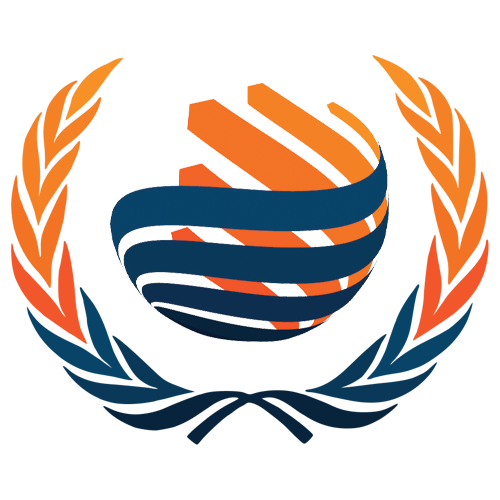 Web Design Specialists of the Year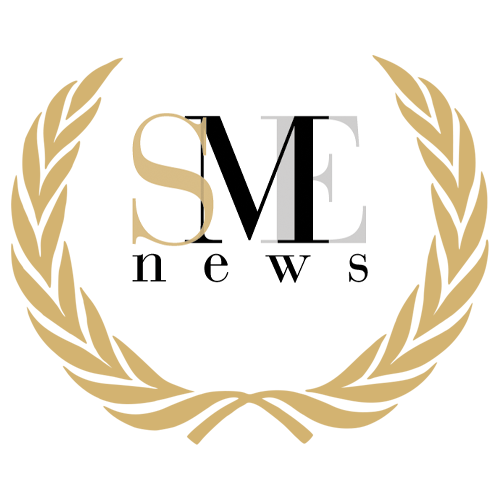 Best UK-Wide Ethical Web Design Agency