At Ethical Pixels, we believe websites can be better.
That's why we have our own user-centered design process that's specifically targeted to make the websites we create better for their users and better for their owners. This process has been adapted from several different variations that are used by some of the largest companies in the world, and made accessible and practical for businesses of all sizes. If you want to know a bit about what to expect when we create a website for you, read on.
Discovery Session
We sit down with you and your staff, either in-person or online. It helps us understand your business even better and start planning. It's also a great opportunity to gather any second-hand user feedback on any existing websites, and plan any research required to answer unknowns.
Information Architecture
Out come the post-its. Depending on the scale of your site, this could be our recommendation based on best practice, or a group workshop. All the proposed website content is mapped out, grouped by how well certain topics belong together. This forms the start of an intuitive navigation, and can be further tested with prospective users.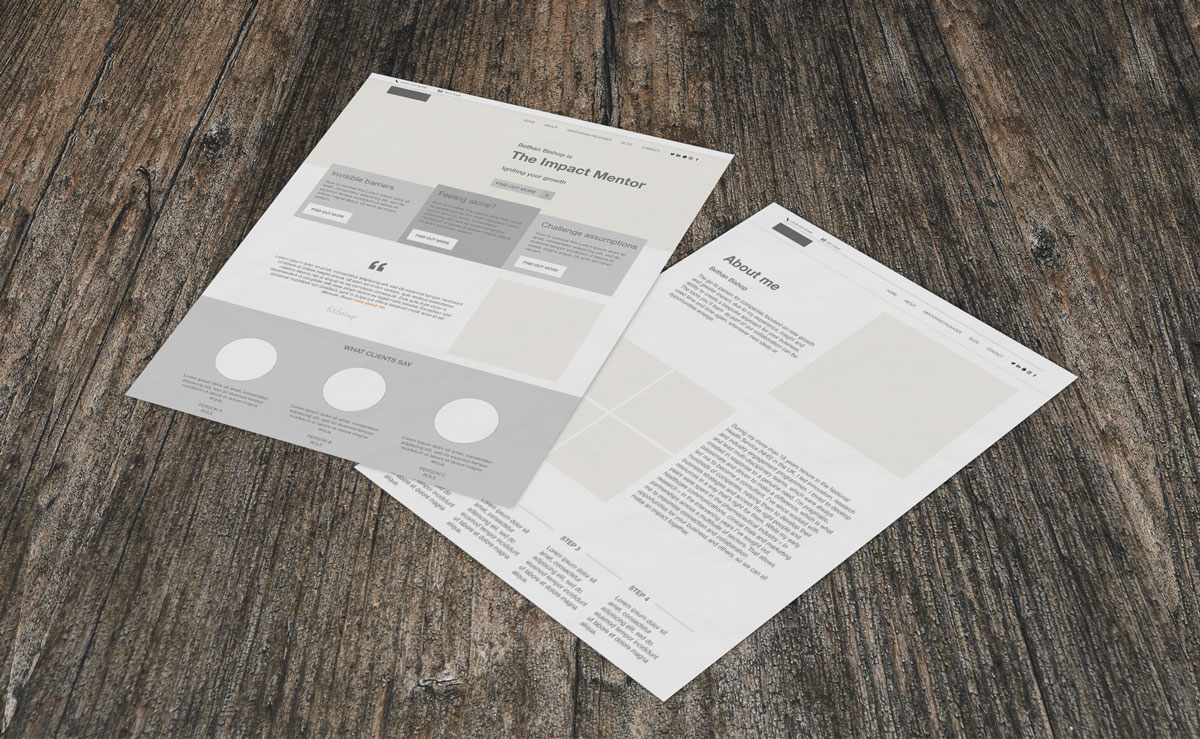 Wireframes
Wireframes are a great way to showcase and discuss ideas quickly and cheaply, not getting attached to concepts just because a lot of time went into creating them. We like to start low-fidelity, with grey boxes and headlines. Each page wireframe shows how information is grouped and represented, and forms a blueprint for the design. You approve everything before we move to the next step.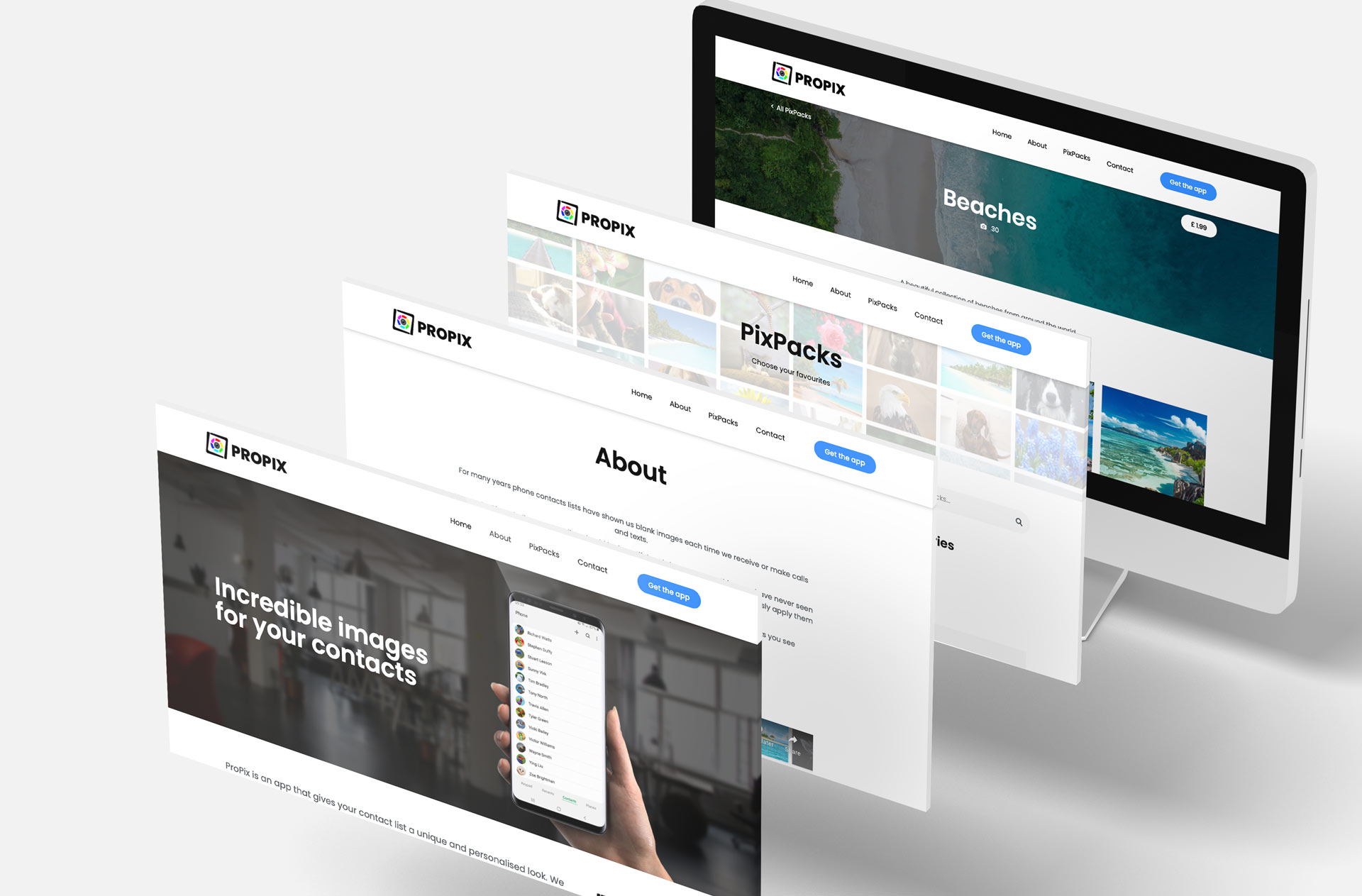 Design
Time to make things beautiful. Using our approved wireframes as a guide, we put your existing brand assets to work in creating pixel-perfect designs that show exactly how the site will look. Alternatively, if you feel like you need a fresh new brand, we can help with that too. Our clients sign designs off before development begins.
Development & Build
We build the site to the exact specifications agreed. All our sites are custom-designed, fully responsive to work on different devices, and use intuitive Page Builder technology to make it easy for you to edit visually. We build the majority of our clients' websites using WordPress, the world's leading content management system.
Testing & Approval
Finally, before your new site goes live, we make it available via private links so you, your staff and any friendly customers can take a look and give feedback. When you're ready, we manage all the switchover procedures, including DNS configuration. We offer
hosting
ourselves, but are happy to work with your existing hosting if you prefer.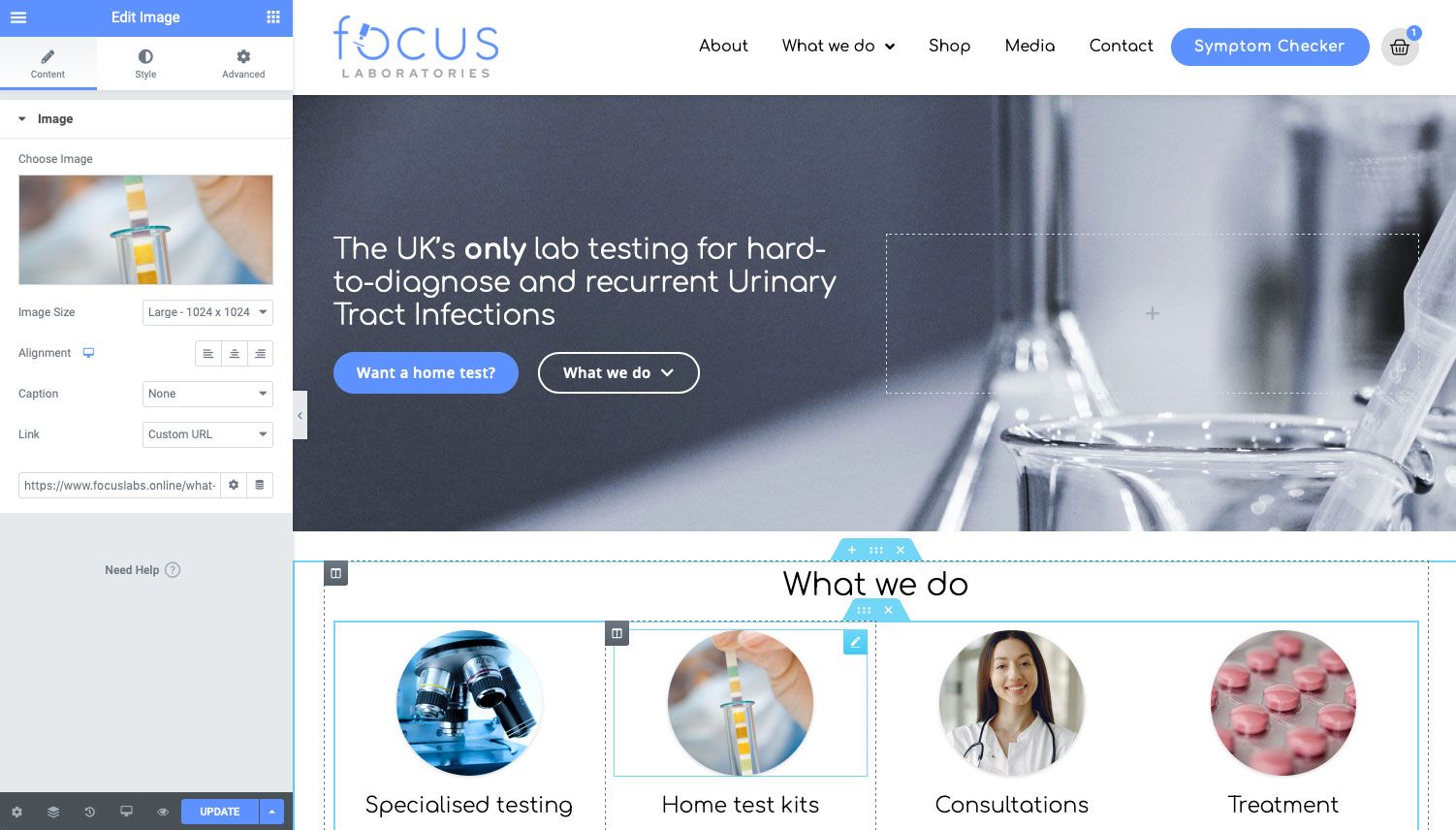 Training & Handover
We believe the websites are a lot like gardens - the nicest ones are those that are tended regularly. We also don't think you should be reliant on us to keep your website up-to-date, so we provide a super-easy interface to help you edit your website visually, and provide training and support on how to use it.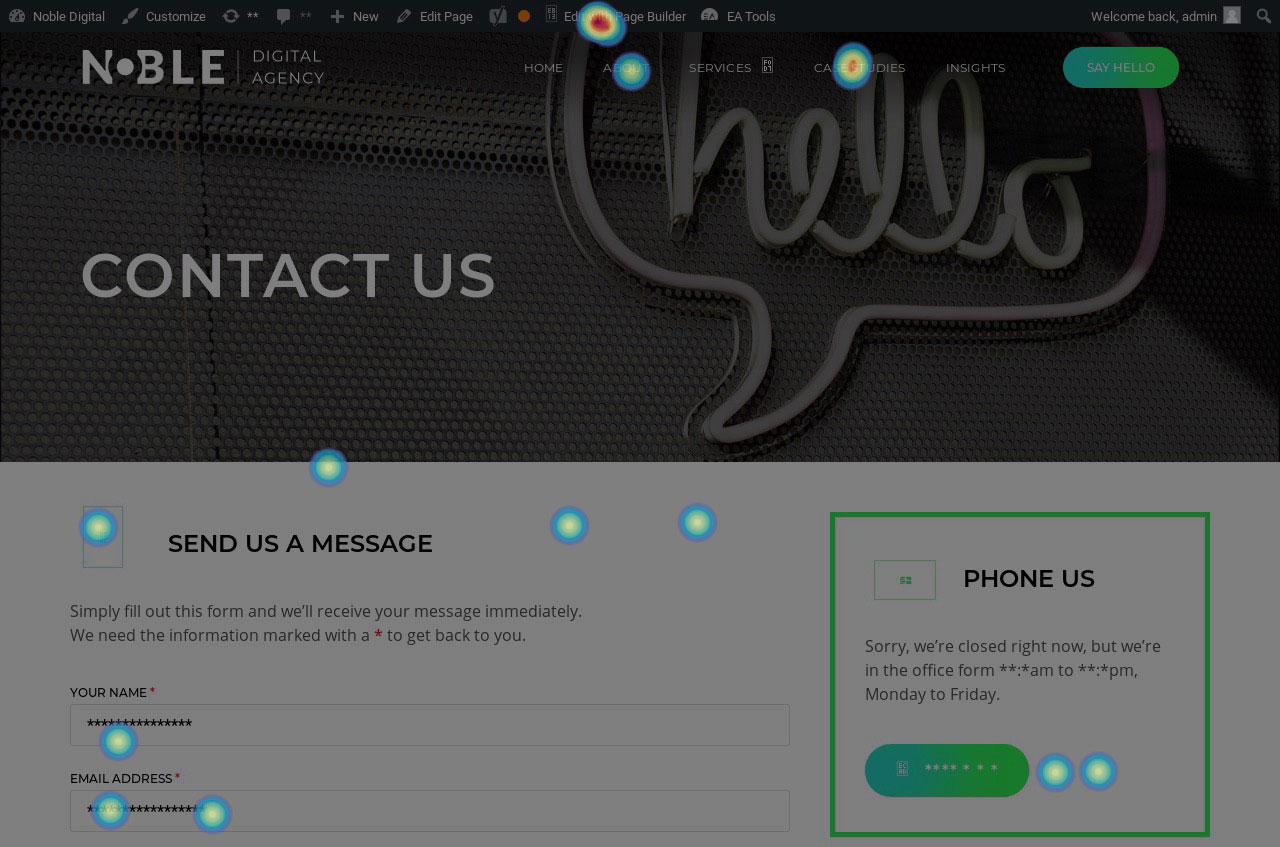 Test & Improve
User Experience isn't a do-once and forget type of thing, you get
continued benefits
from thinking about your users. Now your new website is live and users are enjoying it, it's a great time to keep studying what they do and make incremental improvements. We provide a suite of tools and analytics so you can test and improve your site over time.
This isn't just a one-size-fits all approach, merely a condensed view of our typical process. We're fully capable of adapting it to the simplest research tasks or the most complicated website and systems builds. If you need something a bit more bespoke, do talk to us so we can tailor our approach to your needs.
Think our process could work for you?
Let's make something great
together
If you have a project you'd like a quote for, or think we can be of service, why not get in touch with us to discuss your next project?
We don't do hard sell, it's no obligation and no pressure.