We're an award-winning digital agency that makes amazing websites with an ethical focus
Hi
we're Ethical Pixels. A digital agency founded on a simple premise – your website, app or digital touchpoint can be better.
They can work better for the end users, can be easier for their owners to maintain, be better at doing the right thing (and we've all seen a few that could look nicer too).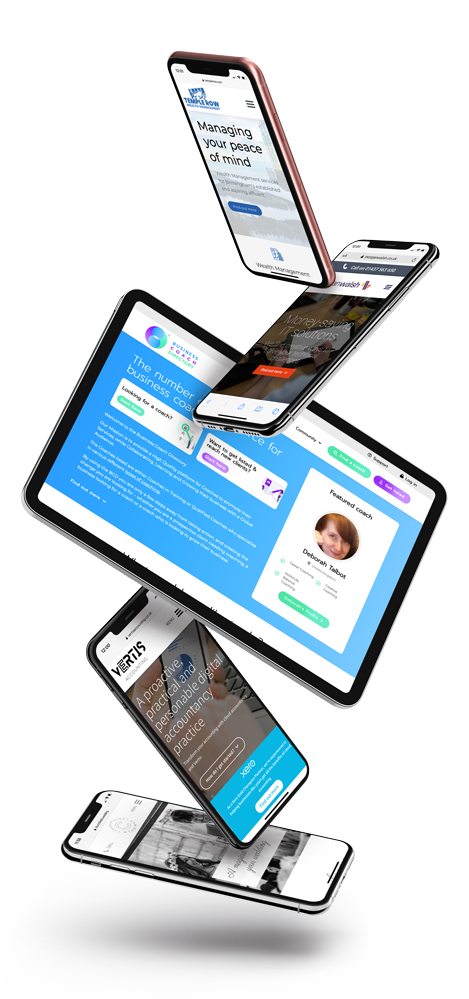 People you might speak to
We're trusted by some amazing organisations
Select a logo to see a corresponding case study, where available.
We're happy to say we've been recognised for our efforts to make better websites that are easier to use.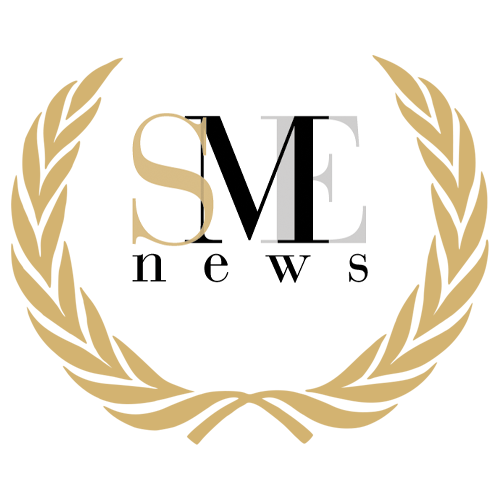 Best Lancashire Web & Design Agency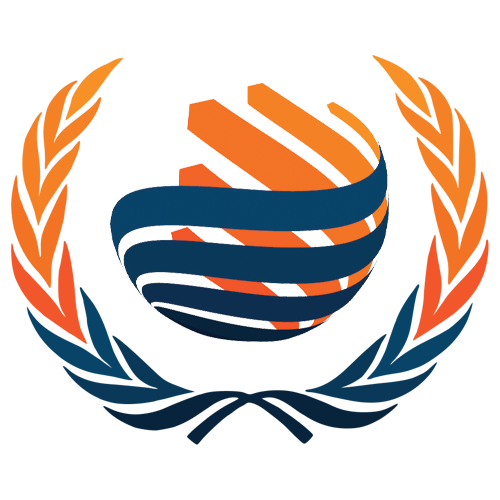 Web Design Specialists of the Year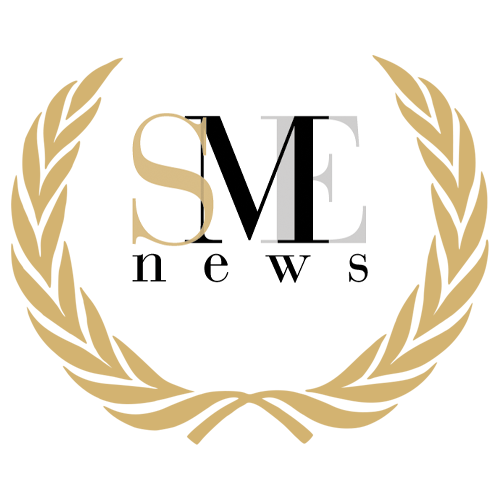 Best UK-Wide Ethical Web Design Agency