We're an award-winning digital agency that makes amazing websites with an ethical focus
Hi
we're Ethical Pixels. A digital agency founded on a simple premise – your website, app or digital touchpoint can be better.
They can work better for the end users, can be easier for their owners to maintain, be better at doing the right thing (and we've all seen a few that could look nicer too). 
We've created our own bespoke process to make sure you get the best website possible.
Over the years, our people have worked with huge companies like HSBC, General Electric, Listerine, Duplo, Lloyds of London, American Express, Halfords, Jaguar Land Rover, Marks and Spencer, Volvo, North Face and many more. They'd seen first-hand the impact of good User Experience to customer satisfaction and the bottom line.
Ethical Pixels was founded to make the know-how that's been giving big businesses an edge for years available to everyone else at a sensible price. We also help you to navigate the minefield of technology – who owns what, where the personal data goes, and whether your digital estate is working ethically for you and your customers. 
From branding to websites, emails and hosting, we strive to make sure you're using 100% Ethical Pixels at every stage.
We offer a straight-talking, honest and transparent approach to a huge array of digital specialisms and technologies, providing as much or as little help as you need.
Your website can be better, and we'd love to make that happen.
People you might speak to
User Experience Consultancy
Experience Design, otherwise known as User Experience (UX) is all about realising that your customers fit into more than just one 'box', and as such, the design of your digital and technological landscape needs to reflect this.
Trusted by some amazing organisations
Select a logo to see a corresponding case study, where available.
We're happy to say we've been recognised for our efforts to make better websites that are easier to use.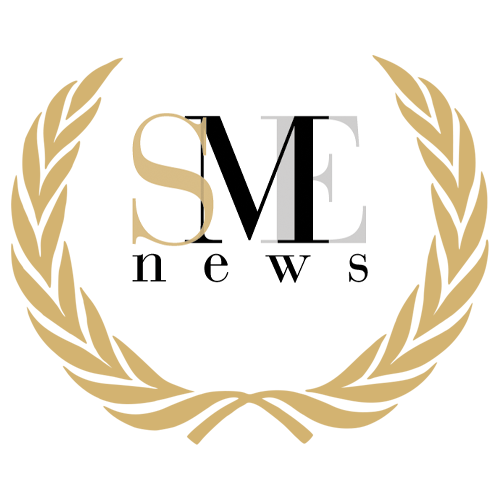 Best Lancashire Web & Design Agency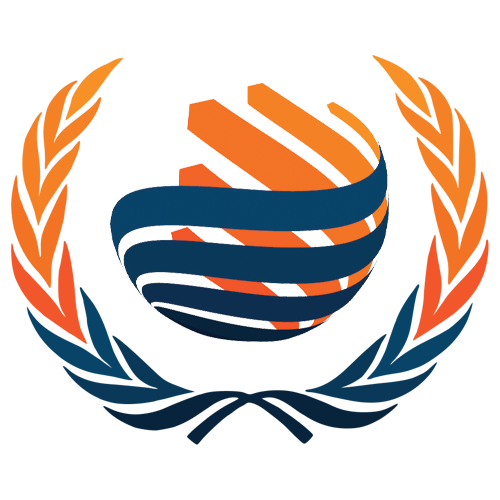 Web Design Specialists of the Year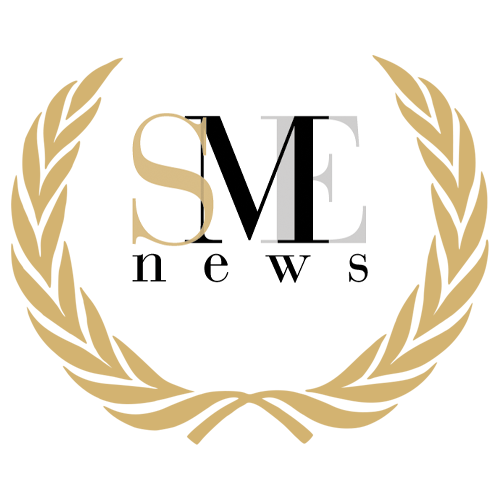 Best UK-Wide Ethical Web Design Agency
We're enjoying continued growth and are always on the lookout for talented people who are passionate about technology as a power to change the way we live and work.
Let's make something great
together
If you have a project you'd like a quote for, or think we can be of service, why not get in touch with us to discuss your next project?
We don't do hard sell, it's no obligation and no pressure.