When we were first introduced to Dawleys, the order seemed like a tall one. As sponsors of Hereford FC, Dawleys were about to receive national press attention, and their website wasn't up to standard. In fact, they needed a brand new website in under a few short weeks, so that the inevitable incoming web traffic would have a functional, usable website to land on.
Thankfully, we're Ethical Pixels, and we did it in 8 days.
Dawleys have over 30 years of experience as a multi-channel response and fulfilment agency, providing outsource solutions. Their range of outsource fulfilment, e-commerce, call centre, data and mailing services enable their clients to quickly launch projects and campaigns, reduce exposure to risk and save them both time and money.
Ethical Pixels quickly got to work on designing and developing a website that would meet Dawleys' requirements. We cut down our typical iterative design process to minimise the time requirements, but preserve the quality of the Information Architecture meaning the structure would be intuitive to navigate and the content would showcase Dawleys extensive experience, accreditations and credentials.
We used Dawleys' branding and existing materials to build a UI language and put video content front and centre to multi-modally showcase Dawleys' extensive range of services. 
Each service vertical uses a corresponding brand colour to subtly signal the subject matter and make the site easier to navigate.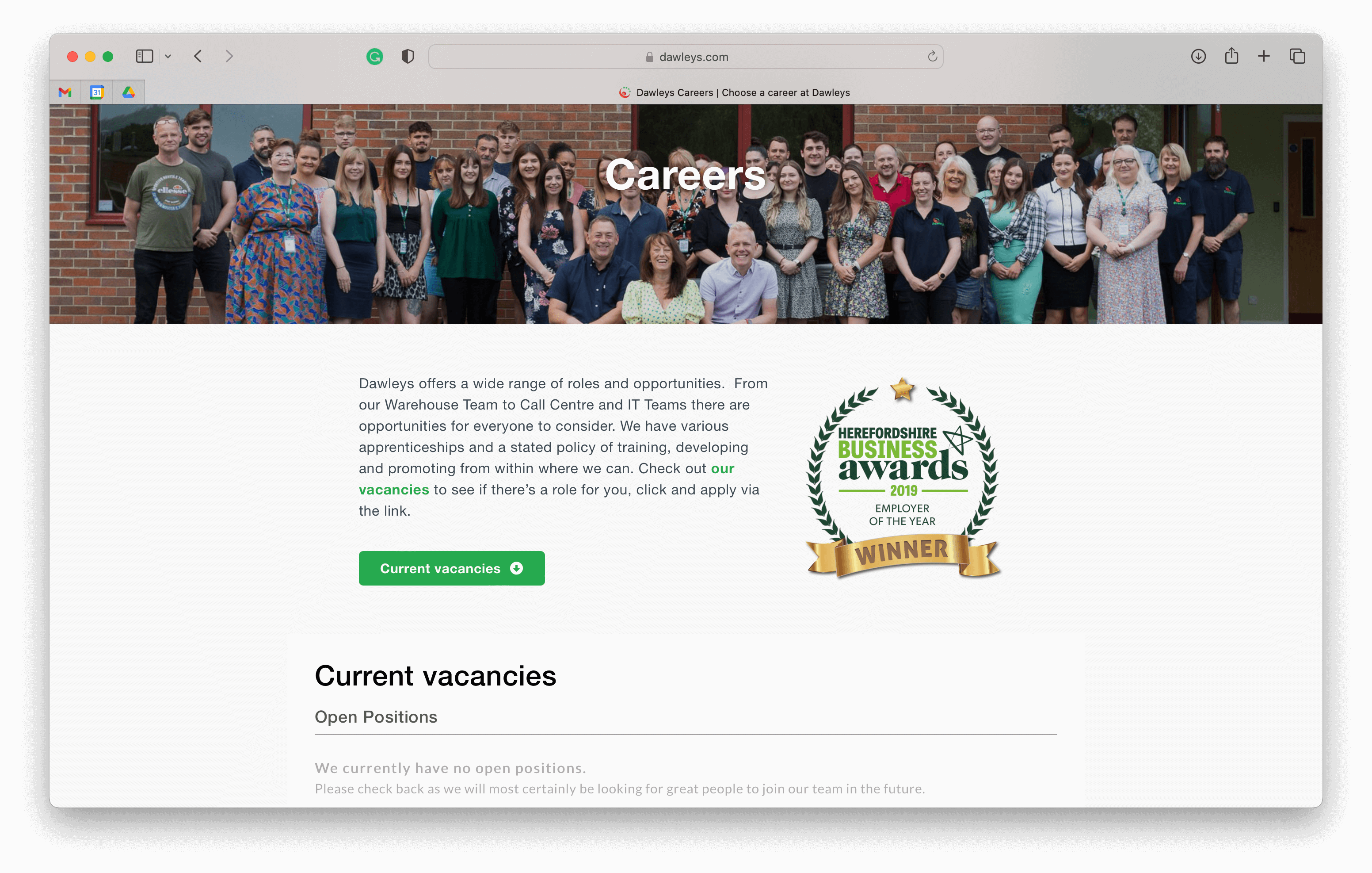 Any new jobs posted by Dawleys are automatically displayed on their careers page that highlights the experience of current and past staff, making the recruitment process easier.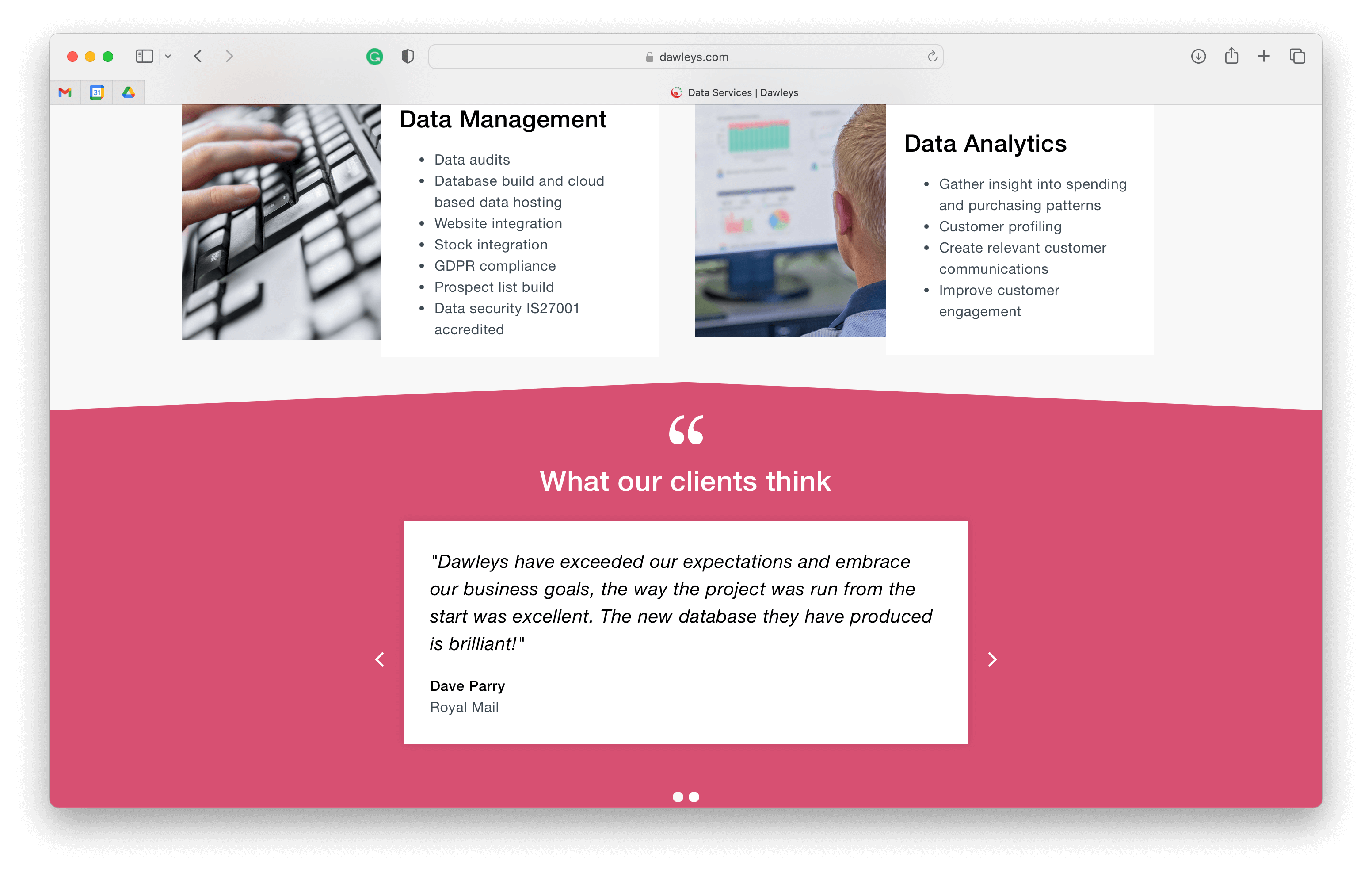 Trust signals like testimonials are categorised by service any dynamically displayed only on the corresponding pages,, for increased relevance.
To make the website visually appealing and to signpost different types of content, we introduced colour metonymy for the different service verticals. This helped users to quickly identify the service they were interested in. We also introduced dynamic content to ensure that relevant testimonials were always displayed on the website.
Finally, the site was integrated with a third-party job listing service to allow Dawleys to post job vacancies quickly and easily to both the marketplace and their site.
Despite the tight deadline, Ethical Pixels successfully delivered a high-quality website that the team at Dawleys were happy with: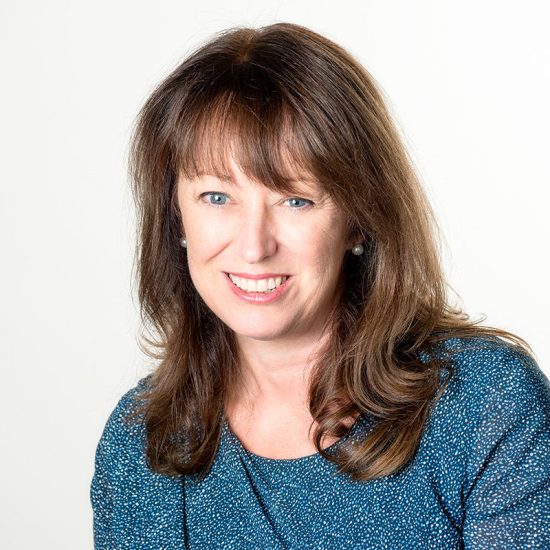 "Working with Larry and the team at Ethical Pixels has been an absolute joy. We were working to an incredibly tight timescale and the team delivered at every stage; quickly actioning requests, coming up with design ideas and suggestions and collaborating with me to drive the project forward to completion. It's my best website building experience ever, and I've built quite a few over the years. I cannot recommend them highly enough."