A good brand is so much more than your logo and colour scheme. It's how people feel when they interact with your business, and how they remember it when they consider using you again. Our branding help you make the right first impression, keep things consistent and build trust.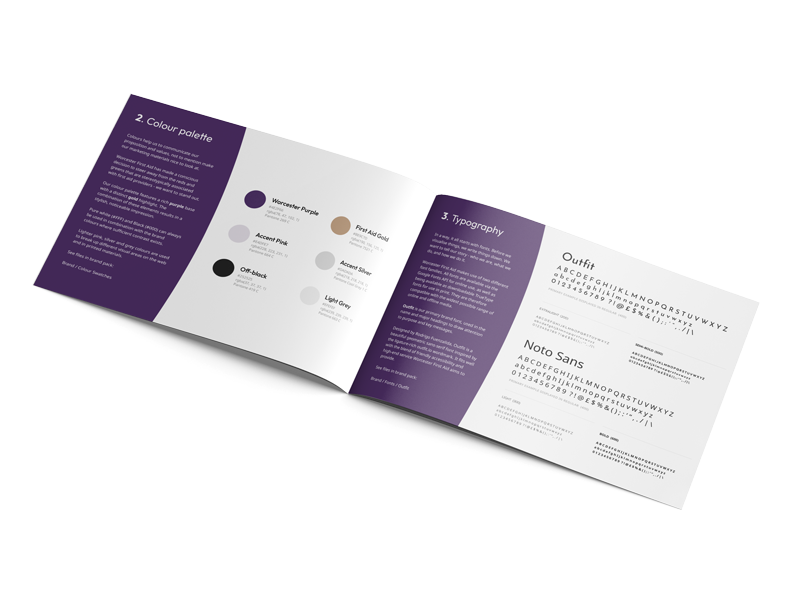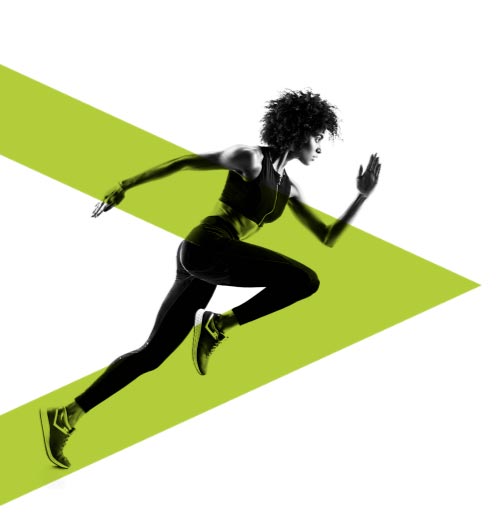 It's important that your branding accurately reflects your organisation and its significant aspects – owners, staff, personality and aspirations. That's why we always start with a deep-dive into your business to understand how you do things and how you want to be perceived. Think of it like therapy for your business – tell us all about you.
Having the right creative support helps bring your business to life. We want to understand what makes your business unique – what you stand for, what makes you different, and what makes your audience tick. Collaborating with clients throughout the creative process is our priority so we're always keen to talk ideas through, incorporate your feedback, and use our intimate knowledge of your brand to create the things you need.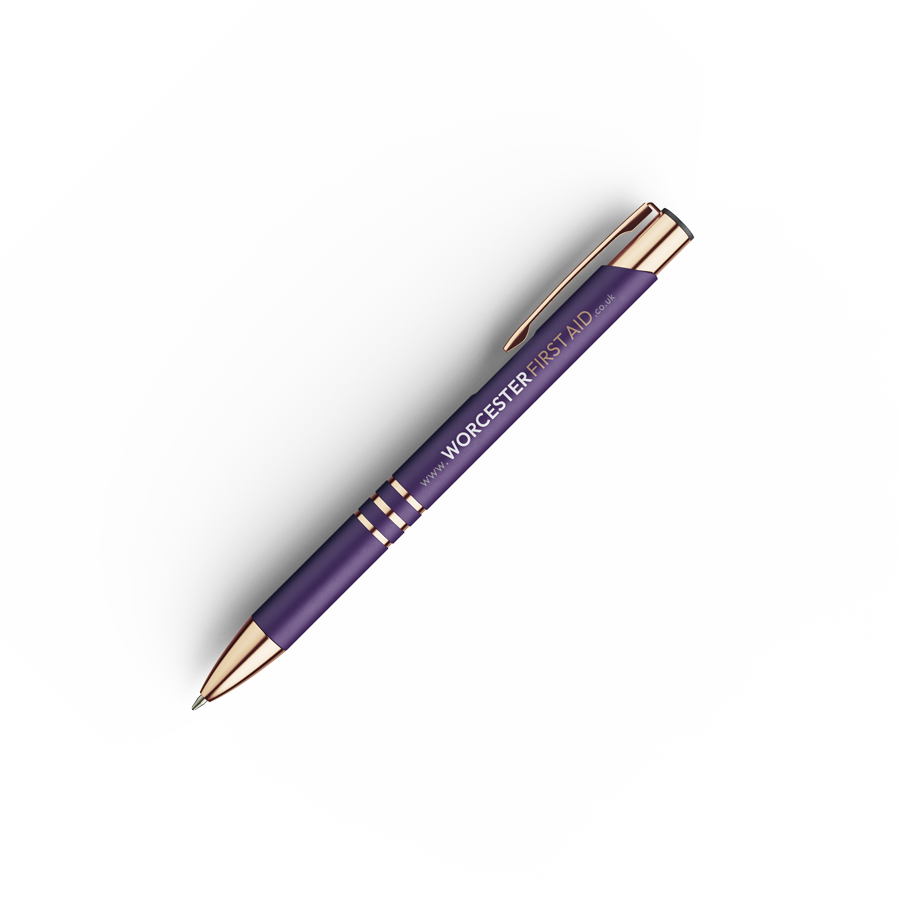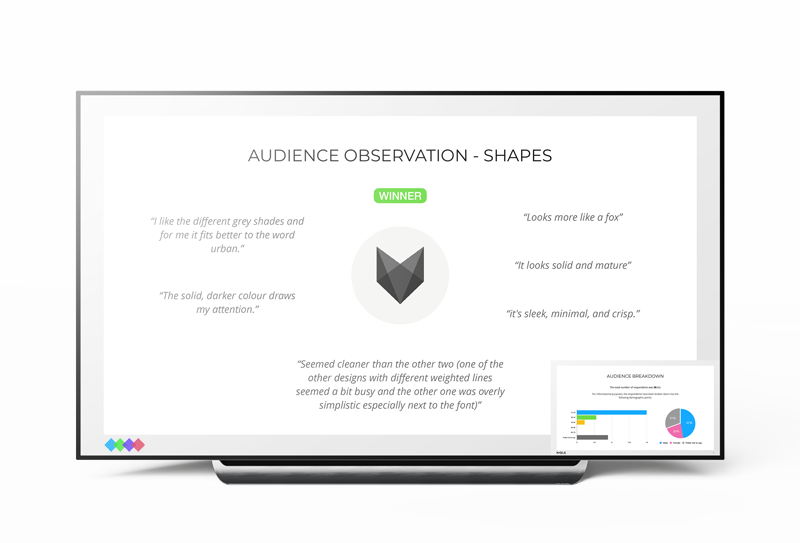 One of our passions is User Experience – understanding your audience and testing potential solutions directly with them. We apply this same test-and-improve mentality when it comes to branding. By trying out brand concepts we can help you validate which options will perform best with your customers.
WHAT CLIENTS THINK OF OUR BRANDING
"As a new consultancy, I needed something that was fresh and simple, and yet eye-catching that embraced the values of the business. Ethical Pixels was able to pull that together quickly and professionally. This was the first time I had needed to create a website and Ethical Pixels explained every stage clearly making the whole process very easy to understand. They even found us the green hosting option. I am very pleased with the result and would be very happy to recommend Ethical Pixels for design, branding and websites."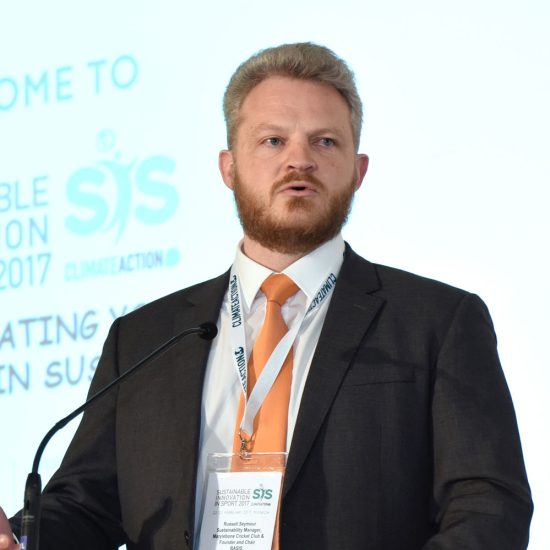 Examples of brands we've created, and the results.