We were introduced to Giacomo through another one of our happy clients in the property investment space. He was in the process of starting a new company – Urban Fox Construction focuses on exceptional quality Building Services across the South of England. To help in this mission, they needed a new brand and online presence to showcase their exceptional quality work and high-end appeal.
We started as we always do, listening to the owner's personal preferences and ambitions for the brand. It's so important that a brand not only communicates the personality of the people behind it but also is received in the right way by the intended audience. A brand isn't a logo or a colour scheme – it's the feeling you get when you think about it.
We came up with initial concepts that combined the easily recognisable 'Fox' element with the nature of the construction business, and let the client mull them over.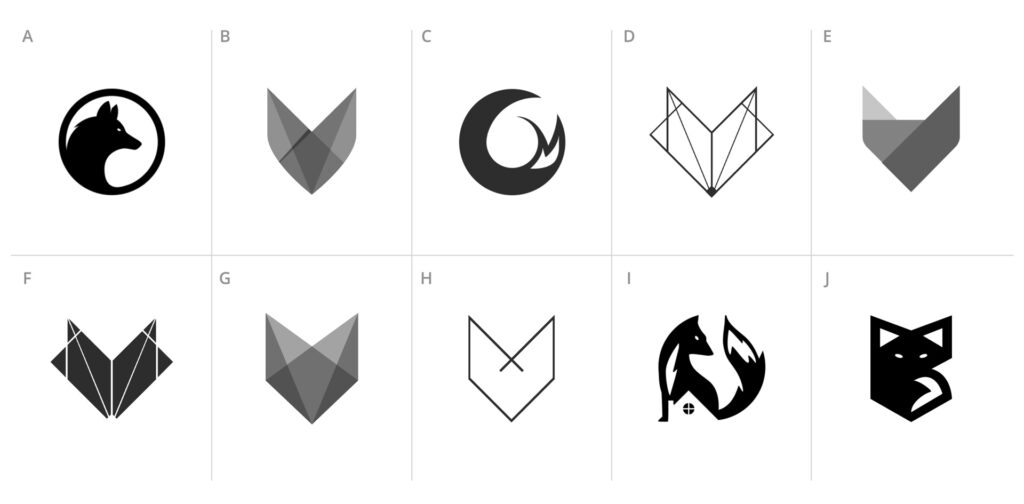 As ever, there were immediate likes and dislikes, but it can be difficult to tell which version will go down best with the public without first testing it.
Urban Fox had their own preferences but sensibly wanted to gauge audience reaction to their brand options. We put our UX hats on and tested the different favourites with audiences that had no prior knowledge of the company, providing comprehensive feedback that helped with making a final decision.
With all the feedback taken into account and the final version decided, it was time for us to create the final assets for Urban Fox's use. This included the logo and supporting materials, as well as a series of design assets for use in print and web advertising, as well as signage and stationery. It was important that Urban Fox Construction was bold, consistent and easily noticed.
The final step was to create a website that would support the business by showing off their completed work and providing a way for people to get in touch. We used our bespoke UX process to wireframe and design a brochureware website that worked on multiple devices.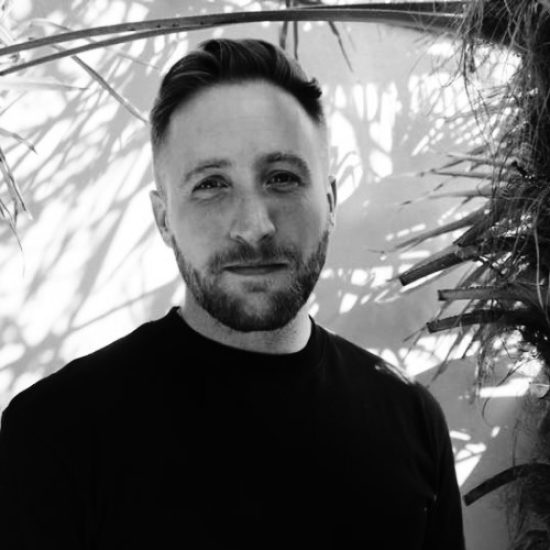 "Ethical Pixels were an incredible help. I was starting a new business and they helped deliver the branding and website to such a high standard. It was a pleasure to work with Larry and we now have a continuous relationship for all our marketing,"