Bring a community together
If you're interested in connecting people using systems that take the load off managing large numbers of relationships, facilitating retained revenues, or simply creating value around the hard work undertaken to create your content, talk to us today. It's never been easier to run a community website.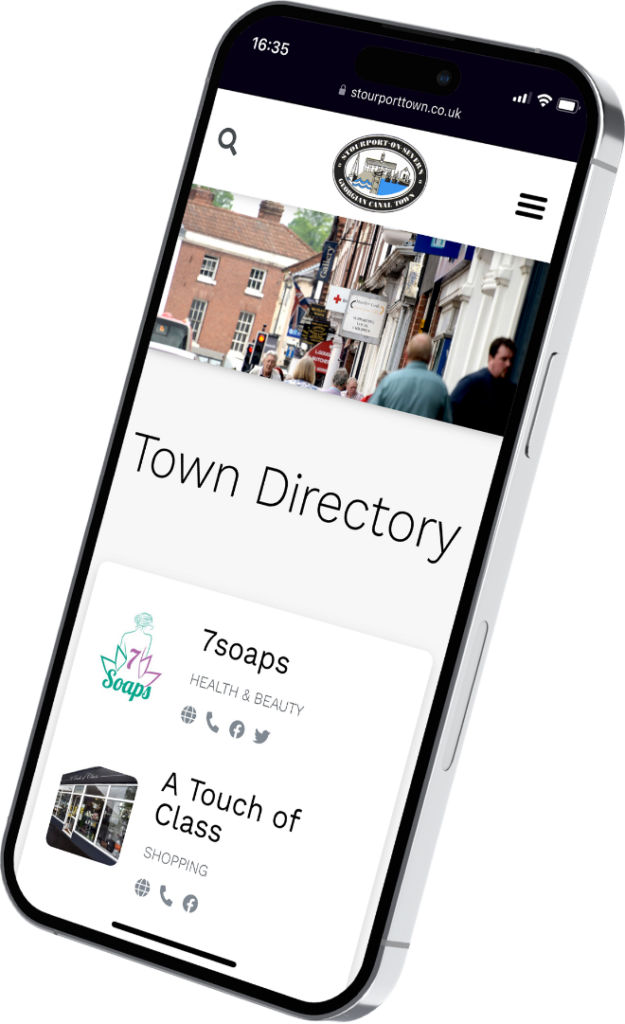 If your website isn't up to scratch, you won't be as eager to share it. That would be a shame! If any of the following sound familiar to you, we can help:
| | |
| --- | --- |
| 👎 Your website isn't getting the results you want | 👍 We plan a new site based on your objectives |
| 👎 People have trouble using your website | |
| 👎 Your website doesn't look nice | |
| 👎 You can't easily edit your content | |
| 👎 Your site doesn't work on all devices | |
| 👎 People can't find your website | |
| 👎 Your website is slow or sluggish | |
Don't have a website? Even better. With us, you'll get all of the benefits above from day one.
Help people come together to make things happen and share their successes by creating community websites. It doesn't matter if it's focused on a location or a cause, we help you build dynamic data into your community and manage it with ease.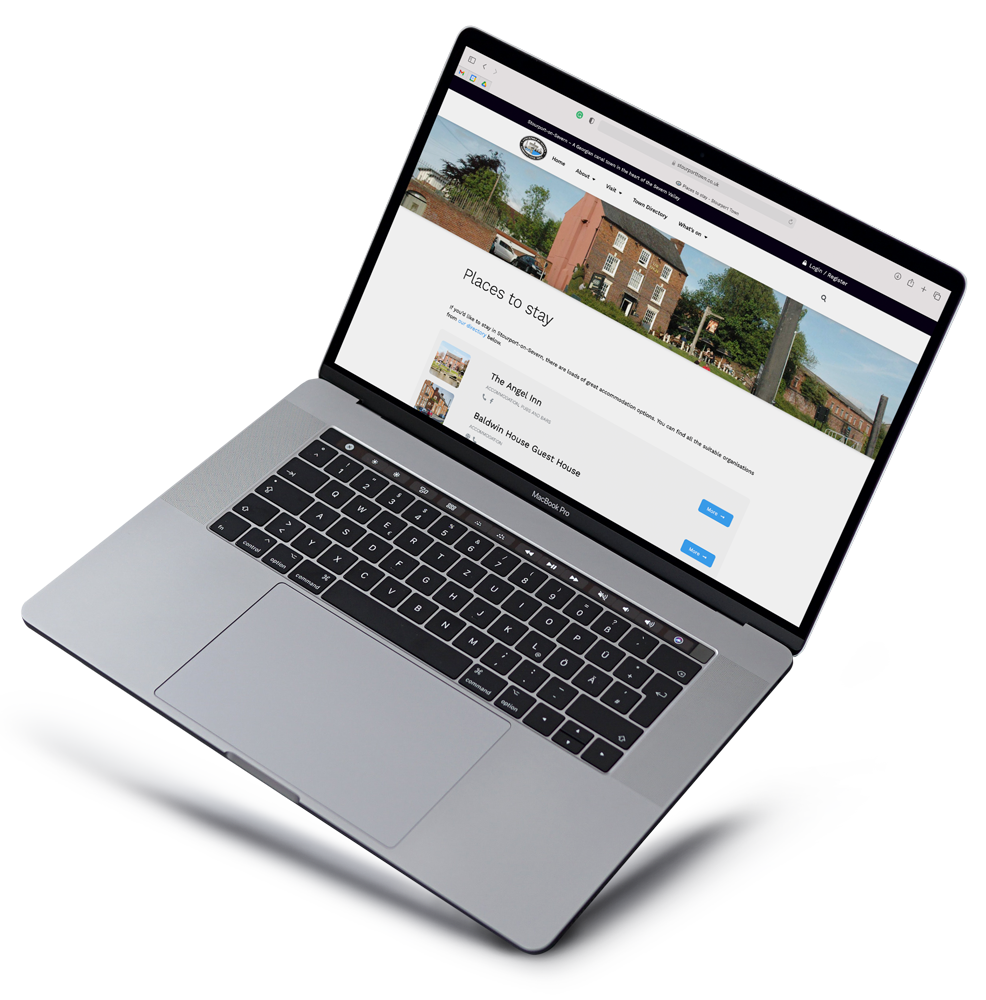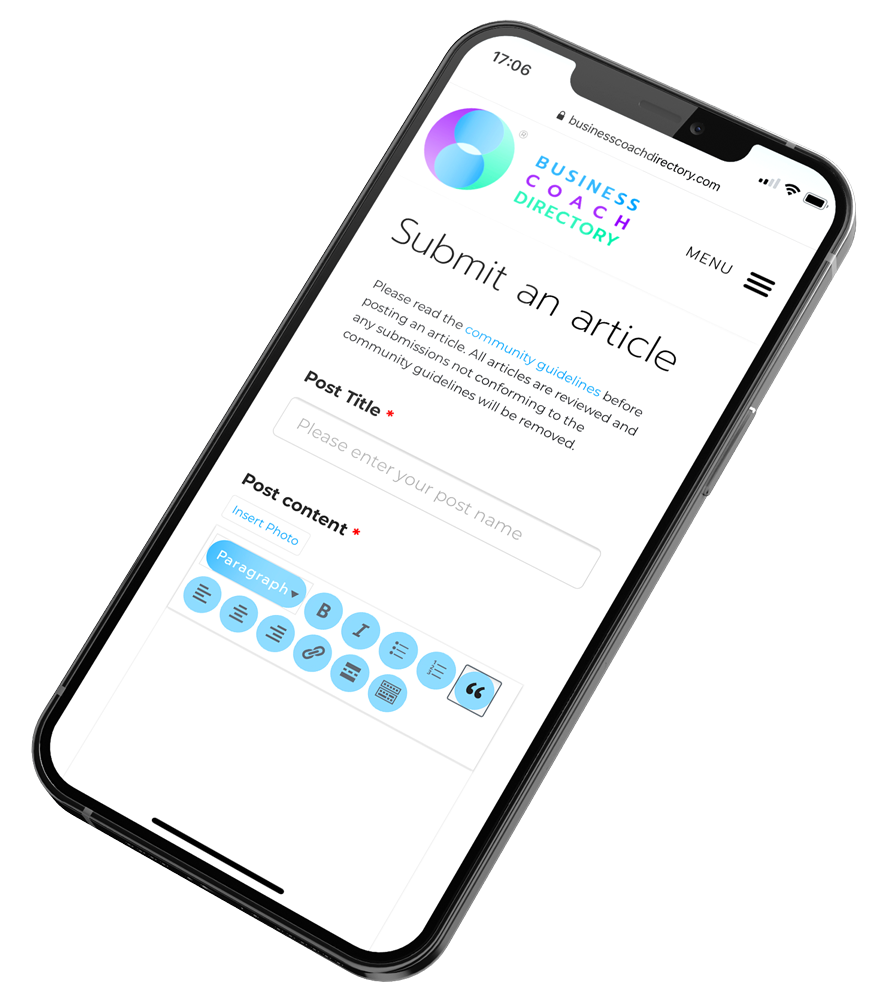 Networking & Social Platforms
Capture information directly from your users. Provide a platform for them to publish content and then offer the best opportunities to promote and showcase this content to wider audiences.
Professional, bespoke design
We make every website we create both beautiful and functional, designing from the ground up based on your business and with the aim of impressing your users. Everything is bespoke, we don't use out of the box templates or derivative designs.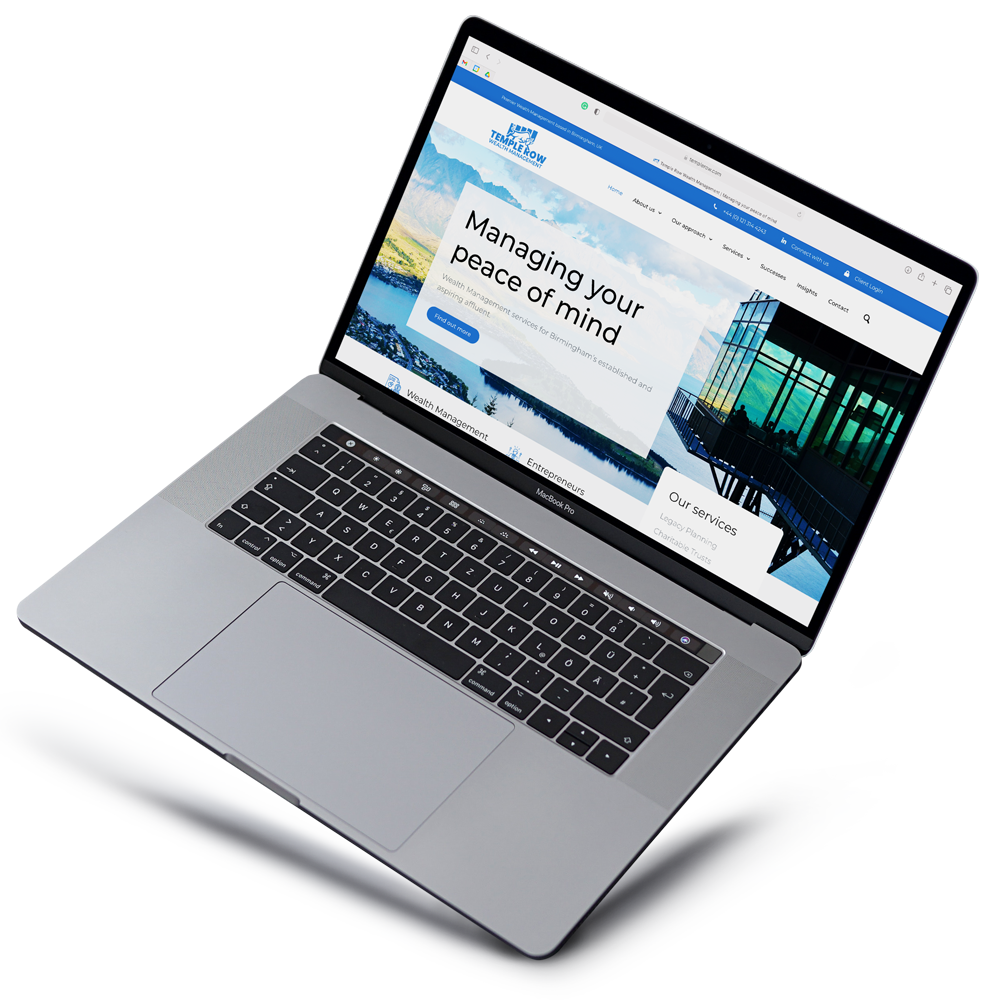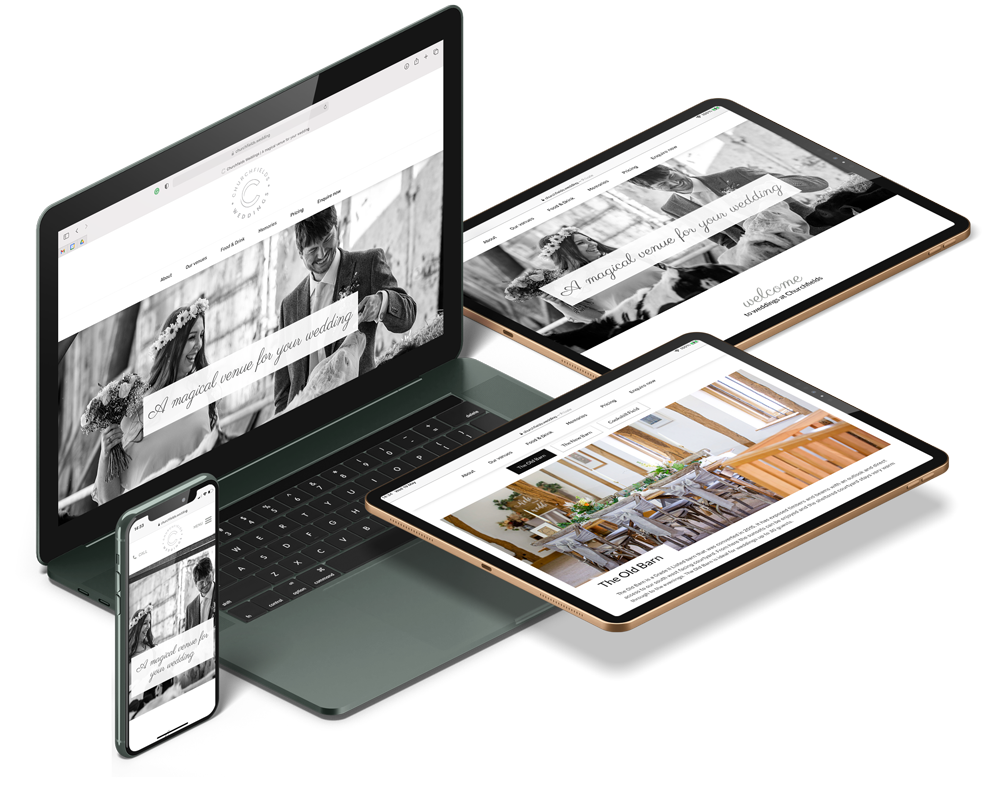 All our sites are built using responsive design so that they work perfectly on Desktop, Mobile and Tablet devices of all sizes and operating systems.
By optimising the layout and functionality for the device your user is on, we can make their experience even better.
Easy to update and maintain
Our page builder interface makes it easy for you to build, maintain and update web pages visually, no specific coding knowledge is required.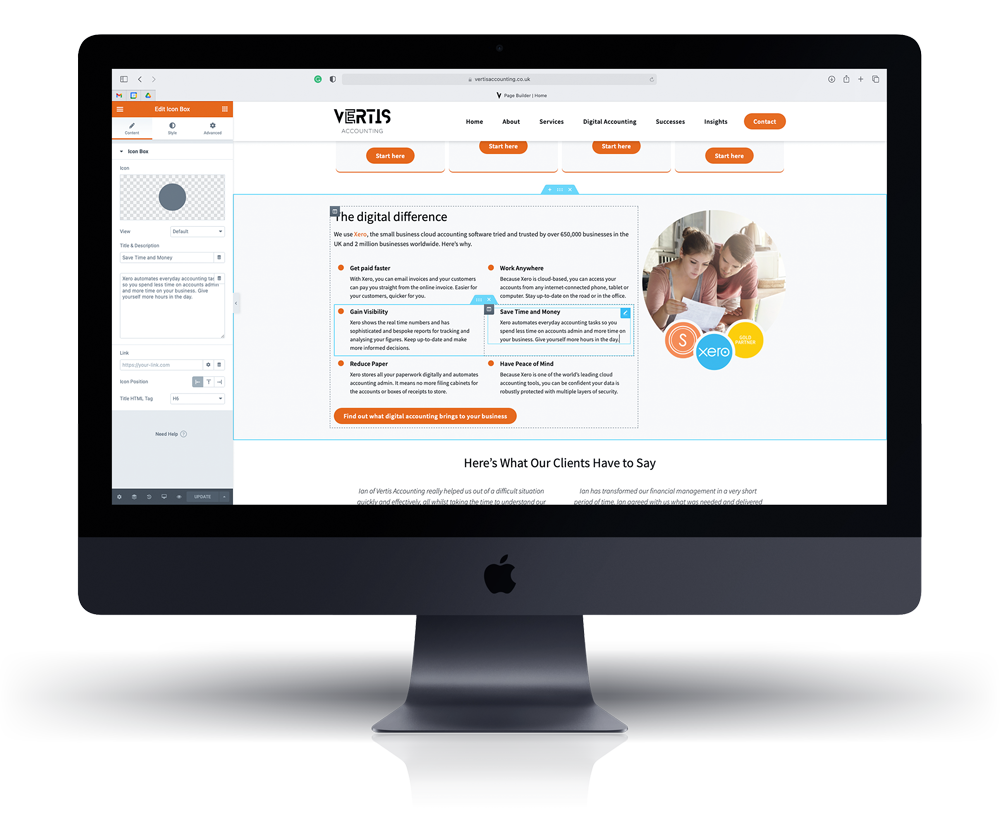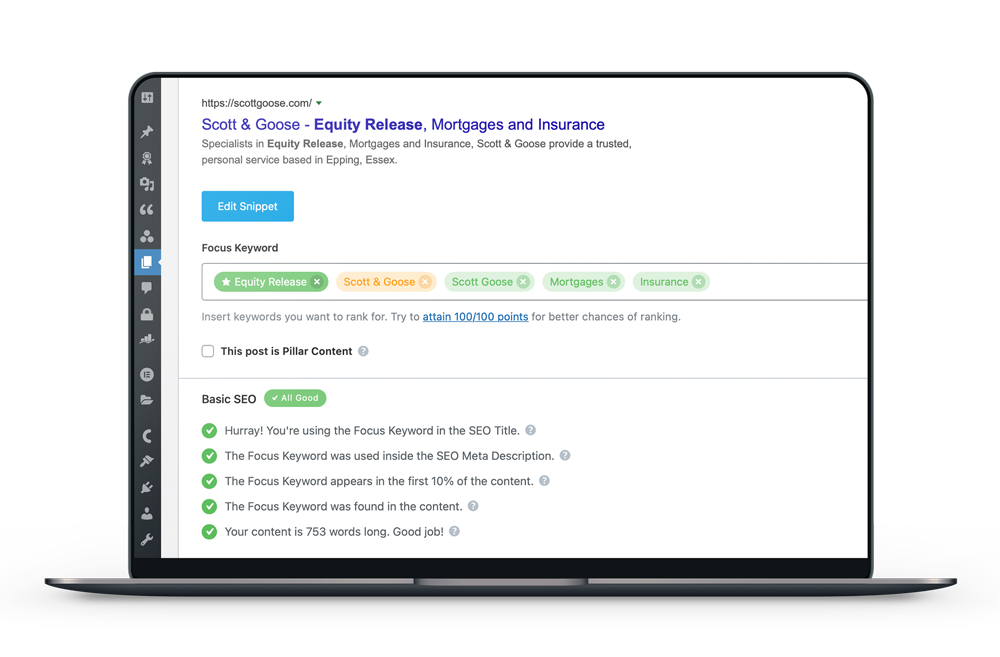 Optimised for Search (SEO)
We provide a complete SEO toolkit to help your entire site rank for different search terms and search engines. It can keep you on track with suggestions for improvement.
"Their impressive design and development skills brought my brief to life better than I ever thought possible."
Examples of our Community Websites
WHAT CLIENTS THINK OF OUR BROCHUREWARE WEBSITES
"The tenth-anniversary celebration of our organisation was the perfect time to refresh our brand and website with a more up-to-date and clearer feel. We knew of Ethical Pixels from some previous work and were confident they could deliver on what we needed. The final result was all the more remarkable given that we gave a challenging timescale. But Ethical Pixels managed the whole process from developing the concept, content management, to engaging a brand specialist and training for BASIS staff. The new website met all of our requirements and we have had nothing but positive responses from our members. I would be happy to recommend Ethical Pixels to others."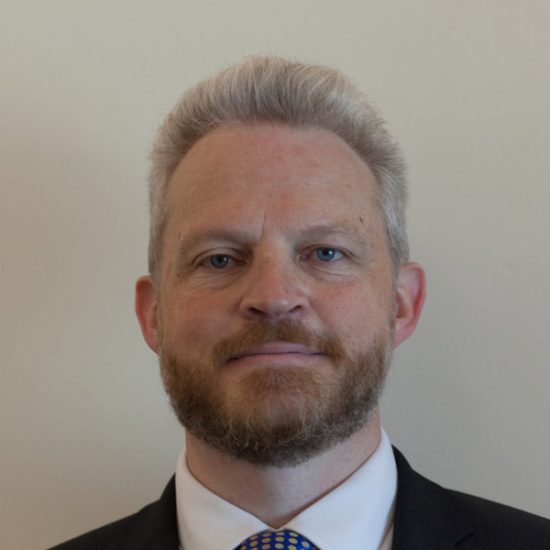 "Ethical Pixels recently developed a new Stourport Town website for Stourport Forward. As a small organisation, we have found their advice and help invaluable. They proposed new ways of working and we have seen an improvement in the number of visits to the site, dwell time and click-through to new features. I have been particularly impressed by their ability to solve technical issues and even re-write parts of programmes to make something work for us. Larry's knowledge and understanding of web and social media are extremely helpful, and it's good to know that someone will make sure that everything keeps working!"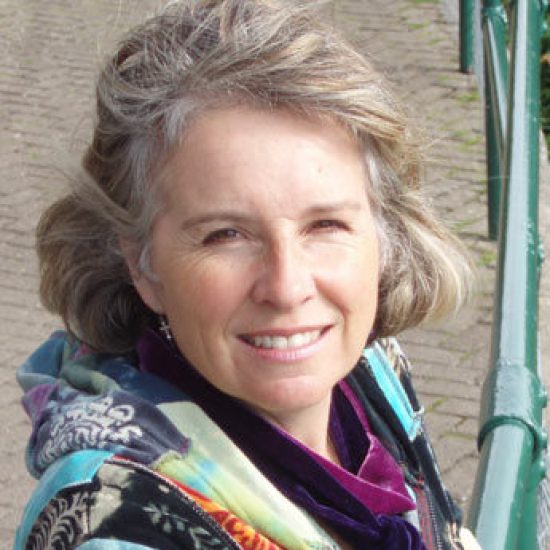 What makes our websites different?
Some companies charge you a monthly "maintenance" fee for a certain amount of updates or changes that you may or may not use. We keep it simple – you pay a competitive, fixed price for your annual hosting. No hidden costs.
We don't put our logo on your website or use your site as an advertising space. We love to shout about the websites we create in our case studies, but your site is for your content, not ours, and our work should speak for itself.
We're happy to say we've been recognised for our efforts to make better websites that are easier to use.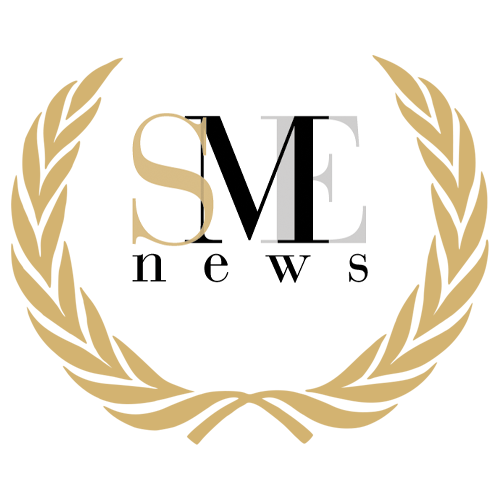 Best Lancashire Web & Design Agency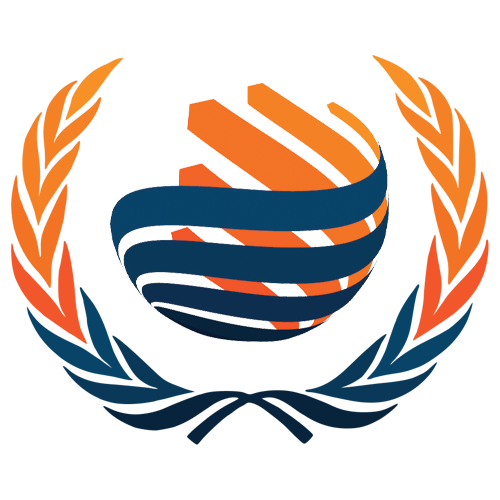 Web Design Specialists of the Year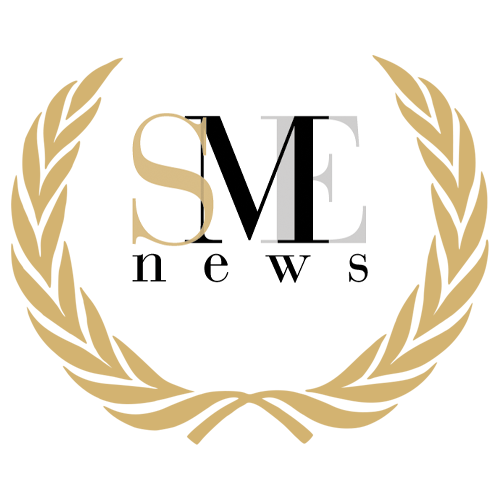 Best UK-Wide Ethical Web Design Agency