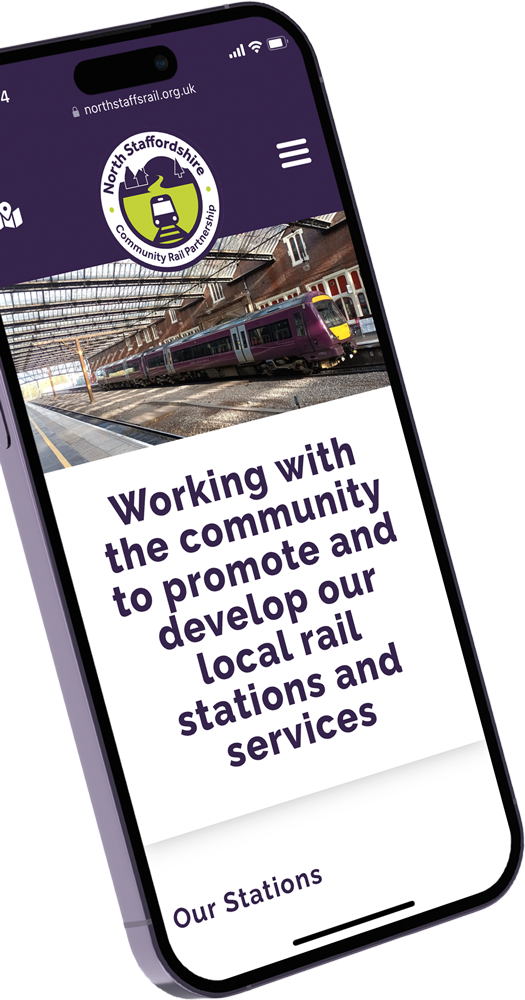 Amazing online experiences
AWARD-WINNING • USER-FOCUSED • SIMPLE-TO-MAINTAIN
AWARD-WINNING
USER-FOCUSED
SIMPLE-TO-MAINTAIN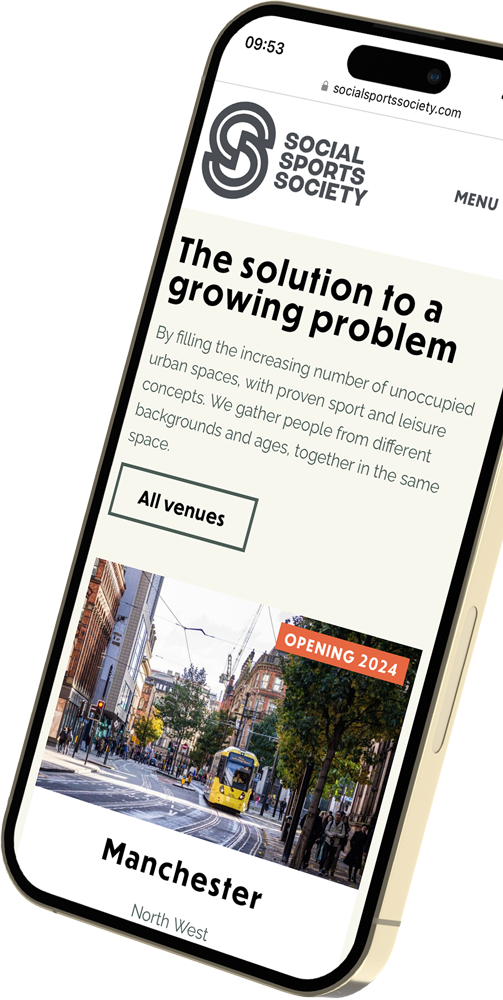 Award-winning web design and UX consultancy with an ethical focus
Hi 👋 we're Ethical Pixels®, and one of the first questions we usually get asked is "how do you make a website ethical?"
The answer is that you can consider a huge range of things when making an ethical website design. Everything from the website User Experience to the sustainability of your web hosting can make a huge difference.
Ultimately, ethical technology usage is a rabbit-hole. With ever-changing platforms, ownership and best-practice advice, it can be difficult to know the best approach. We keep it simple by understanding the implications of different technologies, and providing solutions to businesses of all sizes, in all industries. We even publish an Ethical Statement that helps people understand where we're coming from.
We believe all websites can be better, and love nothing more than helping people achieve this. From branding to websites, emails and hosting, we strive to make sure you're using Ethical Pixels® at every stage.
We're trusted by some amazing organisations
Select a logo to see a corresponding case study, where available.
We're happy to say we've been recognised for our efforts to make better websites that are easier to use.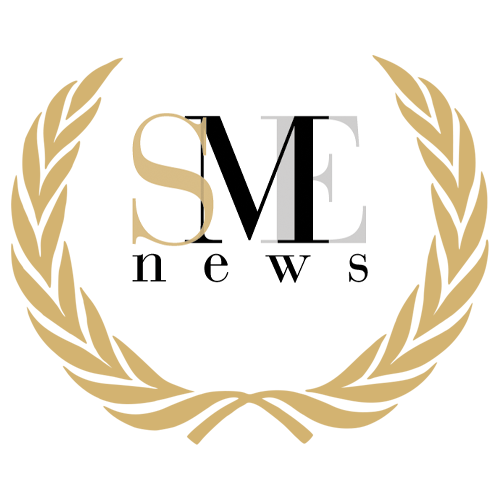 Best Lancashire Web & Design Agency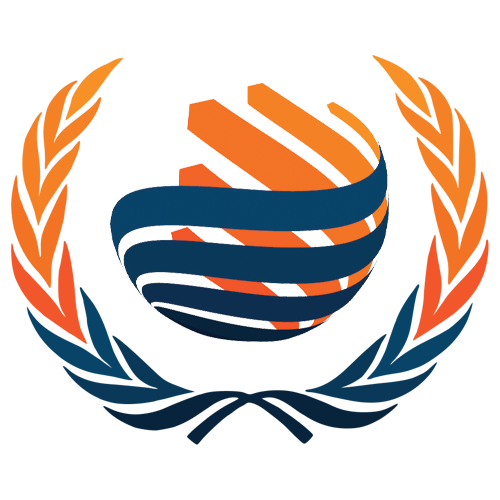 Web Design Specialists of the Year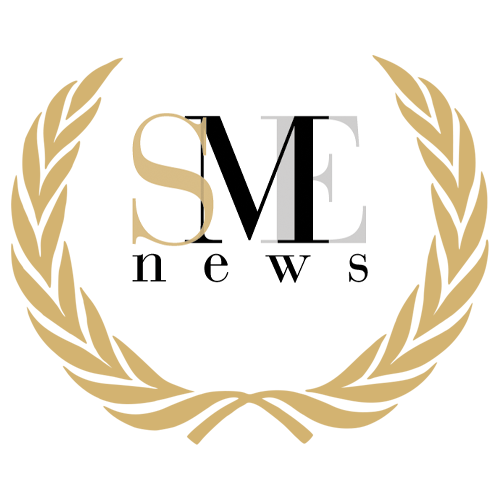 Best UK-Wide Ethical Web Design Agency
We think it's really important to stay up-to-date with all the new technologies, services and opportunities the digital landscape presents. That's why we write about this, and other relevant topics.
Why not get in touch and see what we can do for your organisation?