Brett from Total Comm Solutions approached us about working on branding and a website for his IT and communications consultancy, Total Comm Solutions. He kindly selected us to after just one conversation, and we knew we couldn't let him down.
Branding
Total Comm Solutions needed to stand out from the sometimes-bland identity of some IT companies, yet still communicate the range of services and expertise on offer. We focused on creating different options that combined icons that represented the range of communications solutions brought together under one roof, and caught the eye.
With branding discussions, sometimes there is a lot of abck and forward on the different options, but Brett had a clear favourite straight away. We got to work creating brand assets – injecting a range of colours that could be used throughout different mediums. 
We created a set of brand guidelines that could be used by other designers moving forward and created key assets such as the logo, font packs and stationery.
Website
With the brand all squared away, and vibrant set of colours and icons to choose from, we set about creating a series of wireframes and page designs that would represent the eventual website. 
Ultimately, the result was a clean and modern website that effectively communicated Total Comm Solutions offering, provided a way to get in touch and synced up with existing Customer Relationship Management (CRM) systems.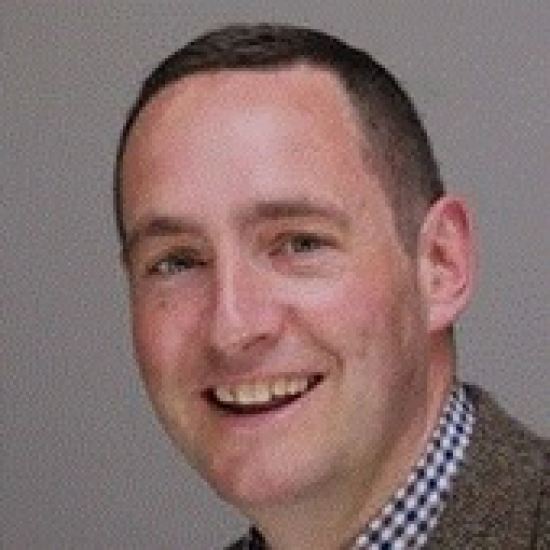 "I was introduced to Ethical Pixels, who from the outset made the process very simple. They provided a complete solution with new branding and an intuitive, user-friendly website. Not only do I now have a professional business generation tool, but Ethical Pixels were also able to help me receive financial assistance from the local authority in the form of a grant. I would have no hesitation in recommending Ethical Pixels"