Sell your products online with ease
An online shop is available all day, every day meaning your customers can visit your store at any time, no matter what their schedule might be. More and more people prefer the convenience shopping online provides to find the items they want or need, accelerating the shift away from the traditional high street.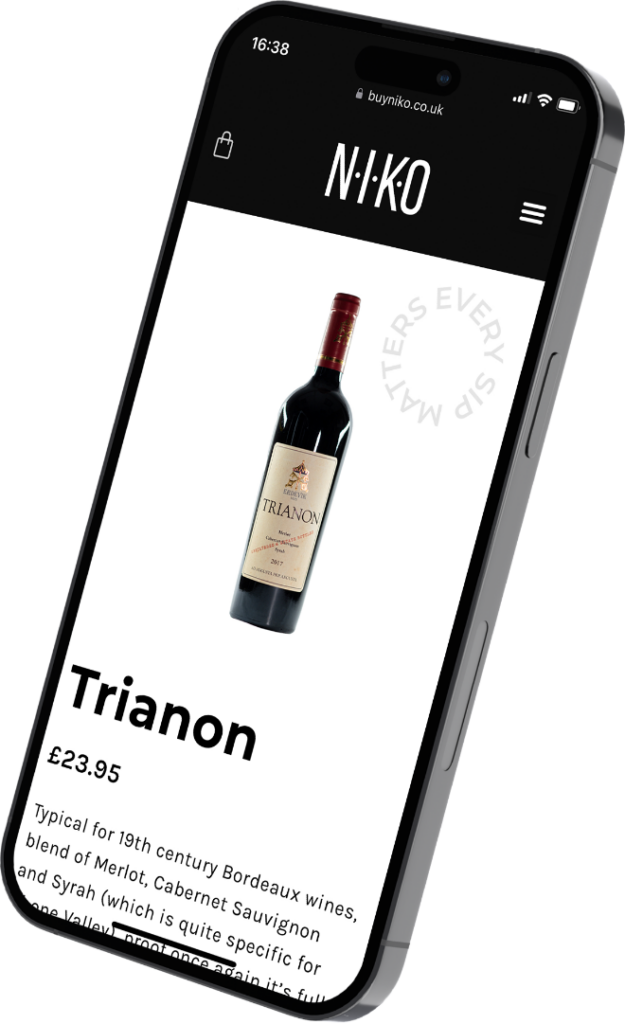 Be proud of your online shop
If your ecommerce website isn't up to scratch, you won't be as eager to share it. That would be a shame! If any of the following sound familiar to you, we can help:
| | |
| --- | --- |
| 👎 Your shop isn't getting the results you want | |
| 👎 People have trouble using your website | |
| 👎 Your website doesn't look nice | |
| 👎 You can't easily edit your content | |
| 👎 Your inventory is difficult to maintain | |
| 👎 You can't update customers on their orders | |
| 👎 Your site doesn't work on all devices | |
| 👎 People can't find your online shop | |
| 👎 Your website is slow or sluggish | |
Don't have a website? Even better. With us, you'll get all of the benefits above from day one.
Professional, bespoke design
We make every online shop we create both beautiful and functional, designing from the ground up based on your business and with the aim of impressing your users. Everything is bespoke, we don't use out of the box templates or derivative designs.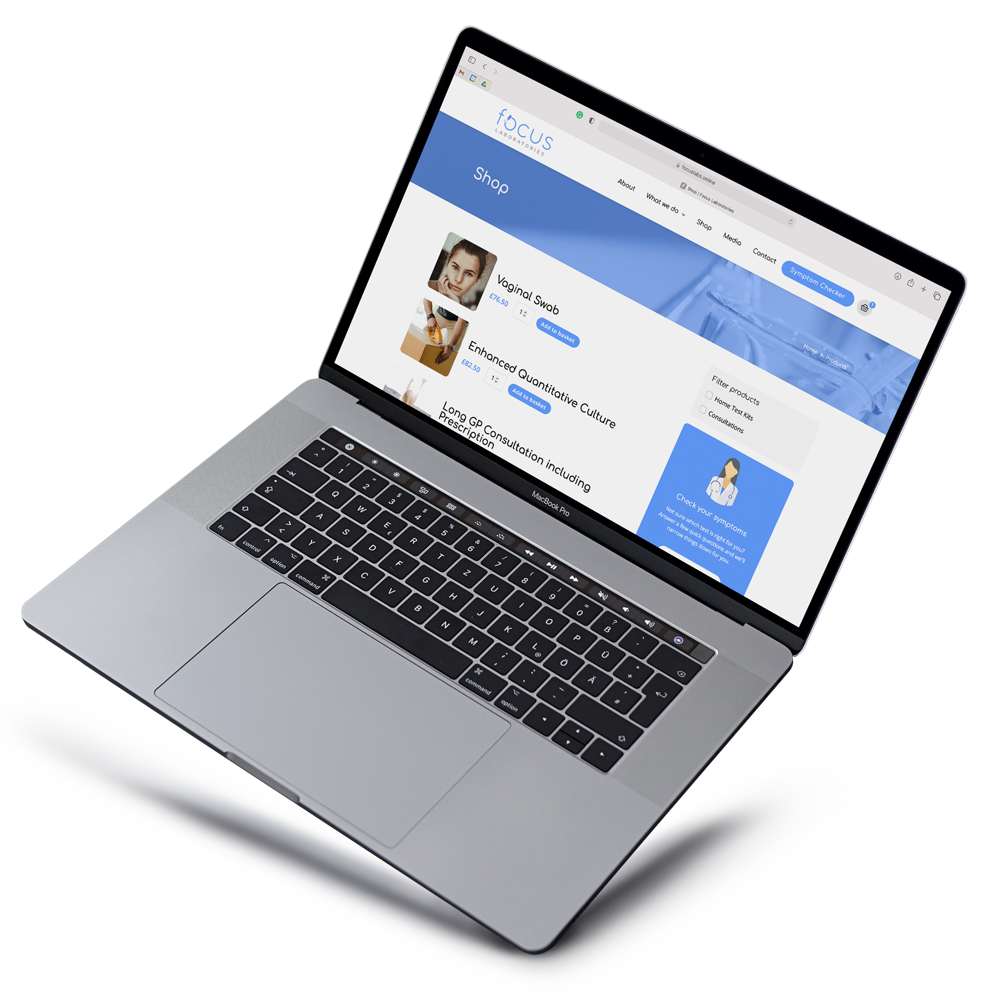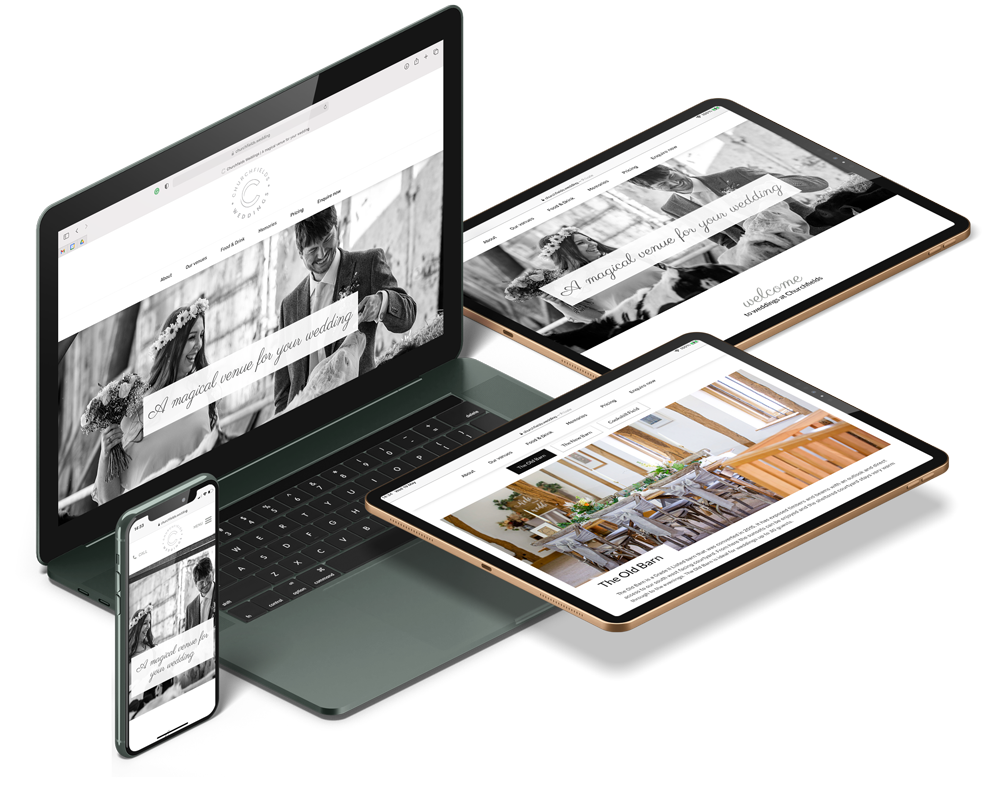 All our shops are built using responsive design so that they work perfectly on Desktop, Mobile and Tablet devices of all sizes and operating systems.
By optimising the layout and functionality for the device your user is on, we can make their experience even better.
We even offer integration with native payment options such as Apple Pay and Google Pay to make purchasing even easier.
Easy to update and maintain
Our page builder interface makes it easy for you to build, maintain and update products visually, no specific coding knowledge is required.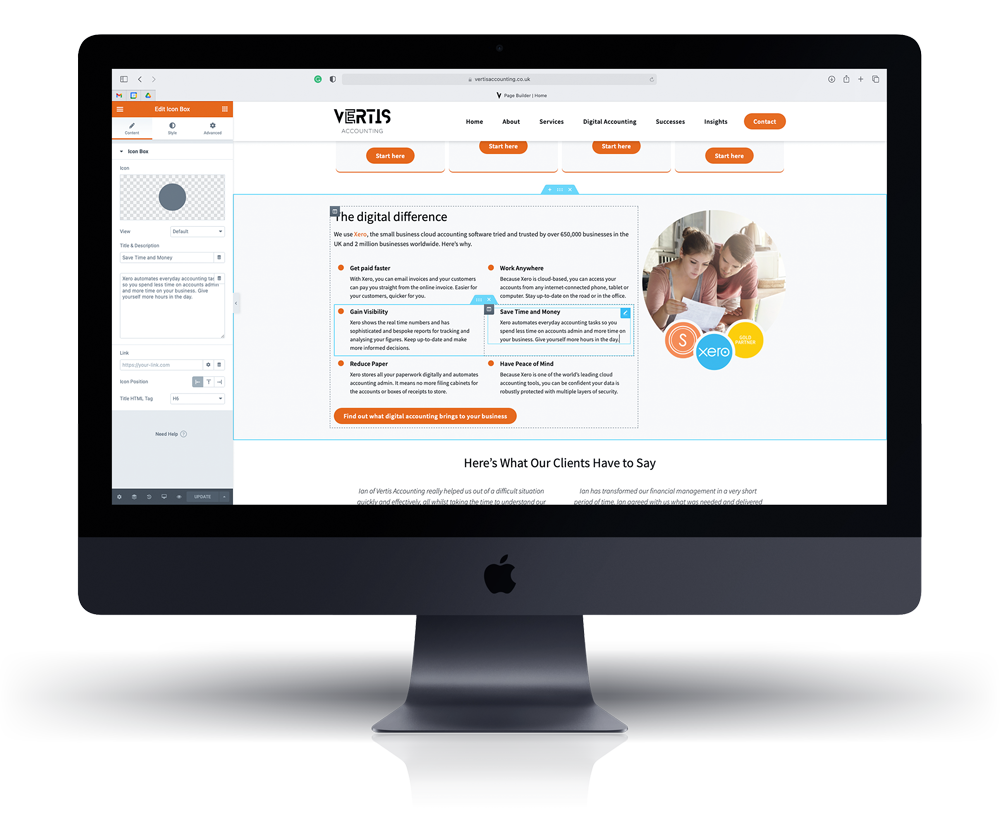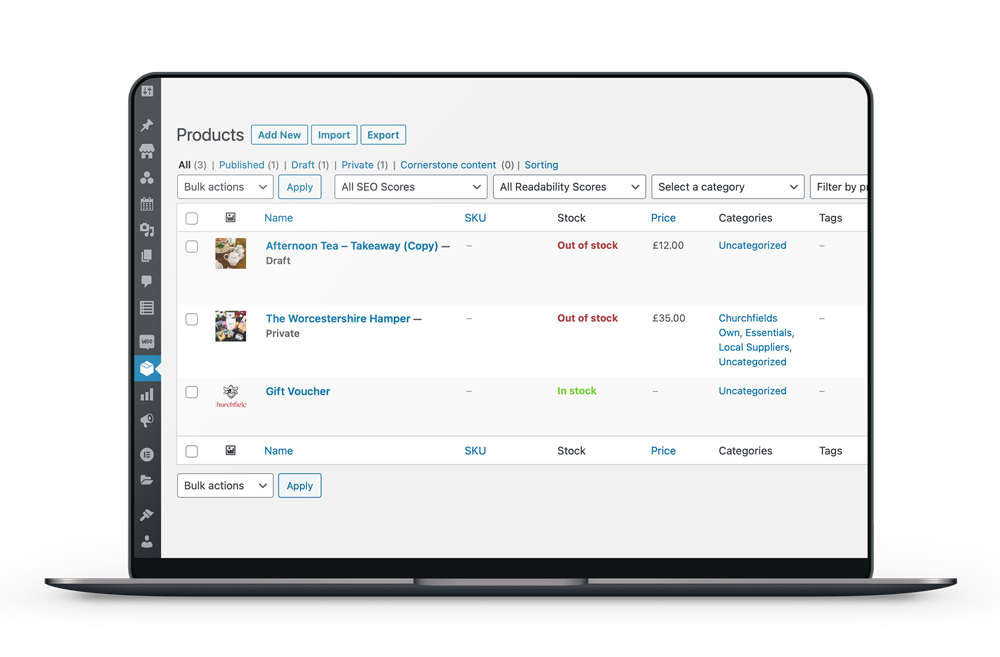 Automate stock management and fulfilment
Keep track of your products and manage your stock lifecycle, all inside our Ecommerce platform. You can also integrate shipping partners or provide virtual products for download.
Maintain contact with customers
Notify your customers of order status changes, basket abandonment, new offers, deals and opportunities.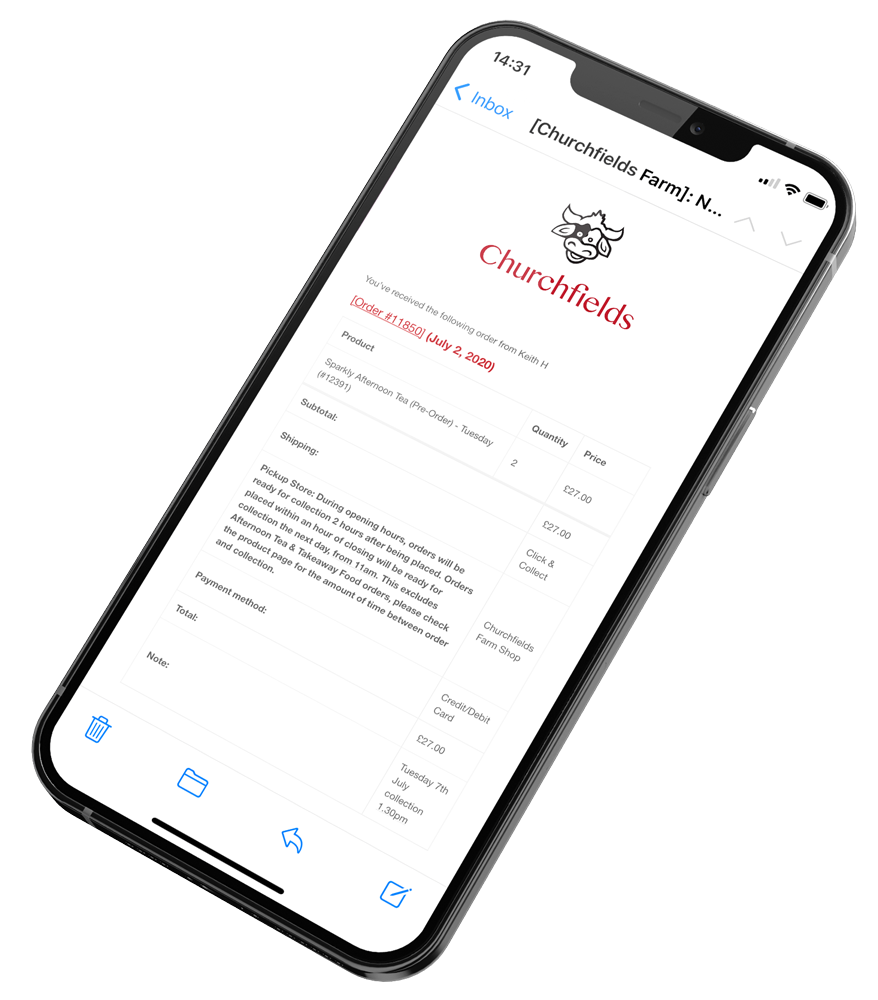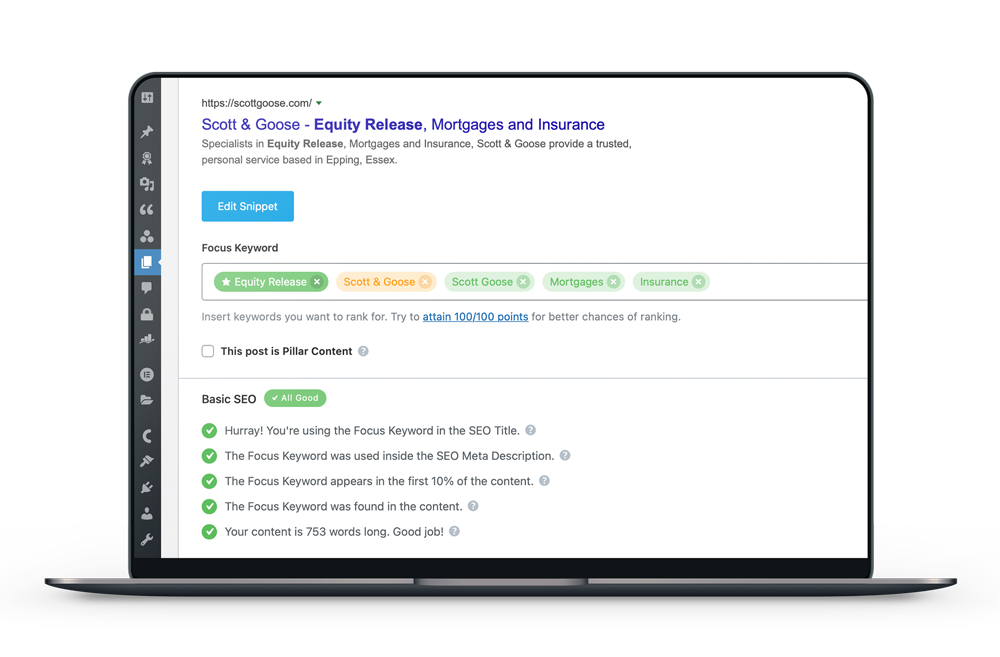 Optimised for Search (SEO)
We provide a complete SEO toolkit to help your online shop and products rank for different search terms and search engines. It can keep you on track with suggestions for improvement.
We take the headache out of integrating payments
"Quick, efficient and explained everything very clearly."
Examples of our Ecommerce Websites
WHAT CLIENTS THINK OF OUR ECOMMERCE WEBSITES
"Ethical Pixels created a fantastic website for us here at Churchfields. Their professionalism, advice and guidance from the very start to finish has been spot on. It is a real pleasure to look through the new website and see the business and all its attributes so well presented."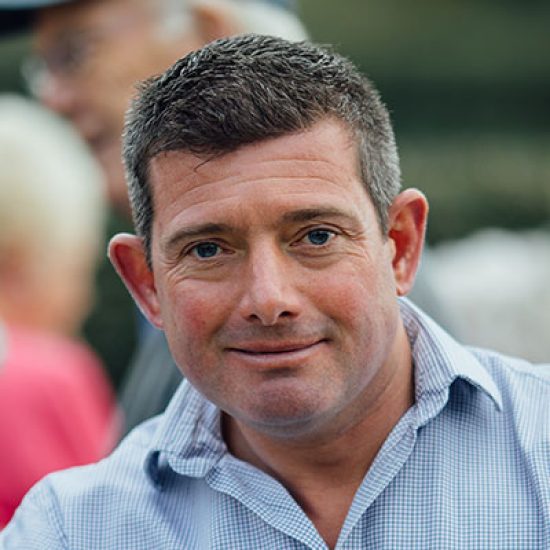 "A pleasure to work with from start to finish. Brought great ideas to the table and brought our ideas to life for us. 5 star service and 5 star people."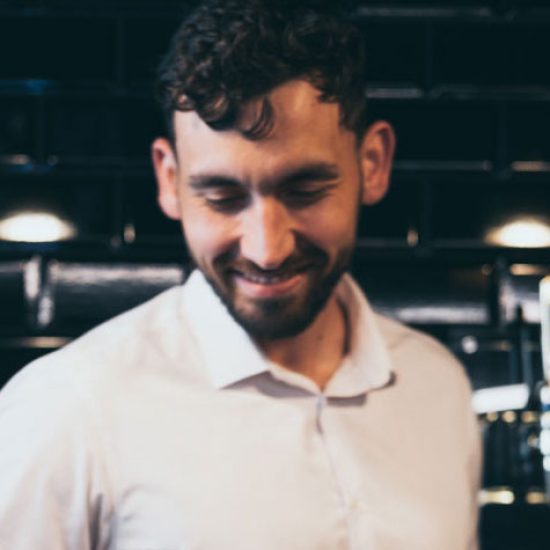 "Absolutely delighted with the service, support and knowledgeable advice from Larry and the team throughout our website project. By far the best firm we have dealt with in 20 years of websites! Highly recommend. Now we are excited for the next project we want to do with Ethical Pixels!"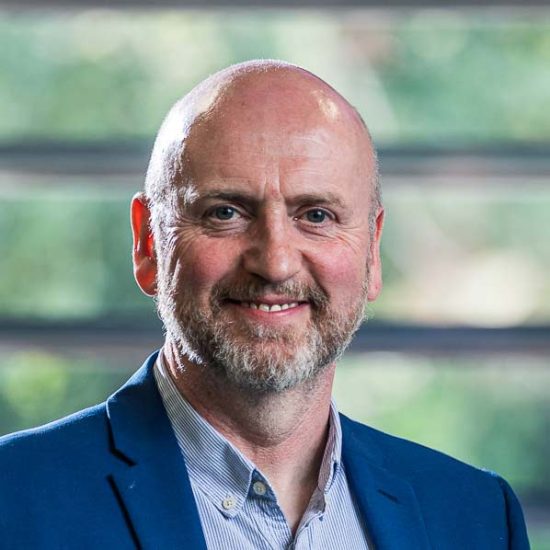 Sometimes websites like online shops and user communities need more resources than others, and scaling your website while people are using it can be tricky.
That's why we have experience in fully scalable cloud web hosting using Amazon's Elastic Cloud. Scale your site up and down to meet demand, and ensure your users always get a fast, secure experience. Best of all, you only pay for what you use.
We're happy to say we've been recognised for our efforts to make better websites that are easier to use.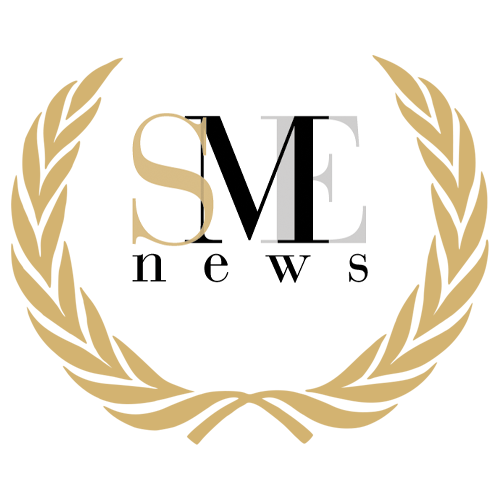 Best Lancashire Web & Design Agency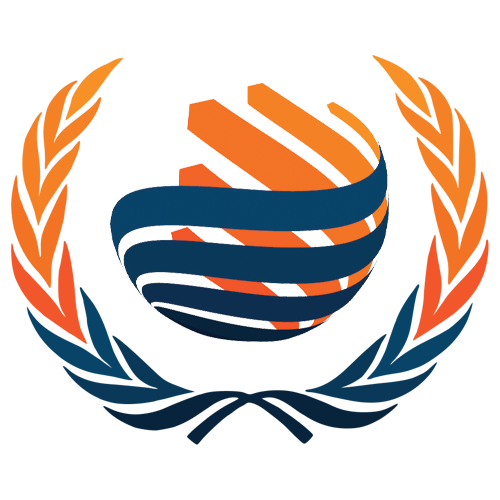 Web Design Specialists of the Year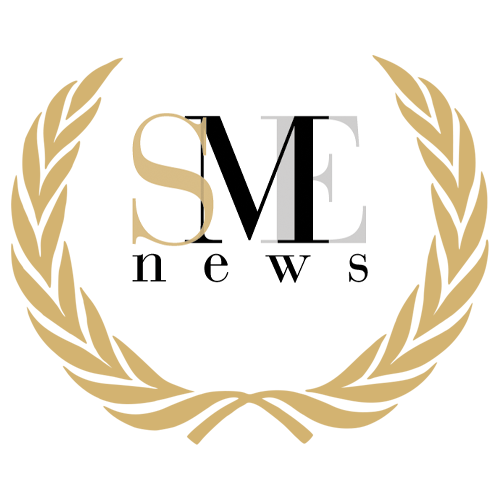 Best UK-Wide Ethical Web Design Agency
Professional online shops, optimised for your customers
Many businesses are either launching online shops or click & collect solutions in order to adapt to a shift towards online shopping, or streamlining their existing online shops to effectively compete in this new landscape.
Our Ecommerce websites are designed to give you everything you need to run your own professional online shop. They're packed with all the latest Ecommerce features, aimed at generating you the maximum potential from your store, including automated featured products, payment integrations, product reviews, price filtering, stock management and much more.