William Arthur Property were referred to Ethical Pixels by another one of our clients who trust us to deliver digital solutions in the Property Investment sector. We knew we could help adapt their existing brand and refresh their web presence, which had become dated and tricky to update.
William Arthur Property is an established property development and investment company. Run by forward thinking, hard-working, passionate property professionals with varied backgrounds in development, investment and risk awareness. We strive to create value in our key investment areas of Bristol, Swindon and Wiltshire.
William Arthur had a strong existing brand that we developed upon to create a palette that would look elegant using both light and dark colour schemes. This increased the flexibility of the brand and allowed us to separate different areas of the site.
We followed our typical user-centred design approach, beginning with wireframes and evolving into pixel-perfect designs. This gives our client a chance to review layouts and concepts at different stages of the process and offer input. We can also test different proposed solutions with end users.
It was critical that the track record of William Arthur Property come to life with bold, transparent examples of previous successes. The decision was taken to publish the positive numbers the firm has enjoyed in the past, alongside high-quality photographs and floorplans of completed developments. Only then would potential investors feel comfortable enough to reach out. Investors are presented with options to contact William Arthur or attend upcoming investor events, dynamically sourced from Eventbrite and presented on the site.
We used our standard codebase built on WordPress and the fewest number of plugins possible to create a fully responsive website that could leverage dynamic content to display new developments, property examples and events. The site was also configured to dynamically pass data form contact forms directly into Google's Workspace for direct integration with the company's IT infrastructure. 
A simple page builder interface makes keeping the site up-to-date simple.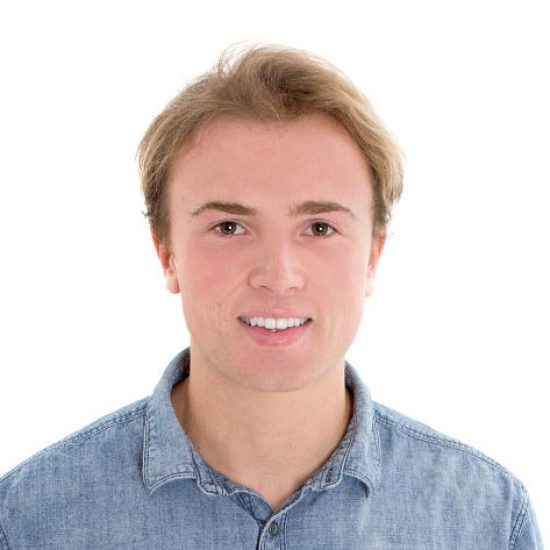 "Professional and knowledgeable at creating websites. The creation of our website was super easy from start to finish."