When we first met Martin, Director at Castra Solutions, he was shopping around for web design quotes and we threw our hat in the ring. We can't always be the cheapest option, and when his domain provider offered him a deal that sounded too good to be true, he took them up on it.
The trouble is, it was too good to be true. After several months of back and forward with this provider, Martin was left with a partly-functional site that didn't do what he needed and was difficult to keep up to date. Add on to this the designers didn't seem interested in supporting it and were tricky to get hold of, and the site had become more of a liability than fulfilling its purpose – showing off the business and persuading people to get in touch with them. 
We've spent a good deal of time rescuing sites from these so-called experts. They lure people in with ridiculously low prices and then leave you hanging with a 'design it yourself' solution that's unworkable. We've written about this pitfalls of build it yourself websites before.
Large domain providers run their business on numbers, not relationships, and ultimately that's what their website customers often become to them.
Castra were understandably wary of spending lots of money redesigning a brand new site, so we offered them a cost-effective solution; we would rebuild their website, largely as it already existed, but in our architecture and with our support. We would make incremental design and UX changes to make it function properly, look better, be easier to use and simpler to maintain. 
This approach is quick and simple, and skips a lot of our process. It isn't our perfect approach, but we're pragmatists at heart, and sometimes this can be the best approach to getting a client up and running.
Within a few short days, we had a new website online for Castra Solutions. Over the coming weeks, we were able to easily add new content, blogging functionality and the ability for Castra Solutions to add their own regular content updates. 
Thankfully, Martin liked our approach and is regularly in touch with new ideas: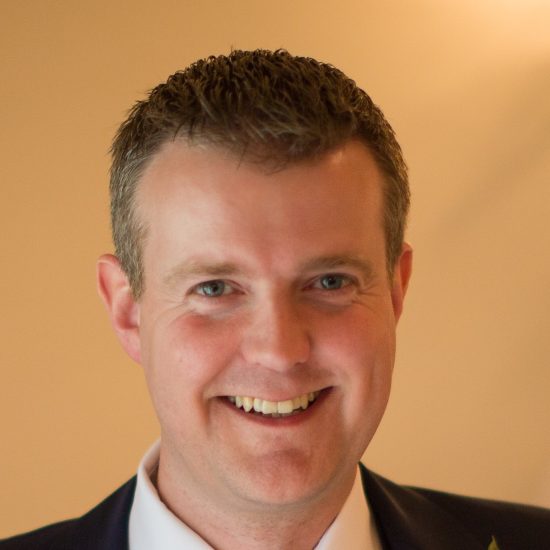 "Ethical Pixels provided an excellent service. They were very quick, efficient and explained everything very clearly. I'm very pleased to have my business's website hosted with them."
Is your website in trouble?
If the story of your website sounds similar to this, then you may be wondering what to do next. Thankfully, we offer a website rescue service similar to the one we implemented for Castra Solutions. It costs less than a full rebuild, but does come with some limitations.
Contact us today for more information or an informal chat about your experience – we're confident we can help.