We've worked with Chris and the folks at Lantos Business Solutions for a number of years now, and we even partner together on a range of IT and Digital delivery projects. It made sense they'd ask us to have a look at their website too.
Lantos offers a wide variety of Assurance, IT, Delivery and Environmental & Social Governance (ESG) consulting services. We know from experience that when offered with lots of choice, it can be difficult to make a selection, and so worked with Lantos to categorise and present the range of services in such a way that it was easy to determine what sort of services you might be interested in, and select from the range accordingly. 
Also, as Lantos adds more Partners to support the offering and expertise over time, the site has to be able to flex and grow easily. This is why we created several dynamic content types to facilitate new associates, news insights and case studies. Other less regularly updated elements are directly editable by the Lantos team via our page builder interface.
By keeping the site up-to-date and relevant, we ensure that search engines will keep indexing the site, and users will find the content relevant.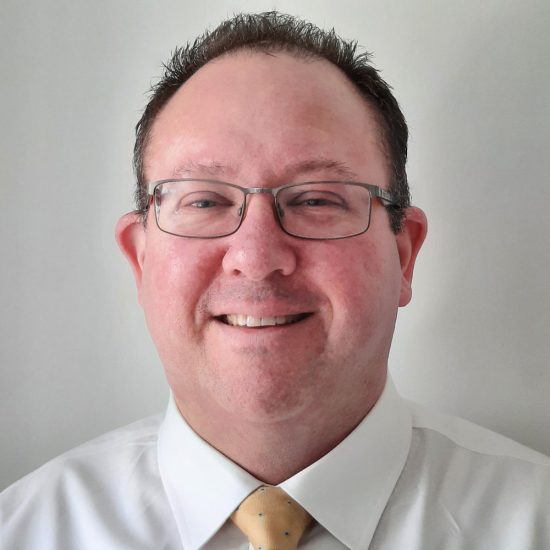 "Working with Ethical Pixels has been a pleasure and the result achieved for my new company website has been remarkable. Larry is a consummate professional who prides himself on ensuring the customer receives a high-quality outcome that meets (or exceeds) their needs. He has a friendly and engaging style of working that takes you through the design, review, assurance and go-live process in a smooth and well-structured way. I fully recommend Ethical Pixels' services for all your company website needs. Many thanks!"
Lantos Business Solutions
We're not afraid to put our hands up and say that we don't know something. For everything about the finer points of assurance and delivery, we turn to Lantos Business Solutions. Take a look at the Lantos Website and get in touch with them if you have any digital delivery itches you just can't scratch.