Ethical Pixels are always delighted to assist fellow digital businesses, including the lovely folks at Prime Mix Marketing, who were getting ready for the launch of Prime Social – a sister brand that would lead on all the firm's Social Media Marketing activity. They needed media and design support on a tight timeline.
The video was designed to introduce Prime Social to the world, and to draw out the core pillars of the service offering.
Website and Social Media banners
The banners had to work in the various different sizes of the Prime Mix and Prime Social website and social media channels, further reinforcing the message and highlighting their recent recognition in the Midlands Enterprise Awards – in which Ethical Pixels was also recognised.
For consistency, new logos were also created from existing brand assets to make the best use of the logo and Prime Social logo variation on different devices and profiles.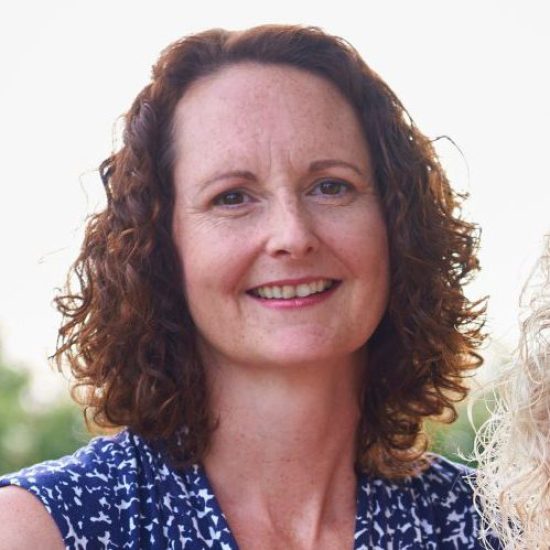 "When you need creative turning around quickly, the only people to call are Ethical Pixels. We had a very last-minute requirement to develop some social and website banners, video and updates to our website. They understood our brief, advised on the best solution and was able to fit us in at very short notice without compromising on quality or delivery of service. We are delighted with what has been created and would highly recommend Ethical Pixels for design, branding and websites."