Technology has had a huge impact on Christmas. Amazon's massive inventory has made it easier than ever to do all your shopping in one place, but there have also been instances of smart devices spoiling the magic of the big day. In fact, Amazon's own Alexa has a lot to answer for – both for spoiling gift surprises, and giving the game away with regard to Santa.
However, there are loads of fun, free resources you can use at Christmas time for a bit of holiday fun online. Whether you want to send a funny greeting to family and friends, or make the magic of Christmas that little bit more real in the information age, these are some of our favourite options.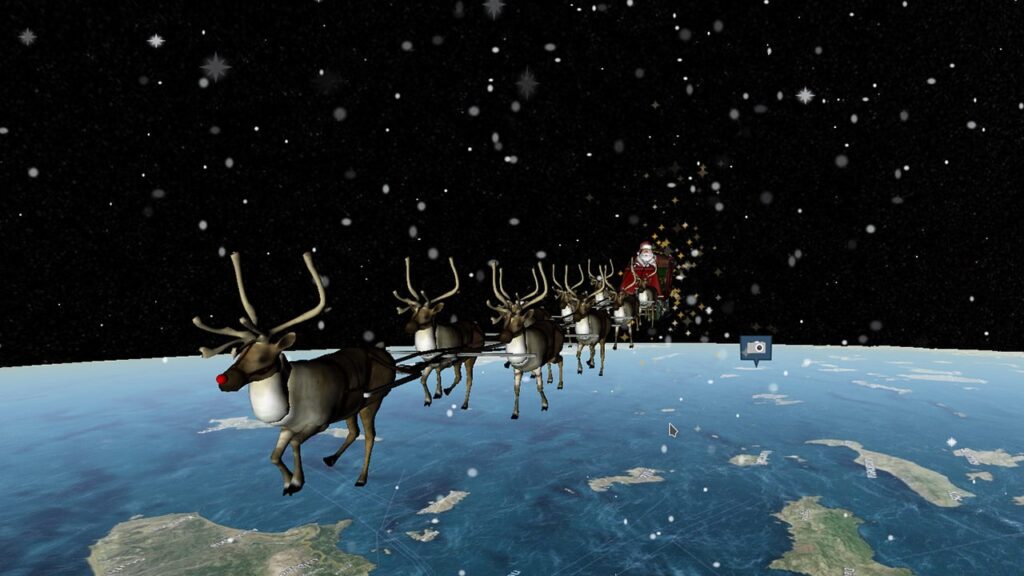 NORAD Tracks Santa is an annual Christmas-themed program in which the North American Aerospace Defense Command (NORAD) simulates the tracking of Santa Claus, who is said to leave the North Pole to travel around the world on his mission to deliver presents to children every year on Christmas Eve.
The program starts on December 1, but the actual Santa-tracking simulation starts at midnight annually on December 23. It is a community outreach function that NORAD undertaken every year since 1955.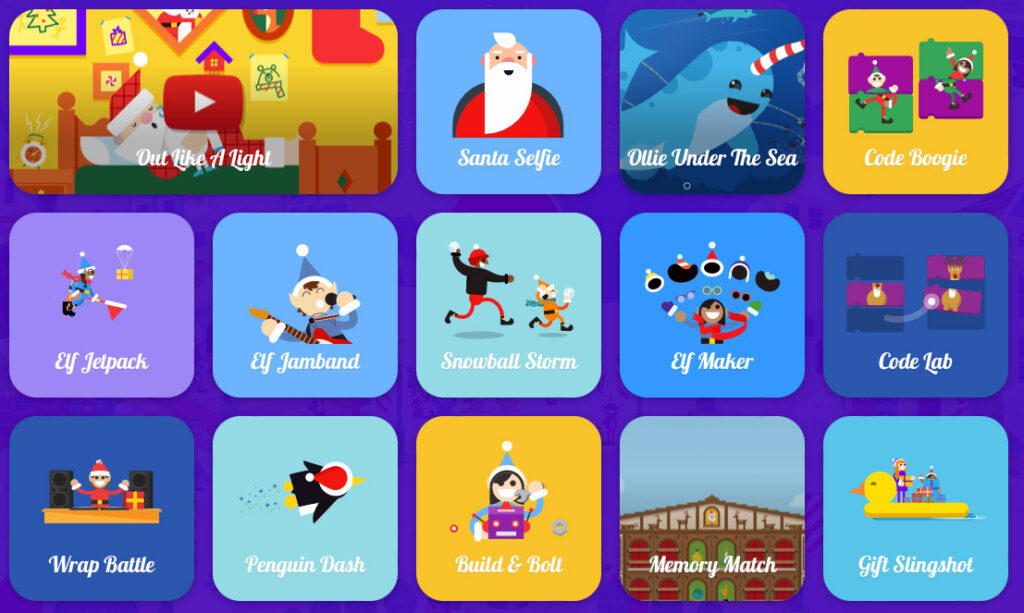 Google has extended NORAD's Santa Tracker with Google Earth, as well as Santa's Village – the perfect place for families to celebrate the season. You'll find all your favorite characters together with fun, educational and interactive activities for every age. There are a variety of activities and games to keep little ones engaged in December, along with a focus on Digital Citizenship and online safety.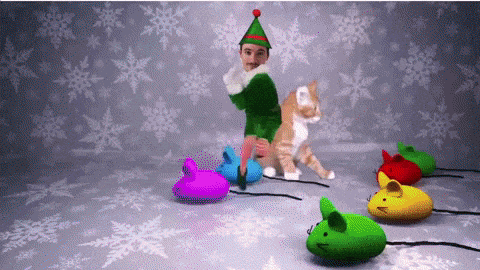 Elf Yourself has been around as long as people have been getting sidetracked on the internet. The interactive website allows you to upload faces of yourself or your friends, which go on to be superimposed into fun animated videos of dancing elves. You might recognise yours truly in the example above…
Globally, over two billion elves have been created since the application was first introduced in 2006.
These days,most videos require payment to download, but there are still one or two free versions available.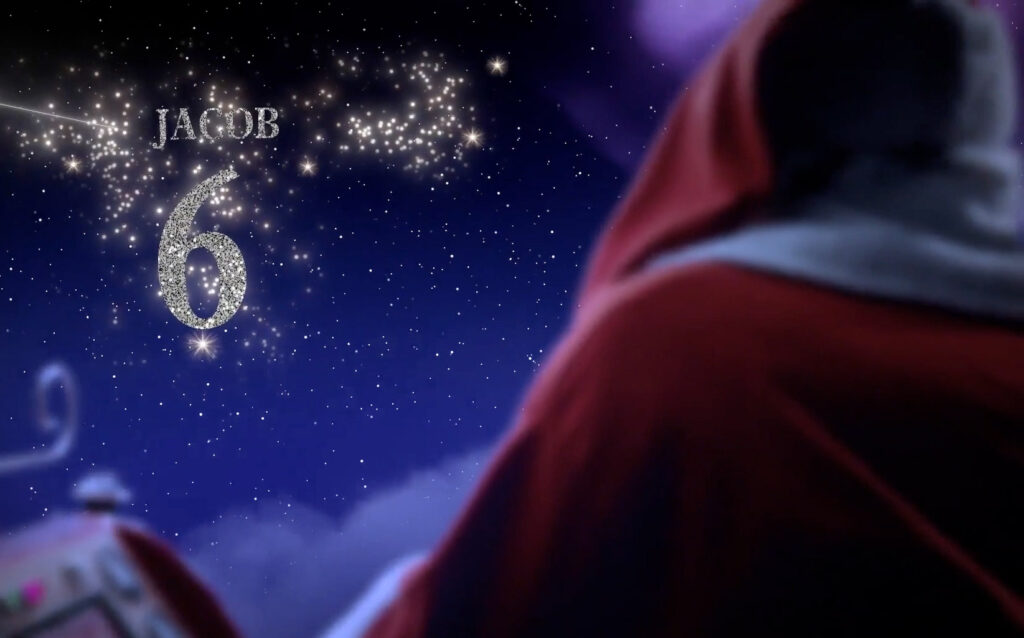 Using portable North Pole, you can send free, personalised video messages and calls to the people you care about most anywhere around the world.
In just a few simple steps, you can help Santa gather all the information he needs about your loved one and create a tailor-made video message or phone call that is "positively magical".
These are just a few of our favourites, if you have any others that people always enjoy, let us know.
And, if you need any online solutions for Christmas or any other holidays, consider talking to us first.