Dynamic web applications, including membership websites, directories, online communities and more...
A great deal of the web is focused on user-generated content – providing a platform on which anyone can get exposure, or connect with like-minded people. This can be for anything from writing to art, video, events, good causes, memes… the list is endless.
That's why we also create bespoke, dynamic web applications that use automation to take control of your network and make it easier for you to grow using automation. 
If you're interested in connecting people using systems that take the load off managing large numbers of relationships, facilitating retained revenues, or simply creating value around the hard work undertaken to create your content, talk to us today. It's never been easier to run a community website.
We're happy to say we've been recognised for our efforts to make better websites that are easier to use.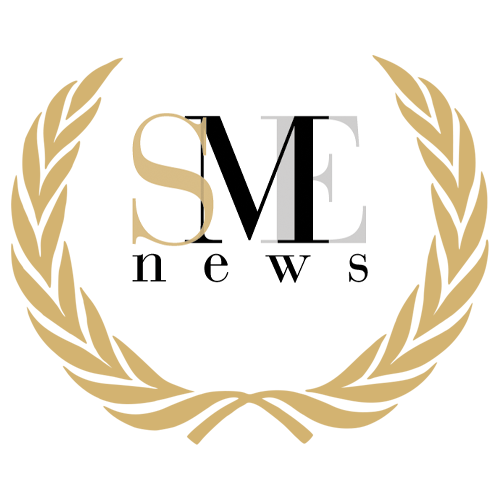 Best Lancashire Web & Design Agency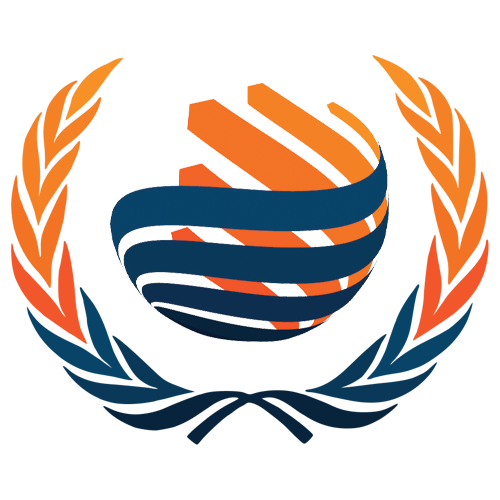 Web Design Specialists of the Year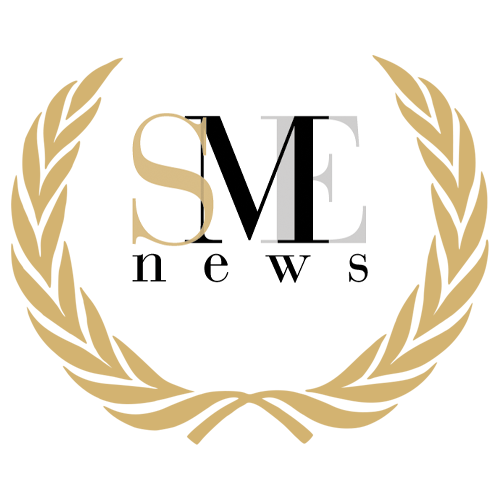 Best UK-Wide Ethical Web Design Agency
Help people come together to make things happen and share their successes by creating community websites. It doesn't matter if it's focused on a location or a cause, we help you build dynamic data into your community and manage it with ease.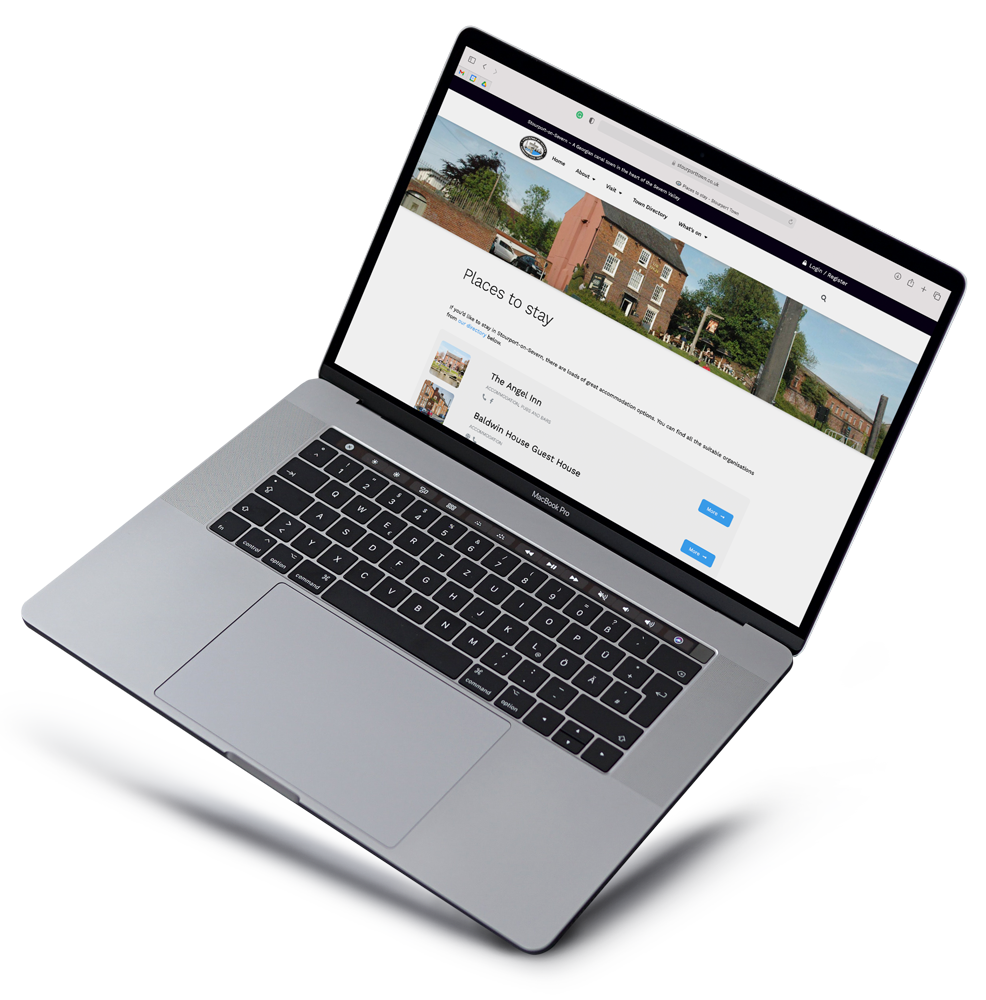 Membership sites offer exclusive access to gated content as well as other members-only perks. Build a community around your passion and make money at the same time, by allowing users to manage their online presence, set communication preferences and contact one another.
Progressive Web Application (PWA) technology now means that you can deliver an experience on a par with native apps to users via your website – no expensive native development or long review cycles.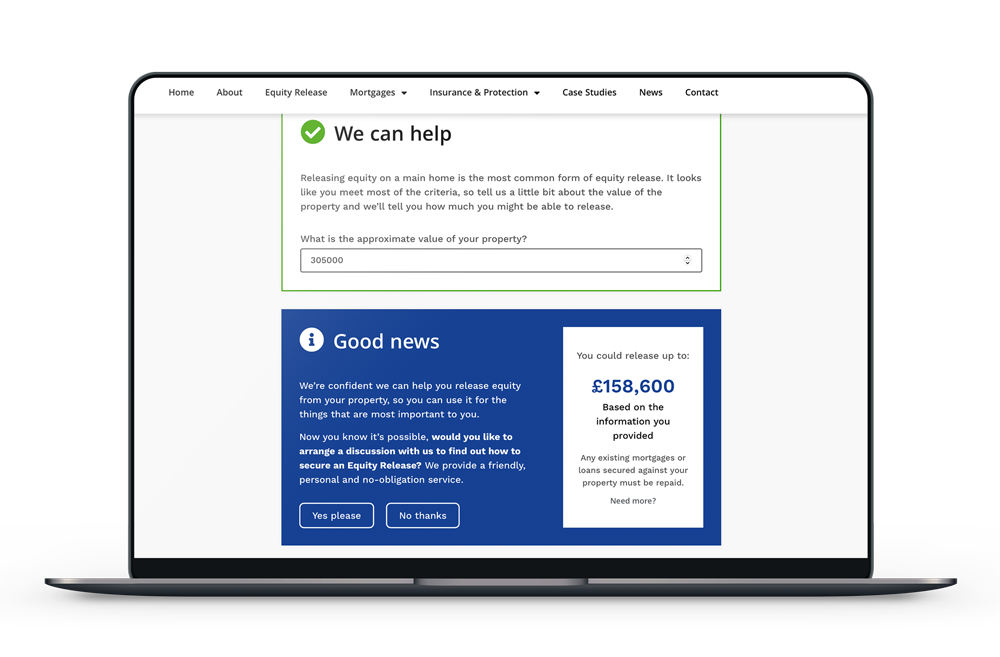 Calculators and User Flows

Don't make your users find their own way through when you can engage them in conversational navigation. Ask questions, get answers and dynamically show off the information they best engage with.
Networking & Social Platforms
Capture information directly from your users. Provide a platform for them to publish content and then offer the best opportunities to promote and showcase this content to wider audiences.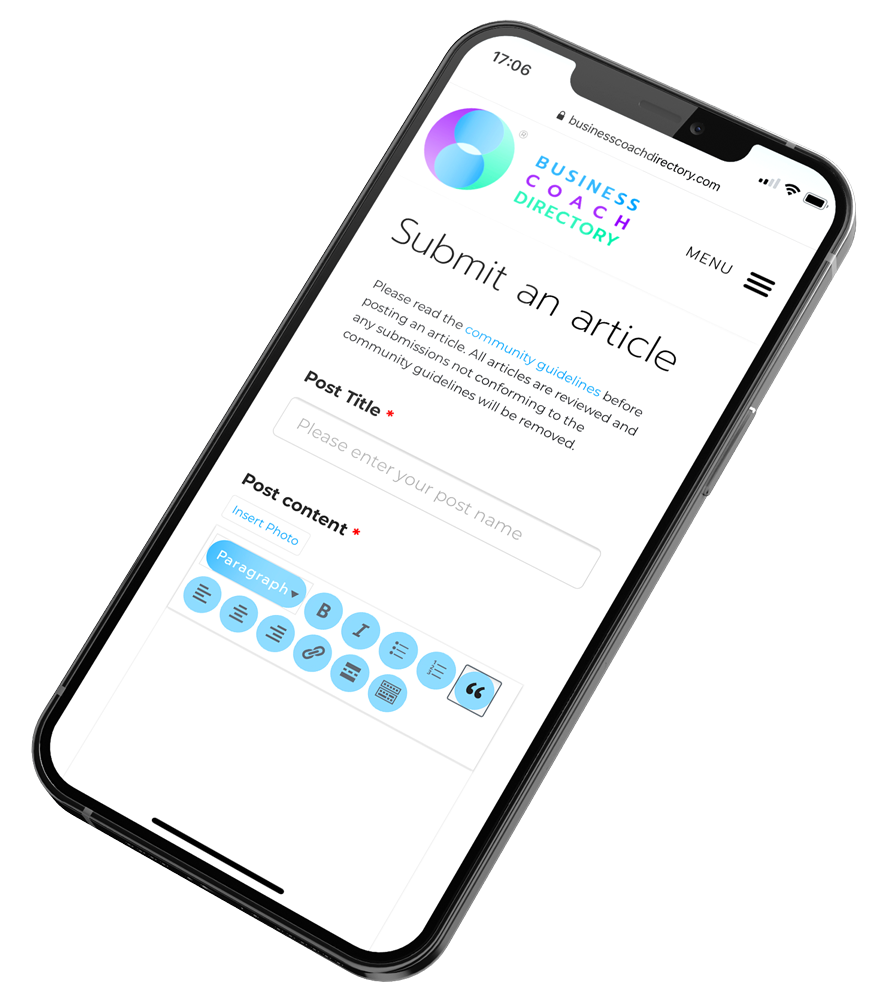 Our
User Centered Design process
is core to how we work. It helps us to understand the needs of your users, and transform these ideas into a digital reality.
Sometimes websites like online shops and user communities need more resources than others, and scaling your website while people are using it can be tricky.
That's why we have experience in fully scalable cloud web hosting using Amazon's Elastic Cloud. Scale your site up and down to meet demand, and ensure your users always get a fast, secure experience. Best of all, you only pay for what you use.
We take the headache out of integrating payments
What makes our websites different?
Some companies charge you a monthly "maintenance" fee for a certain amount of updates or changes that you may or may not use. We keep it simple – you pay a competitive, fixed price for your annual hosting. No hidden costs.
We don't put our logo on your website or use your site as an advertising space. We love to shout about the websites we create in our case studies, but your site is for your content, not ours, and our work should speak for itself.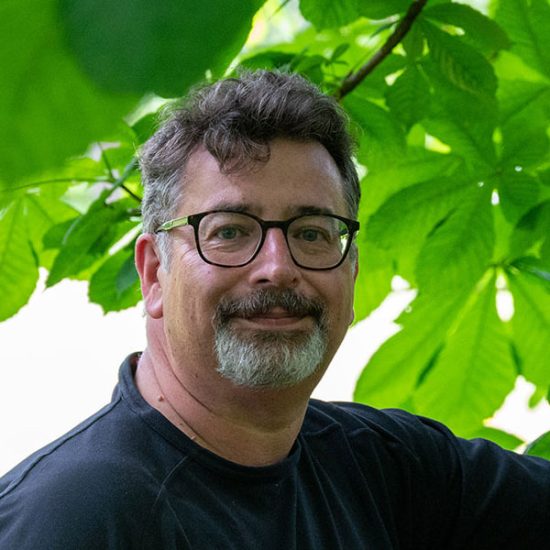 "Brill service, brill team! What I really appreciated was Larry and Michael making the experience of revamping a website more enjoyable and a whole lot less 'painful' than I originally expected. I was taken step by step through the process with input all the way through from start to finish with their expertise clearly showing. I felt that they totally understood what it's like from the customer end and used all their in-house processes to make everything work as smoothly as possible. Thank you guys."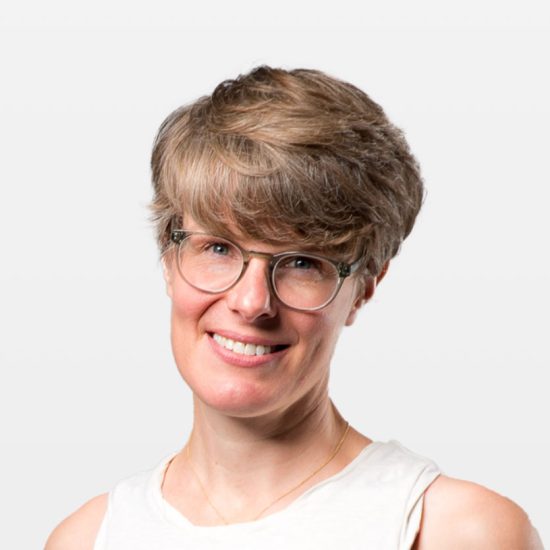 "I first came across Ethical Pixels when we worked together on the Vertis Accounting website. The project was a pleasure from start to finish, so when I needed a new website because I was rebranding from Pippin Copywriting to Every Word, Ethical Pixels were the first people I called. I'm happy to say all my positive experiences were replicated second time round! Larry and his team are incredibly knowledgeable about all things web so I could rely on their insight and expertise. Their impressive design and development skills brought my brief to life better than I ever thought possible. And because they have a great process in place, everything ran smoothly. I'd highly recommend them!"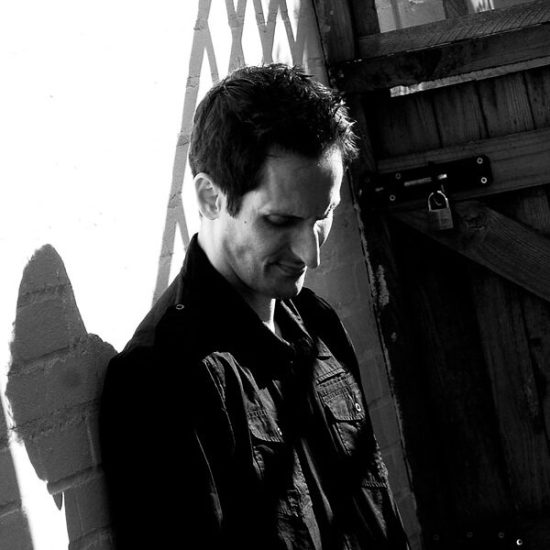 "My previous experience of working with a company to build a new website was not great and our final site wasn't what I wanted. However, a friend of mine recommended Ethical Pixels to me and I have to say, the process was incredibly easy. Helpful, great support and a site that I feel really proud of. I advise you to check them out if you want a fantastic new website!"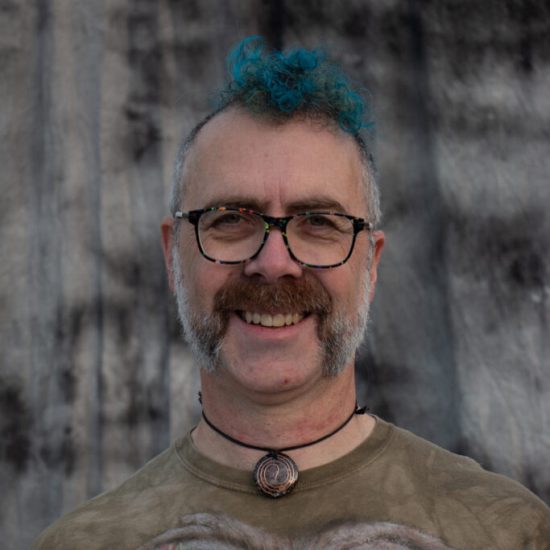 "I've been what must be an annoying customer of Ethical Pixels. Not terribly organised, very very late supplying information etc etc. Larry has been an absolute gent the whole time and I am very happy that I found him to work with."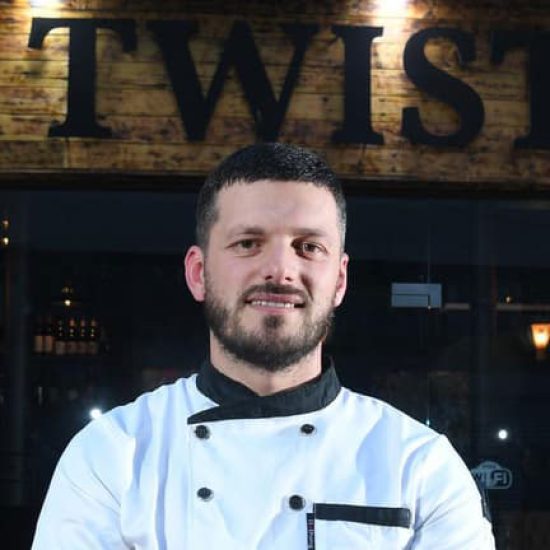 "Best website designer, all was done on time and everything as I wanted to be. Thank you Larry."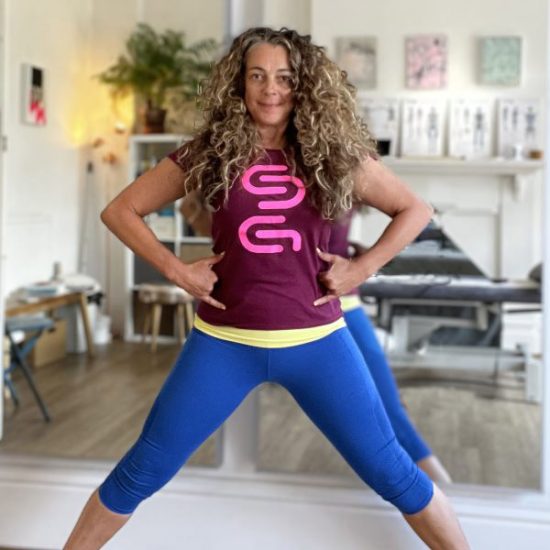 "Larry is absolutely brilliant at explaining what he does and how he can help you. When you finally launch your website it really is a wonderful feeling, so don't hold back get in touch with Ethical Pixels, they are your team to accelerate you to the top, where your business belongs."
"Thank you so much. Larry and Michael were both excellent and have created a lovely new website for us at NDA First Aid Training Ltd. We are so happy with the design. The ease and flexibility of working with Ethical Pixels made it very manageable on our end and took so much pressure away from the project. We could not be happier and will use Ethical Pixels for all our other digital projects going forward."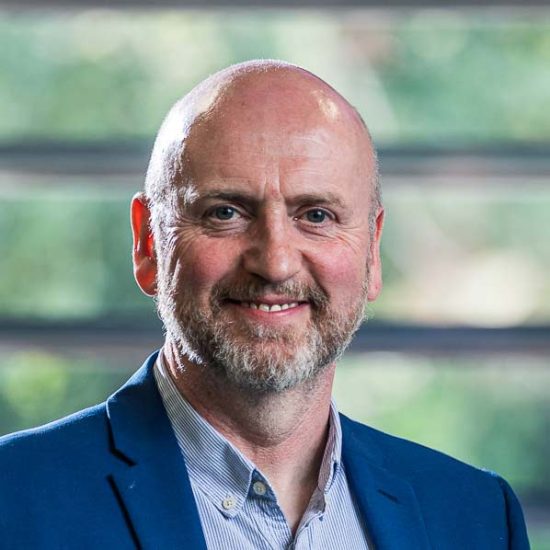 "Absolutely delighted with the service, support and knowledgeable advice from Larry and the team throughout our website project. By far the best firm we have dealt with in 20 years of websites! Highly recommend. Now we are excited for the next project we want to do with Ethical Pixels!"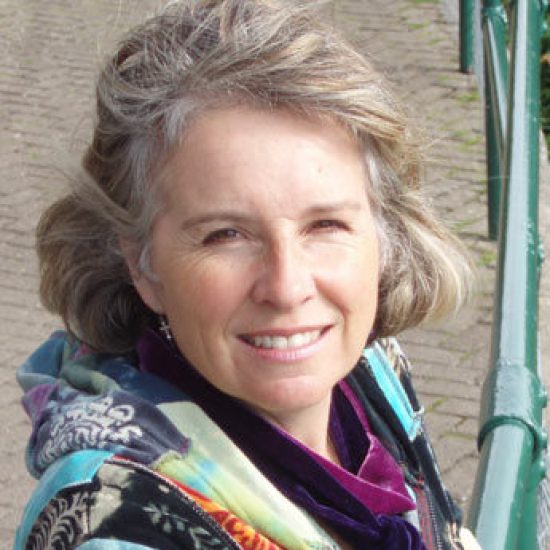 "Ethical Pixels recently developed a new Stourport Town website for Stourport Forward. As a small organisation, we have found their advice and help invaluable. They proposed new ways of working and we have seen an improvement in the number of visits to the site, dwell time and click-through to new features. I have been particularly impressed by their ability to solve technical issues and even re-write parts of programmes to make something work for us. Larry's knowledge and understanding of web and social media are extremely helpful, and it's good to know that someone will make sure that everything keeps working!"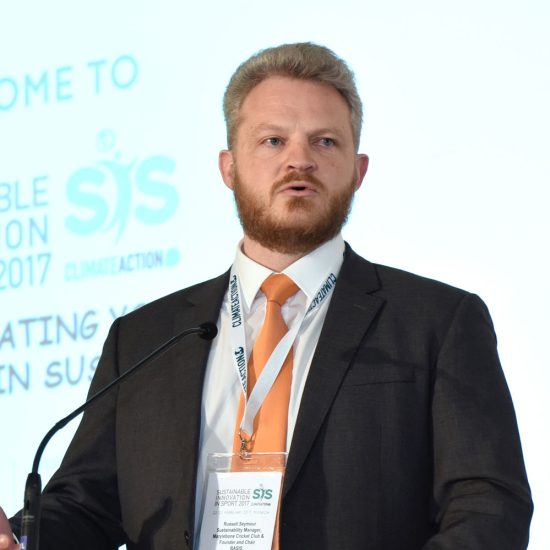 "As a new consultancy, I needed something that was fresh and simple, and yet eye-catching that embraced the values of the business. Ethical Pixels was able to pull that together quickly and professionally. This was the first time I had needed to create a website and Ethical Pixels explained every stage clearly making the whole process very easy to understand. They even found us the green hosting option. I am very pleased with the result and would be very happy to recommend Ethical Pixels for design, branding and websites."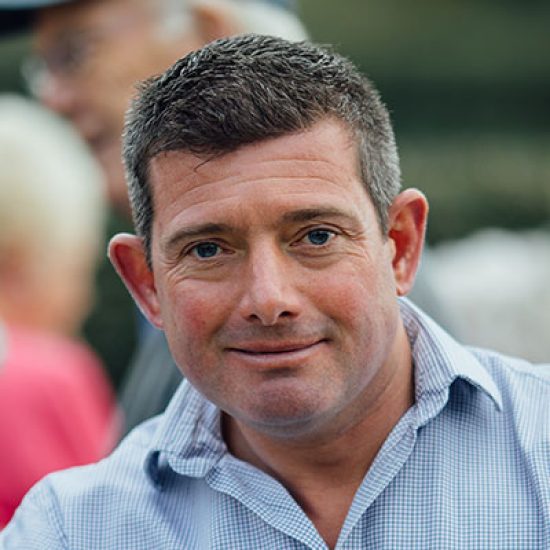 "Ethical Pixels created a fantastic website for us here at Churchfields. Their professionalism, advice and guidance from the very start to finish has been spot on. It is a real pleasure to look through the new website and see the business and all its attributes so well presented."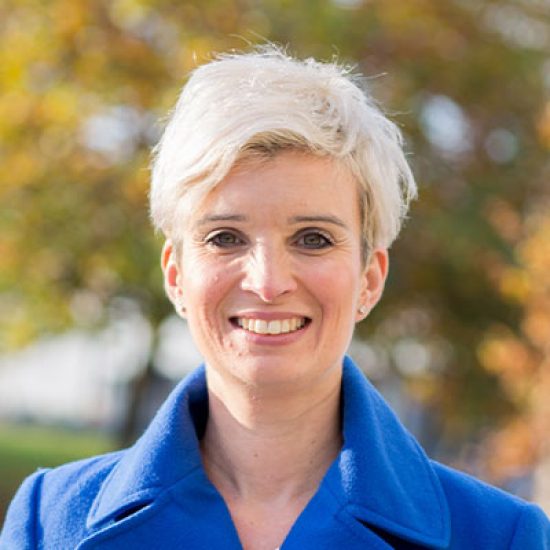 "I would highly recommend Ethical Pixels to other businesses wanting a high quality and fit for purpose website and associated design service. I will be using them on an ongoing basis for my other projects and business."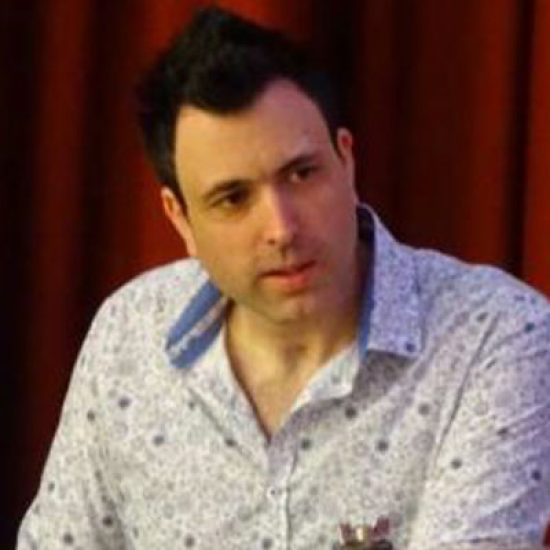 "It has been a pleasure working with Ethical Pixels. Very professional and the end result is a very useable and professional looking website. There was never a problem, only solutions. Also, the after-sales support is quick and never a problem. Would recommend their services to anyone."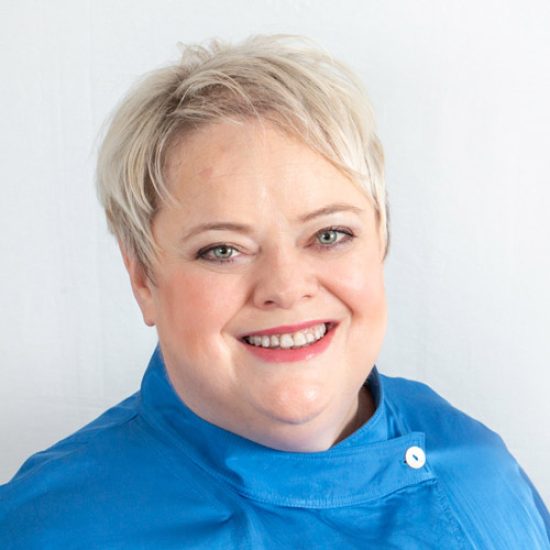 "Ethical Pixels was recommended to me by a client who was very happy with the website they had designed for her. I was particularly interested in their focus on user experience design and that really shows in the website they developed. I am thrilled with the outcome and know that when prospective clients go to the site they will find exactly what they need easily which was my primary objective. "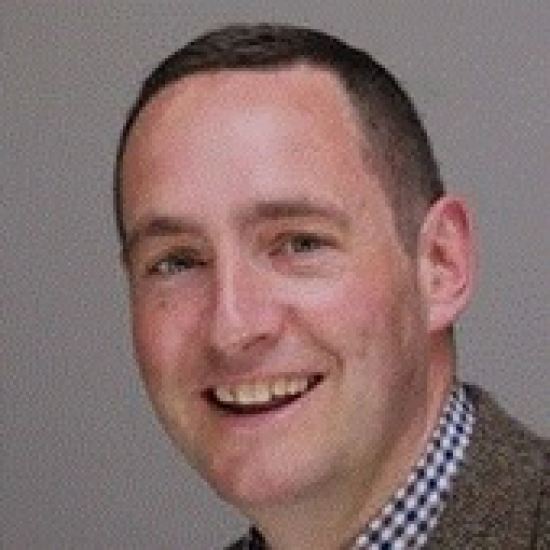 "I was introduced to Ethical Pixels, who from the outset made the process very simple. They provided a complete solution with new branding and an intuitive, user-friendly website. Not only do I now have a professional business generation tool, but Ethical Pixels were also able to help me receive financial assistance from the local authority in the form of a grant. I would have no hesitation in recommending Ethical Pixels"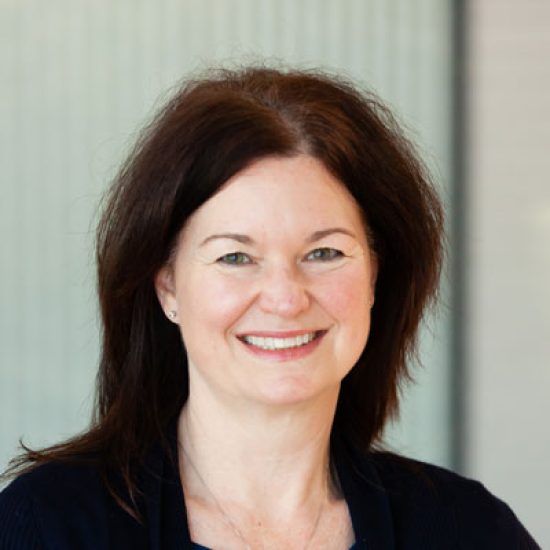 "I highly recommend using Ethical Pixels for your website design if you want a customer-focussed product truly reflective of you and your business, at a reasonable price."
Temple Row Wealth Management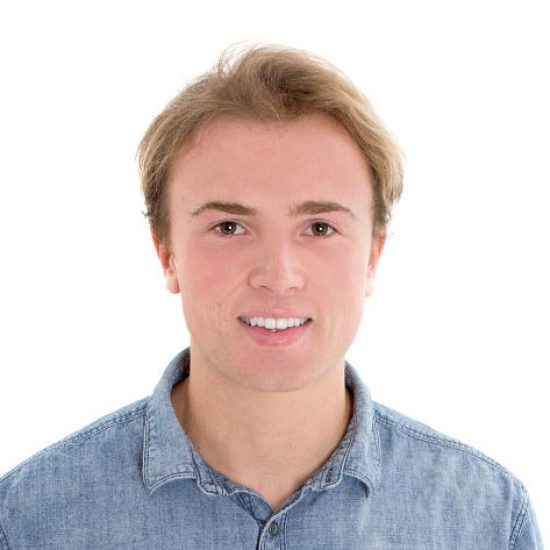 "Professional and knowledgeable at creating websites. The creation of our website was super easy from start to finish."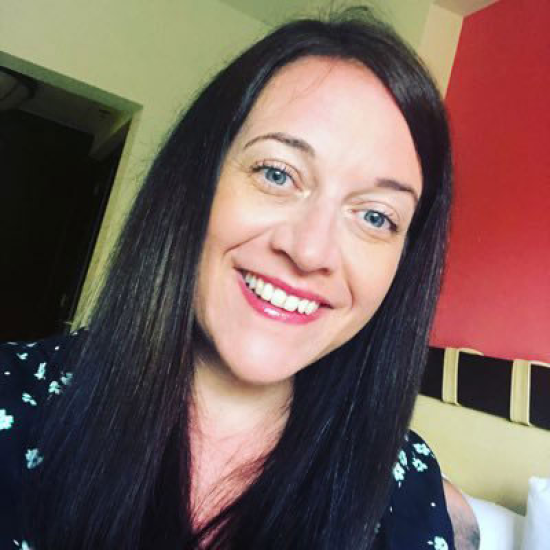 "Ethical Pixels made my experience of developing my website a very easy task. Their engaging style and clear concise instructions of how to operate setting up the structure of the website and providing content made the experience and results superb."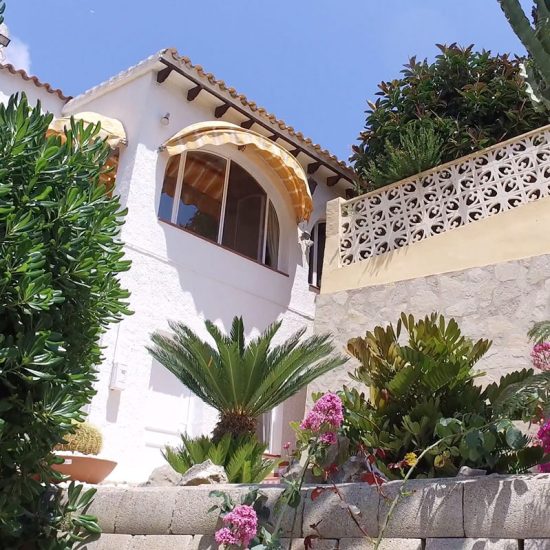 "We were wowed with the result. On the strength of Ethical Pixels' great video, we have already secured 2 bookings representing 5 weeks of summer rental for 2019. Super work, thank you!"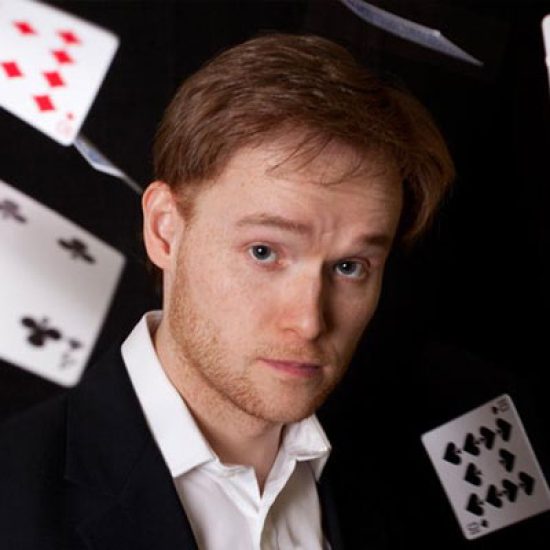 "I am delighted with the photos. I've used them for a lot of online and printed promotional materials and they have helped me impress clients and win business. Ethical Pixels were a pleasure to work with. They understood what I was looking for and were also able to give good advice and add new ideas."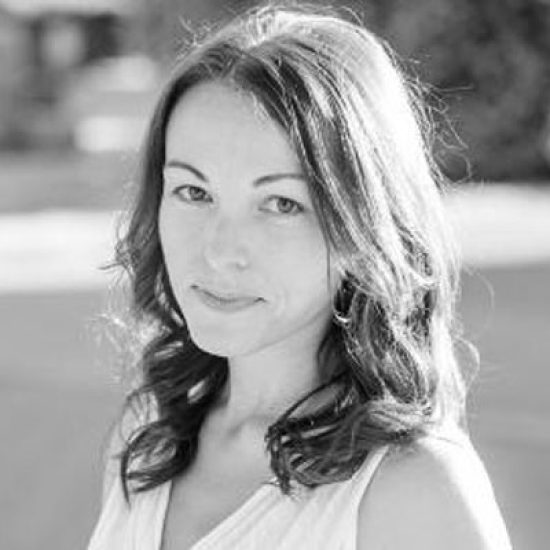 "Ethical Pixels was wonderful and helpful with their UX review of my photography website. They were quick to respond to questions and emails and explained everything in detail. The report pinpointed the holes in my website and gave detailed recommendations of varying levels to implement. I would highly recommend them and would use them again."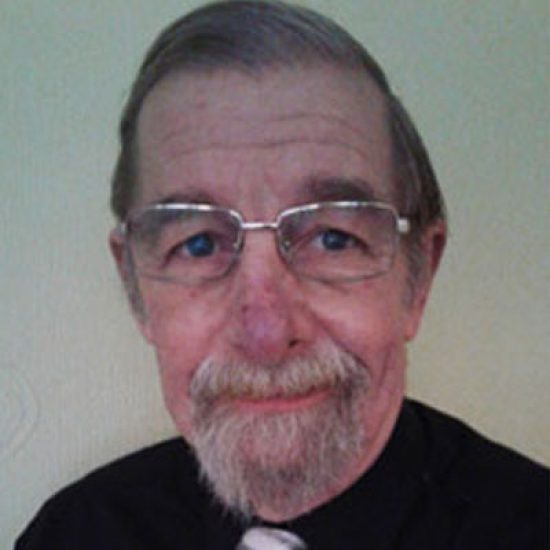 "Ethical Pixels has worked wonders creating a website for our charity event. The site looks very smart and is easy to use. Their response to requests for amendments has been remarkable and suggestions from them show a great degree of expertise and professionalism."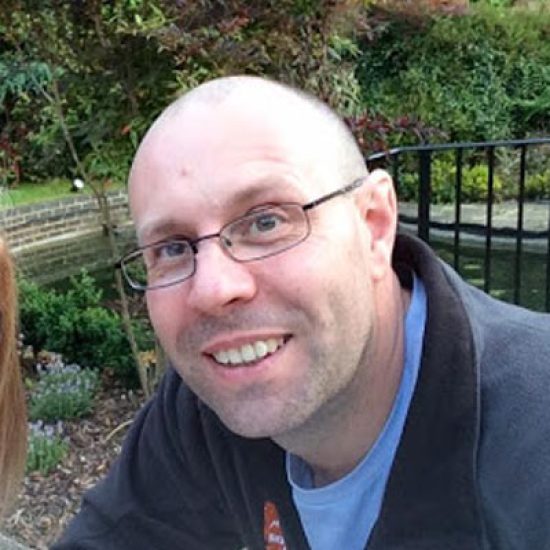 "Ethical Pixels has been so helpful with a UX review of our website and online processes. They have been speedy to respond to questions and emails and explained everything in clear and common sense ways. The report identified a number of areas for improvement which are now underway with their support and assistance."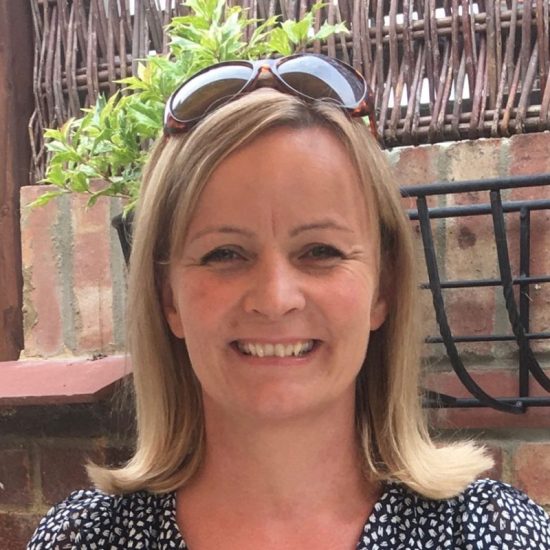 "Amazing service and outcome. Larry and his team got a real understanding of our business and designed and developed a website that we are delighted with. Going through his process really helped us review who we are and what we offer. He was amazingly professional and efficient throughout and we feel we got real value for money. We would highly recommend Ethical Pixels to all."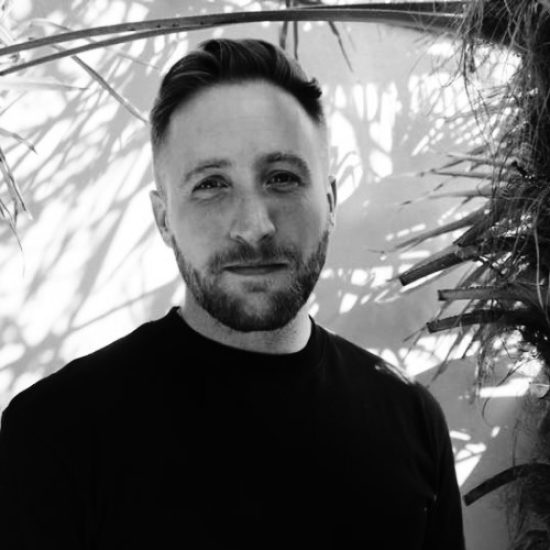 "Ethical Pixels were an incredible help. I was starting a new business and they helped deliver the branding and website to such a high standard. It was a pleasure to work with Larry and we now have a continuous relationship for all our marketing,"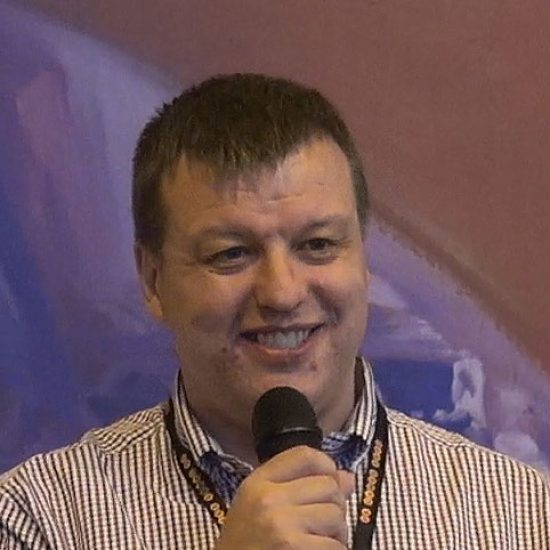 "It takes a real skill to get inside the heads of our users, and help us to understand them better. Not to mention design a solution that looks good while changing almost all the aspects of a site these users were accustomed to. We've had no pushback from our customers, which is almost unheard of for a project like this, and the UKGE website is now at the cutting edge. Ethical Pixels helped keep our team and suppliers user-focused and on task, we look forward to working with them on future developments."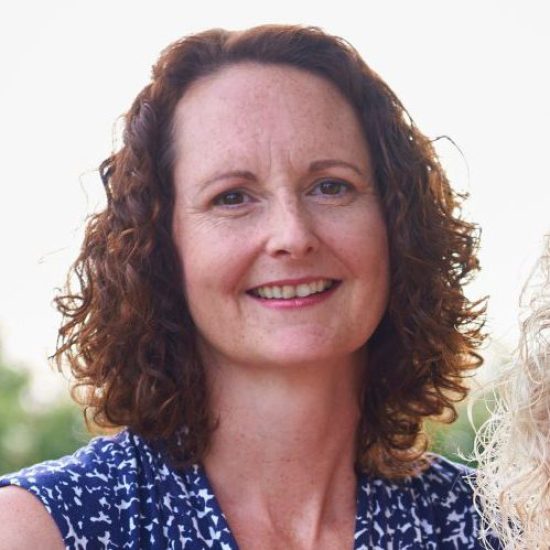 "When you need creative turning around quickly, the only people to call are Ethical Pixels. We had a very last-minute requirement to develop some social and website banners, video and updates to our website. They understood our brief, advised on the best solution and was able to fit us in at very short notice without compromising on quality or delivery of service. We are delighted with what has been created and would highly recommend Ethical Pixels for design, branding and websites."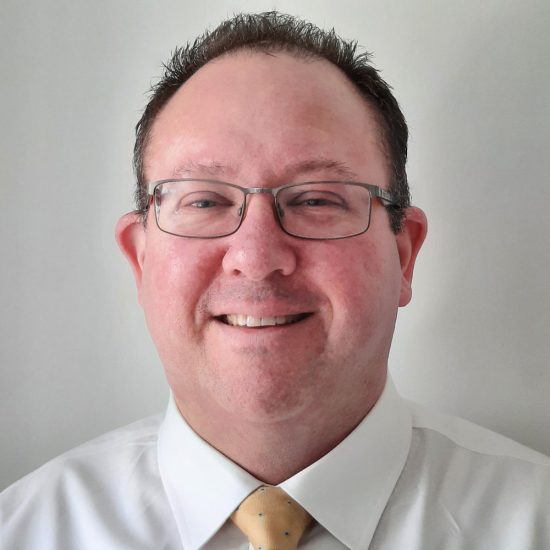 "Working with Ethical Pixels has been a pleasure and the result achieved for my new company website has been remarkable. Larry is a consummate professional who prides himself on ensuring the customer receives a high-quality outcome that meets (or exceeds) their needs. He has a friendly and engaging style of working that takes you through the design, review, assurance and go-live process in a smooth and well-structured way. I fully recommend Ethical Pixels' services for all your company website needs. Many thanks!"
Lantos Business Solutions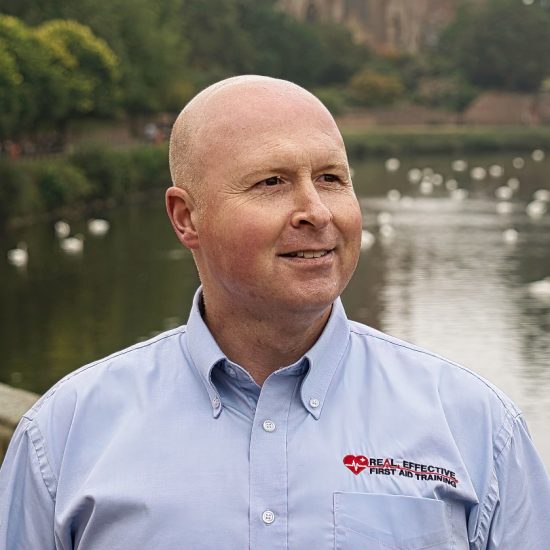 "DON'T LOOK ANYWHERE ELSE!!! DON'T YOU DARE!! I promise you that Ethical Pixels will not only be the easiest, friendliest people to work with but will deliver exactly what you want, in an amazing timescale and a price that couldn't be beaten! stuff the price though...the value you will get is second to none...and I mean none! I cannot recommend Larry and the team highly enough on every aspect of the project journey... so stop searching and give them a call."
Real, Effective First Aid Training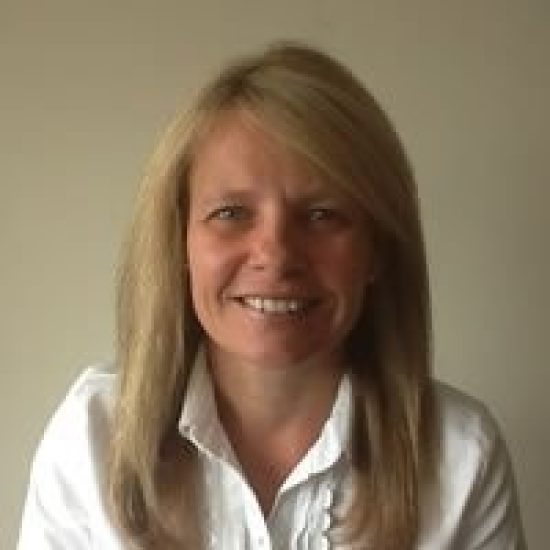 "An excellent, reasonably priced service for our website. Recreated the vision we had perfectly and we are really pleased with the end result."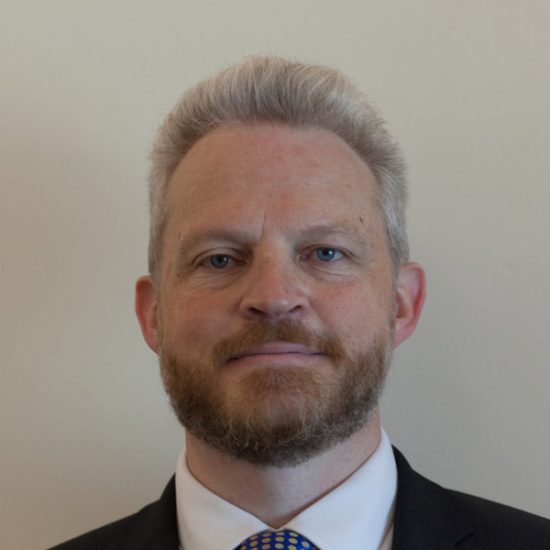 "The tenth-anniversary celebration of our organisation was the perfect time to refresh our brand and website with a more up-to-date and clearer feel. We knew of Ethical Pixels from some previous work and were confident they could deliver on what we needed. The final result was all the more remarkable given that we gave a challenging timescale. But Ethical Pixels managed the whole process from developing the concept, content management, to engaging a brand specialist and training for BASIS staff. The new website met all of our requirements and we have had nothing but positive responses from our members. I would be happy to recommend Ethical Pixels to others."
BASIS (The British Association for Sustainable Sport)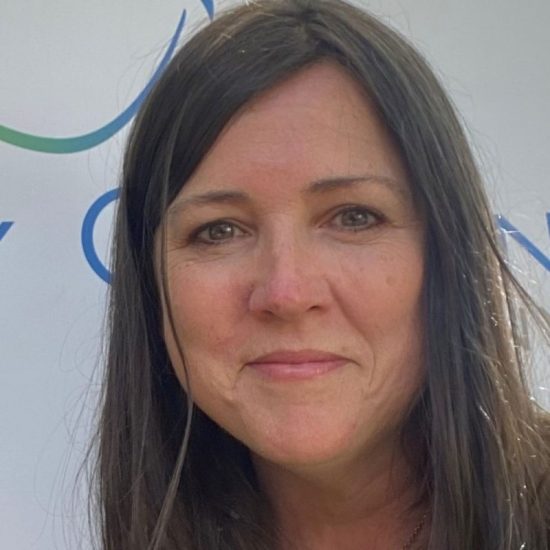 "Ethical Pixels developed a new website for my company. From the outset, Larry instilled tremendous confidence in that he immediately 'got' what we were trying to achieve. He was incredibly patient with our very rudimentary knowledge of technology, explaining everything in a language we could understand. He was highly efficient, getting back to us straight away on any queries, and came up with some really considered ideas. The result was a website we really love. I could not recommend Ethical Pixels enough."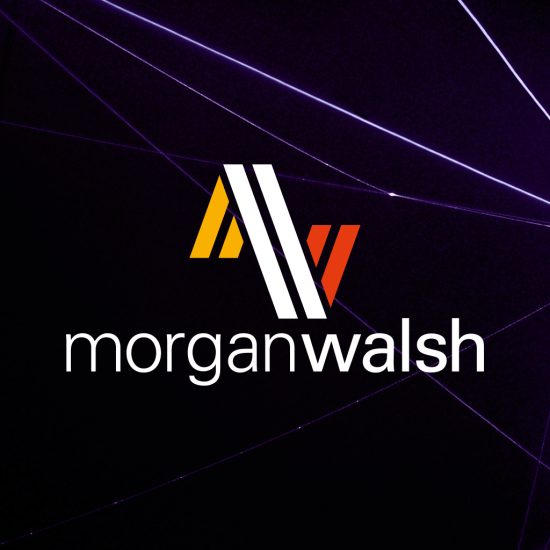 "Ethical Pixels are real professionals, excellent project managers and extremely proficient in curating custom designed websites from the first 'wire frame' model to picking up our branding and building our completed site. "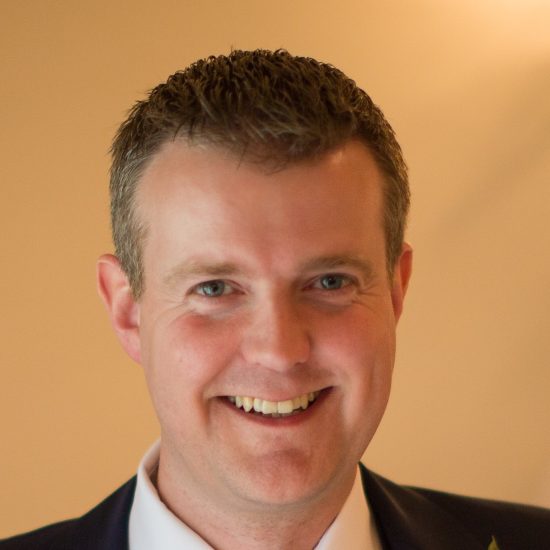 "Ethical Pixels provided an excellent service. They were very quick, efficient and explained everything very clearly. I'm very pleased to have my business's website hosted with them."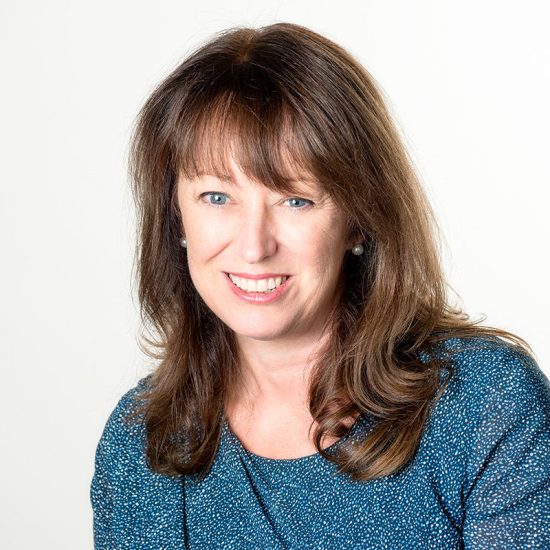 "Working with Larry and the team at Ethical Pixels has been an absolute joy. We were working to an incredibly tight timescale and the team delivered at every stage; quickly actioning requests, coming up with design ideas and suggestions and collaborating with me to drive the project forward to completion. It's my best website building experience ever, and I've built quite a few over the years. I cannot recommend them highly enough."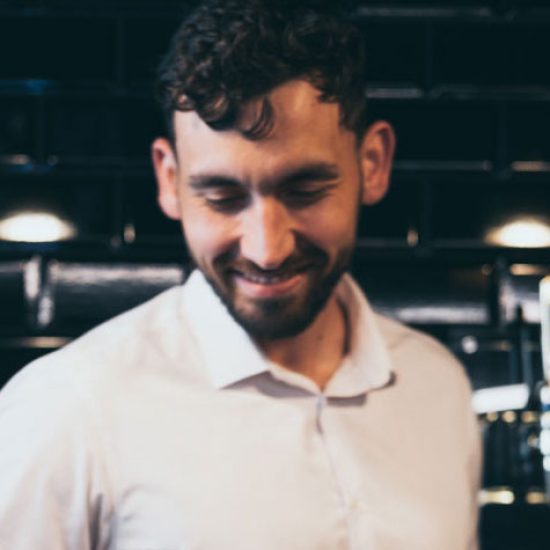 "A pleasure to work with from start to finish. Brought great ideas to the table and brought our ideas to life for us. 5 star service and 5 star people."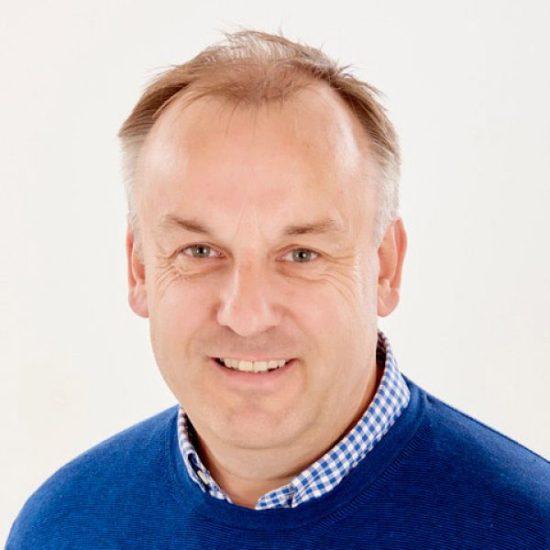 "Brilliant. Ethical Pixels listened to what I - in very untechnical language - said I wanted and then used their skill and flair to produce a great-looking website. Quite rightly they told me when I was suggesting things that weren't recommended, explained why and offered an alternative solution. All in all a great service and I have no hesitation in recommending Ethical Pixels."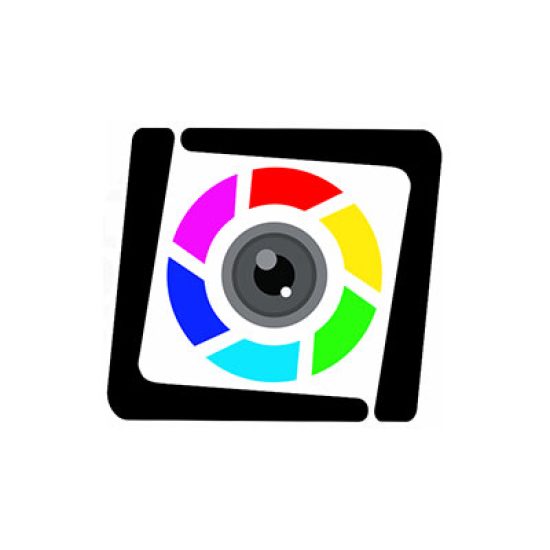 "I met with Ethical Pixels and outlined our plans for the short and long term. They came up with suggestions and mock-ups that were exceptional and exceeded our expectations for the look and content we were hoping for. The project came in on budget and in a shorter time frame which we were delighted with. Highly recommended and look forward to working with them on an ongoing basis."
We're consistently rated 5-stars by our clients.
Examples of websites we've created, and the results.
Let's make something great
together
If you have a project you'd like a quote for, or think we can be of service, why not get in touch with us to discuss your next project?
We don't do hard sell, it's no obligation and no pressure.