We met the Happy Ocean Company through our work with BASIS (the British Association for Sustainable Sport).
Happy Ocean partners Sally and Emma were impressed with the work we were doing, and felt we could reinvigorate their dated site with a more modern build that better put across their mission to support positive, sustainable action for a healthier planet.
On a tight timescale, we worked through adapting their existing brand identity and mocking up wireframes for new website pages. This way, we could deliver the best possible User Experience to their visitors while reducing any design or development re-work.
When signed off, we could then start to layer the adapted brand elements and website copy in, built into our easy-to-edit WordPress platform. 
Finally, we helped clean up the Happy Ocean Company's digital estate, putting the new website live and decommissioning the old one, and reconfiguring the domain to migrate email to a new provider.
Ultimately, our clients were very happy with the result.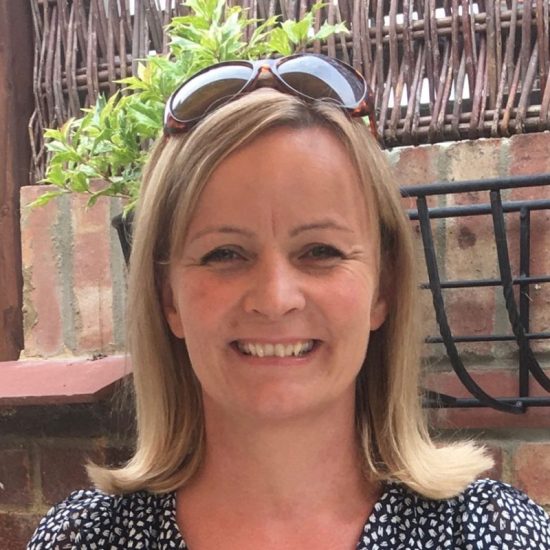 "Amazing service and outcome. Larry and his team got a real understanding of our business and designed and developed a website that we are delighted with. Going through his process really helped us review who we are and what we offer. He was amazingly professional and efficient throughout and we feel we got real value for money. We would highly recommend Ethical Pixels to all."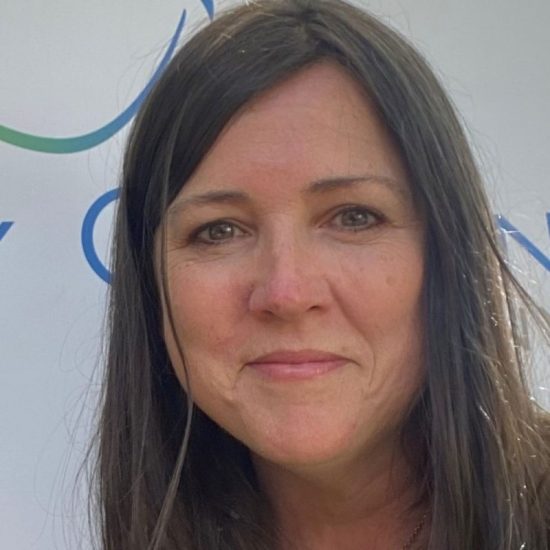 "Ethical Pixels developed a new website for my company. From the outset, Larry instilled tremendous confidence in that he immediately 'got' what we were trying to achieve. He was incredibly patient with our very rudimentary knowledge of technology, explaining everything in a language we could understand. He was highly efficient, getting back to us straight away on any queries, and came up with some really considered ideas. The result was a website we really love. I could not recommend Ethical Pixels enough."