Today is officially the second birthday of Ethical Pixels. A lot has happened since our last birthday, including coronavirus and its impact on the world of business, our move to Lancashire, and a series of award wins.
We've seen increasingly strong growth over the last year, with a broadening customer base located in all the corners of the UK, and even more focus on dynamic websites, user-generated content and self-service. We also see our three awards during the 2020/2021 period to be a strong validation of our UX-first approach to creating better websites.
We're happy to say we've been recognised for our efforts to make better websites that are easier to use.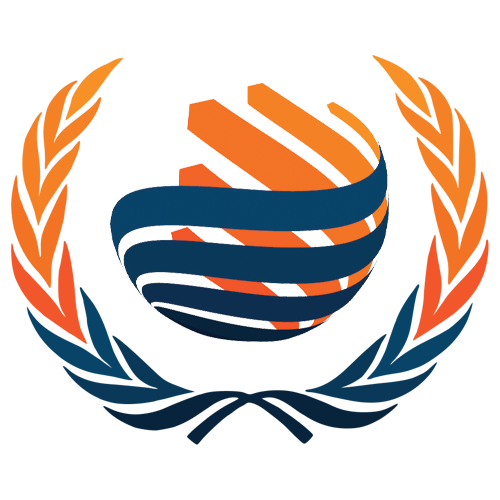 Web Design Specialists of the Year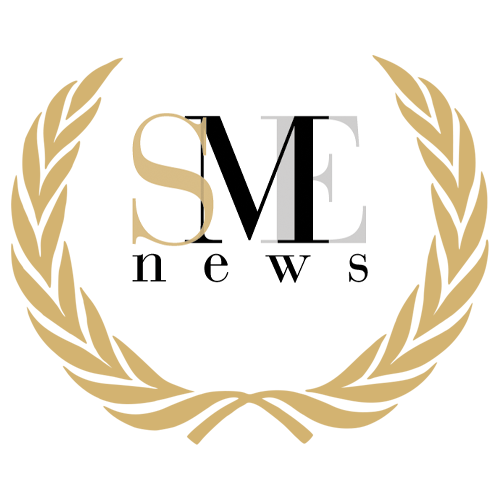 Best UK-Wide Ethical Web Design Agency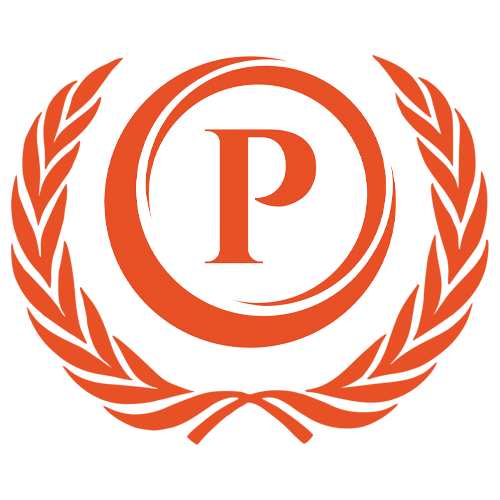 UX Specialists of the Year
We'd like to thank all of our wonderful clients for their business and faith over the last year. Your patronage has allowed us to create some truly amazing solutions and experiences, and we look forward to continuing our work over the course of the next year.
We're a digital agency founded on a single premise – websites can be better. We believe they can work better for their users, they can be easier for their owners to maintain, and we've all seen a few that could look nicer too.
If you're interested in making your online presence better, contact us today.